There is no question that Apple devices are among the best ever released. However, they have their imperfections, common defects that happen regardless of their quality. Most of them can be corrected easily or at least can have an easy repair indication. After all, for those expensive devices, it's good to have some kind of repair available for the investment, right?
Blue screen on iPhone or iPad
When the device screen hangs on the Apple logo, a blue or red screen appears. To fix, connect your device to a computer with iTunes installed and start the program. Restart the iPhone or iPad with the power button and home pressed. The Apple logo will appear, but keep pressing until the recovery screen appears.
An error window will appear in iTunes, saying that your iPhone needs to be restored or updated. Choose to upgrade and try reinstalling iOS without losing data. If the process takes more than 15 minutes, it may be necessary to repeat the entire procedure.
IPhone or iPad issues with WiFi
If your iPad or iPhone has problems with your wireless connection, it can be something simple to solve. First check the connections of your router and your modem. Make sure your WiFi is connected to your phone in Settings. Lastly, try turning the airplane mode on the phone for 30 seconds and then return to normal
If that still does not work, restart your router and your Apple device. If this does not work, reset the network settings, info to Settings -> General -> Reset Network Settings. Doing so will reset your WiFi networks and passwords, however, so have all wireless passwords on hand to set them up when you need them.
Apps do not work on my iPhone or iPad
When applications start to crash or stop working on iPhone or iPad, it can be easy to solve the problem.
Press the Home button twice to open the application manager and close the app. Try opening it again. If it still continues to fail, you may want to make sure that your applications are up to date on the App Store.
You can enable automatic updates by going to Settings -> iTunes -> App Store. Be sure to uncheck the most disabled data option to prevent your data plan from being used.
If you still have crashes after updating your applications, it may be iOS that is the problem, so make sure you have the latest update installed. Go to General -> Settings -> Software / System Update to ensure your iPhone or iPad is running the latest software.
The screen is of the iPad or iPhone is locked
When the device can not exit a specific screen, it is necessary to force the device to restart by pressing and holding the power and man buttons for 10 seconds. When you see the Apple logo, you can release the buttons.
IPhone or iPad does not restart
If your iPhone or iPad does not restart with the previous method, you need to follow a few more steps.
Charge your device for at least one hour, and check that the charging is normal (a symbol for a charging battery will appear on the display). If this screen does not appear, check the cable, and test again until the charging battery appears. If this does not work, it may be necessary to have the machine serviced.
I forgot my iPhone / iPad password
And after a few mistakes, the cell phone will crash. You will need to connect your device to a computer, open iTunes, and sync your device to restore it. Once backed up, just click Restore in iTunes. If you are prompted for a password in iTunes, use recovery mode (starting the device by pressing the power button and home at the same time until the Apple logo is replaced by the recovery mode screen), and select Restore in iTunes. Remember that, you will lose the data saved on the device.
Your Apple ID is an old email
When your Apple ID is from an old email that you no longer use, it may be difficult to use Apple services. But to replace your Apple ID is relatively simple: quit the iCloud, iTunes Store, App Store, FaceTime, Find My Friends, Find My iPhone, and iMessage services that use your Apple ID. Touch your Apple ID and touch Manage. You will see your current Apple ID email in the lower right corner of the page. Tap Edit next to it and enter your new updated email address to use as your Apple ID.
Note that your new email address may not be what you are using for password recovery and you can not use a domain belonging to Apple (icloud.com, mac.com). Once you're done, just touch Save. You will need to click on the Apple verification email before you can use it.
No signal on my iPhone or iPad
Is your iPhone or iPad connection not very good or do you constantly look for a network to connect ? First, check if you're using the wireless connection in your home, that is, if the wireless network of the phone is turned on. If this is not the case, make sure the mobile data network is connected in Settings -> Mobile data. You may also need to update your carrier settings in Settings -> General -> About.
If there is still no connection, try turning the device off, removing the SIM card, and connecting again if there is no damage to the SIM card. As a last resort, try contacting your wireless carrier  and see what's happening by replacing the SIM card if necessary.
Are we leaving out some common problem with iPhones and iPads? Are there any questions that have not been resolved? Leave us your questions and suggestions in the comments, we will respond and help as soon as possible!
Gallery
iOS 10 problems: Here's how to fix the most common issues …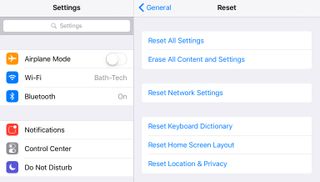 Source: www.techradar.com
The most common iPhone 7 problems and how to fix them …
Source: livenews24.pk
Most New Zealanders hooked to smartphones
Source: www.gizbot.com
Troubleshoot Surface Touch Screen Problems Love My Surface …
Source: www.autospost.com
Windows help
Source: cabinetin.tk
iOS 11 wallpapers can make any smartphone look cool
Source: dgit.com
Huawei's new facial-recognition technology could be better …
Source: www.aivanet.com
Teens: Don't Cheat Sleep
Source: forcefield.me
Teens: Don't Cheat Sleep
Source: forcefield.me
Apple iPhone 6 Plus Problems and Errors After iOS 8.1.3 …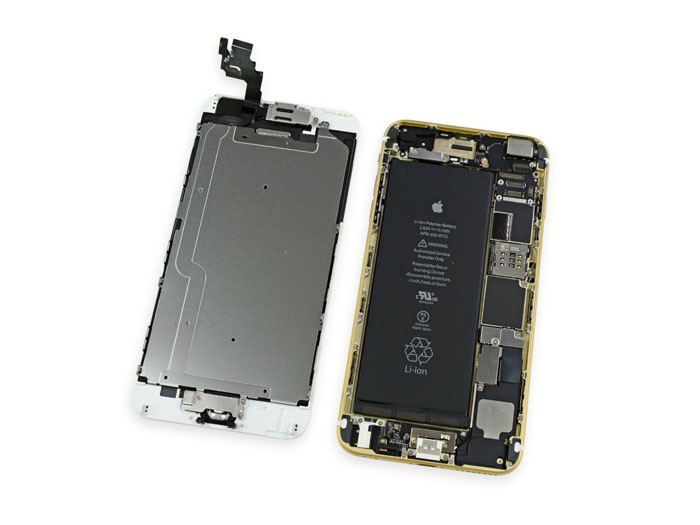 Source: ikream.com
The most common iPhone XS and iPhone XS Max problems and …
Source: www.macexpertguide.com
10 Common iPhone 5s Problems & How to Fix Them
Source: www.gottabemobile.com
How to Fix the Most Common iMessage Problems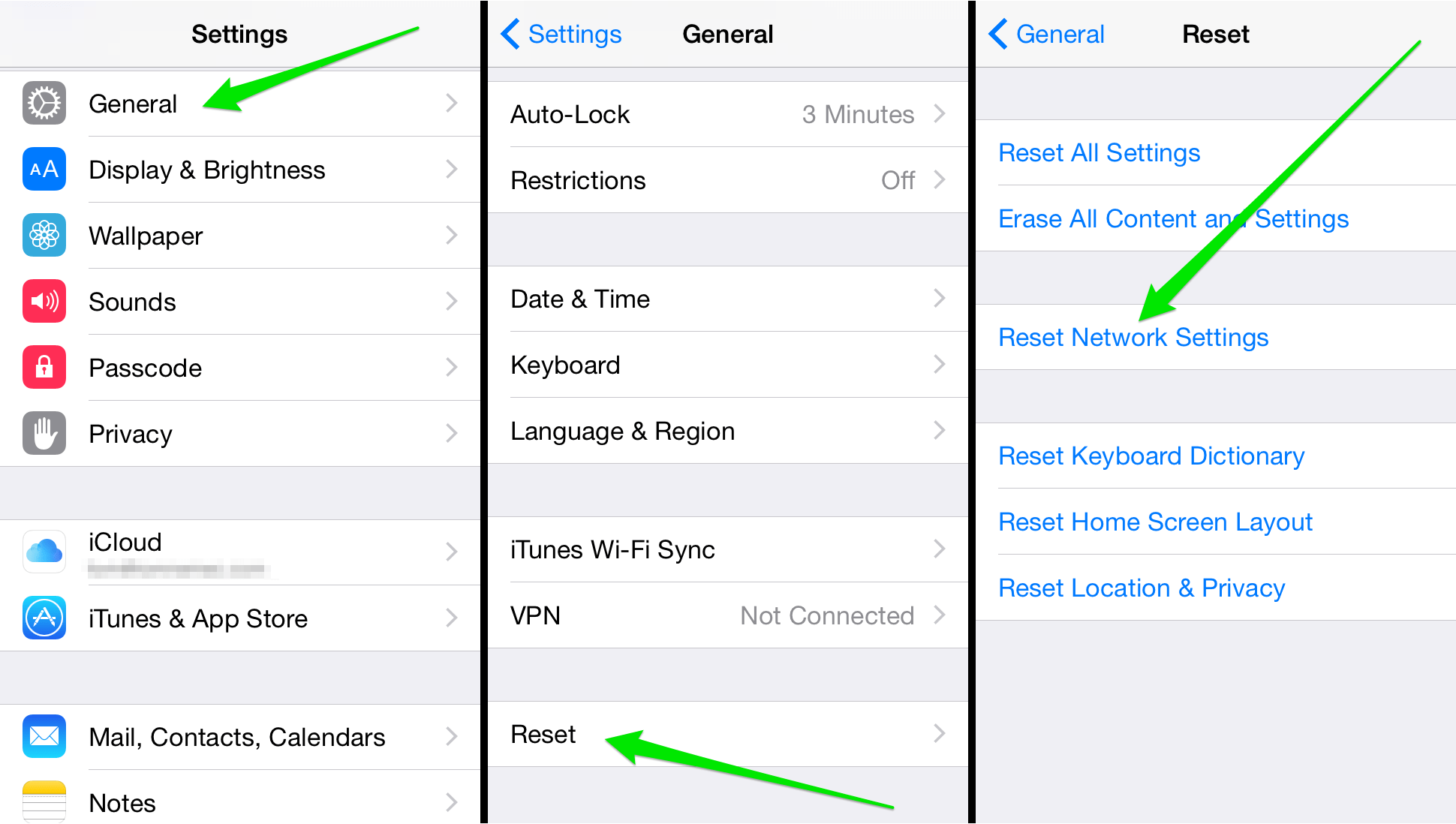 Source: iphone-tricks.com
10 Common Problems Of Apple iPhone 6s and 6s Plus And How …
Source: www.gizbot.com
10 Common Problems Of Apple iPhone 6s and 6s Plus And How …
Source: www.gizbot.com
10 Common iPhone 5s Problems & How to Fix Them
Source: www.gottabemobile.com
The most common iPhone XS and iPhone XS Max problems and …
Source: www.macexpertguide.com
The 4 most annoying problems with the iPhone 6s – BGR
Source: bgr.com
How to fix iOS 7's most common bugs
Source: www.iphonehacks.com
10 Common Samsung Galaxy S7 Problems And How To Fix Them …
Source: www.autospost.com