Sound systems and GPS with touch screens in vehicles, in general, are nothing new. The problem is that these systems, even when they are from the manufacturers themselves, have a slow interface, ugly, difficult to work, updates that delay to leave, plus a series of bugs, crashes, problems that do not end. Technology giants are trying to fix this problem with car solutions through their Android or iOS operating systems. On Android, the name given to the solution was Android Auto. But how does it work? Does Android Auto work for all cars? Let's explain in detail.
Android Auto for cars: what is it?
Android Auto is the operating system created and adapted by Google for vehicles. This does not mean that Android Auto will make your vehicle standalone. But Android Auto will give some smart features to the vehicle such as sound control, radio, GPS, connections, and Calendar. Since Android Auto integrates with Google Now  (the Google voice assistant), the system makes driving even safer, making many controls much simpler and reducing distractions.
So basically, Android Auto is the Android OS optimization of smartphones and tablets for use in vehicles.
How to configure Android Auto?
To use Android Auto, you'll need an Android smartphone or tablet running the same version 5.0 (Lolliipop) or above, with a data plan.
You must have a car compatible with Android Auto or a Touchscreen system installed on the vehicle that is compatible with Android Auto. In both cases, a connection will be made via USB cable with the Android device.
First time use is slower, and keep in mind that most Android Auto apps will only work with your active data plan, meaning your mobile or tablet is receiving a signal from your carrier .
Anyway, when you plug in your phone or tablet in your car with Android Auto, you'll need to download the Android Auto app, which will act as a hub for connecting you, your phone / tablet, and your compatible applications .
Android Auto runs on my car?
As we said, if your car is not on the list of vehicles compatible with Android Auto, you will need to install a touch system in the car that is compatible. An important care is to install the microphone of the system next to the voltante, with a system of reduction of noise. That way, your voice will be detected more clearly by Android Auto, making it easier to link, polls, and dictate to Google Now for music, directions, reminders, calendar, etc.
Can you use Android Auto only with my smartphone or tablet?
No. That is not the purpose of the system. You can use Google Now  without Android Auto, but Google Now is not optimized for use in vehicles, which can make it difficult to use in some situations. Android Auto focuses on making sure all commands can be performed by voice or by the steering wheel of the vehicle, even in systems sold to be retrofitted in the aftermarket.
Android Auto, internet connection, and connected device
Android Auto needs your phone or tablet to be constantly connected to the internet. That is, you need to have an active mobile data plan in order to use Android Auto. Your smartphone or tablet also needs to be constantly turned on for the system to work.
Music, Videos and Android Auto
Auto Android does not download songs or videos to your device. It does everything via streaming. Simply put, it plays videos and music directly from the internet, which is a good way to save storage space on your smartphone or tablet.
How much is Android Auto?
The cars that are already factory with Android Auto are luxury cars in Brazil. But with a market kit with systems compatible with Android Auto, it is possible to adapt any vehicle to the system, which is a great advantage, and can be a good investment, giving some aspect of smart car, adding certain practical features to the vehicle.
Gallery
How Does Wifi In Cars Work
Source: autospost.com
2018 Honda Clarity Review in Glenview, IL
Source: www.castlehondacars.com
2016 Pajero Sport technical analysis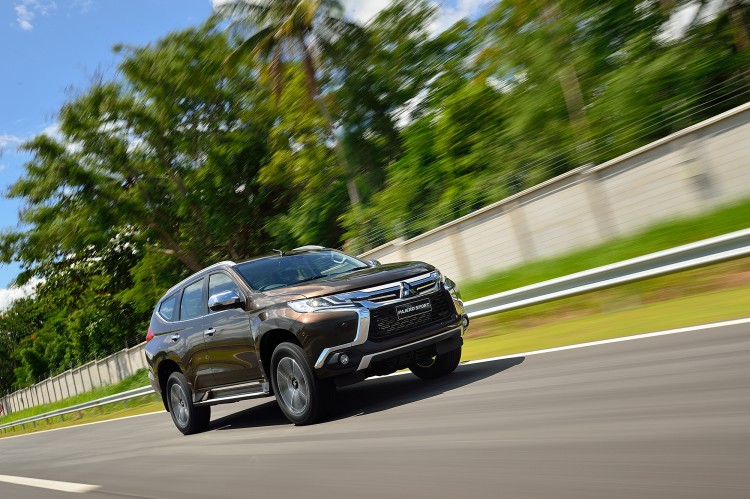 Source: practicalmotoring.com.au
Roku enhances Android app with Play on Roku video …
Source: www.slashgear.com
Meet The Green Ferrari LaFerrari Of Jamiroquai's Jay Kay …
Source: www.motorauthority.com
2018 Jaguar I-Pace electric SUV price, specs and release …
Source: www.carwow.co.uk
Jeep Grand Cherokee Trackhawk is world's quickest SUV …
Source: www.autocar.co.uk
Opel / Vauxhall Astra Static Preview Gives You The LowDown …
Source: www.carscoops.com
Ford, 'Top Gear Australia' Envision Pair Of Mad Max …
Source: www.motorauthority.com
Best Mid Size Car Miles Per Gallon
Source: upcomingcarshq.com
Review: The Garmin Speak puts Amazon Alexa in your car …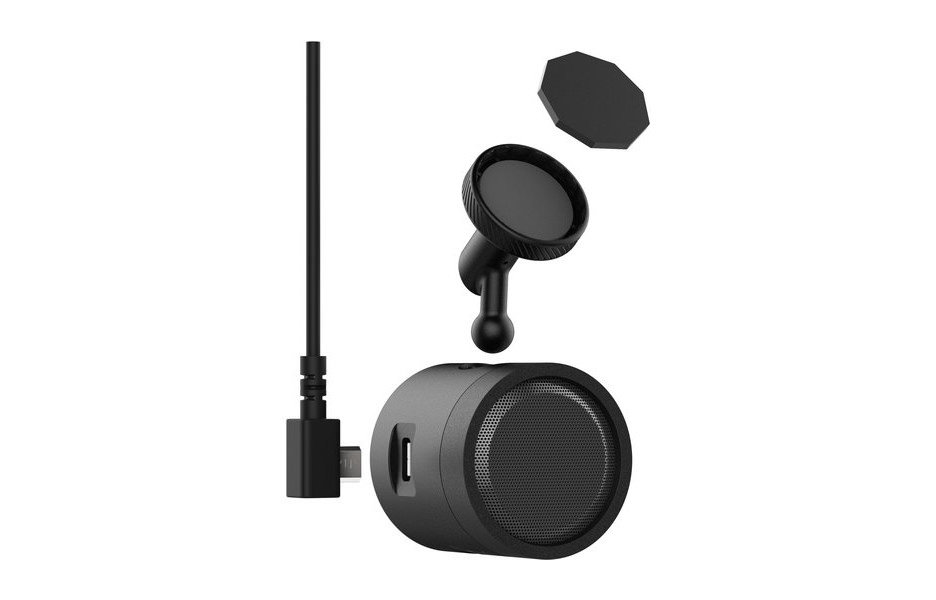 Source: www.reviewed.com
All the Sensors in Your Smartphone, and How They Work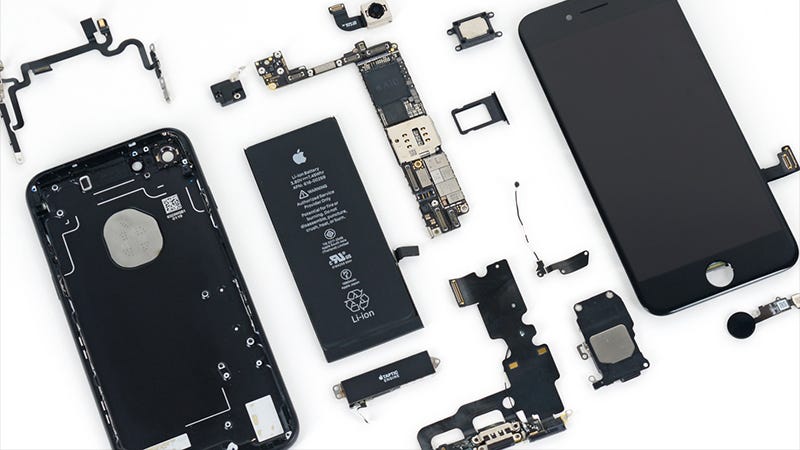 Source: fieldguide.gizmodo.com
2017-07-10 20.01.29
Source: www.erichstauffer.com
2018 Nissan Micra Review
Source: carwitter.com
Hyundai in talks with Google on developing self-driving …
Source: www.computerworld.com
2018 Nissan Micra Review
Source: carwitter.com
Used Chevy Express 2500 Cargo Van.html
Source: www.autospost.com
How does an LPG Autogas Dual Fuel system work LPG North East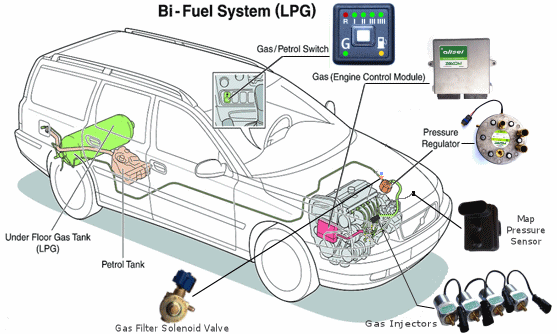 Source: www.lpgnortheast.co.uk
How Driverless Cars Work
Source: interestingengineering.com
Tesla Model S: How do the car's automated features work …
Source: www.howitworksdaily.com