Android devices, which fit in the palm of your hand, are already far more powerful than the computers that took the man to the moon. Not surprisingly then it is completely possible to use your Android to diagnose problems in your vehicle, using an OBD2 interface and the appropriate Android application. Basically, you will have an automotive scanner, but much cheaper. Let's show you how.
Automotive Scanner for Android OBD2
You need a Bluetooth OBD2 device that is compatible with the applications available for Android, and with ELM 327 connectivity, as not all devices are compatible with the best apps. Overall, all OBD2 devices are robust, and not as compact as you expect them to be.
Bluetooth OBD2 scanner: where to connect?
In the service manual of your car or in the owner's manual, a guide is available on where to find where to fit the OBD2 connector in your vehicle. Usually, the connector is seated just below the dashboard or between the front seats. There are apps in the Android store that can help you find the OBD connection point. If you can not find it, you can also give a quick call to the dealership or a reliable mechanic by asking this information.
Bluetooth automotive scanner works, but choose one compatible with the vehicle!
In addition to application compatibility, car compatibility is required. Forums, YouTube videos, and OBD2 device manufacturers' manuals have various indications of which vehicles will accept and which will not accept a certain scanner model. Preferably, buy a model directly from a supplier in Brazil, who has a warranty of at least 6 months for defects.
Troubleshooting ODB2 Scanner for Android
With the OBD2 scanner connected to your Android device, you can diagnose problems with your vehicle without having to take it to a mechanic. We are talking about problems that may occur in the electronic system of the vehicle , because we remember that several cars do not have sensors in some mechanical parts. And the sensor will not tell you what has to be fixed: it will indicate an error code through the application, which will indicate which system has irregular readings. The error code needs to be crossed with an application's database for the problem to be encountered. Thus, the appropriate repair can be arranged, according to the diagnosis.
OBD2 Android Applications
Finding the right application is potentially a minefield, as there are many applications that claim to offer diagnostic and monitoring tools, but few that actually deliver what they promise. Many, however, can not even be compatible with the more modern OBD2 devices. Others only have an interface in English, some were made only for certain models of vehicles. Two tips, however, deserve highlighting to find the bespoke application.
The first tip is to get rid of the free applications. It is not bias, but it is very difficult to find free applications compatible with OBD2 readers that have good compatibility and good reports of failures.
The second tip is to look for applications from large companies for tools and diagnostics. These applications, although they are more expensive, are always reliable. Although many of them are linked to products and devices of the companies themselves, some are compatible with other readers.
Our tester application recommendations are ScanMaster Lite and DashCommand, both available in English. The OBD2 Carrier was used by friends for European and Japanese vehicle models.
If you want to solve the problem on your own, you still need to pay for it
Error code at hand, fault at hand, now you need the vehicle service manual. This can cost money as it is not always possible to find the online service manual with ease. It is even recommended to pay these sites as they give a complete step-by-step of what should be done for the maintenance of the vehicle. Just do not need to go on super professional websites because they charge quite expensive for access to service manuals.
Gallery
Tmobile sidekick apps unlock code: [brick veneer for …
Source: pomo.se
USTEK® Upgraded Wireless WIFI OBD2 New OBD II Car …
Source: automotive–parts.com
honda hds him package list
Source: www.obd2star.com
obd diagnostic adapter
Source: www.chinalane.org
USTEK® Upgraded Wireless WIFI OBD2 New OBD II Car …
Source: automotive–parts.com
ELM327 WiFi OBD2 OBDII Car Diagnostic Scanner Auto Scan …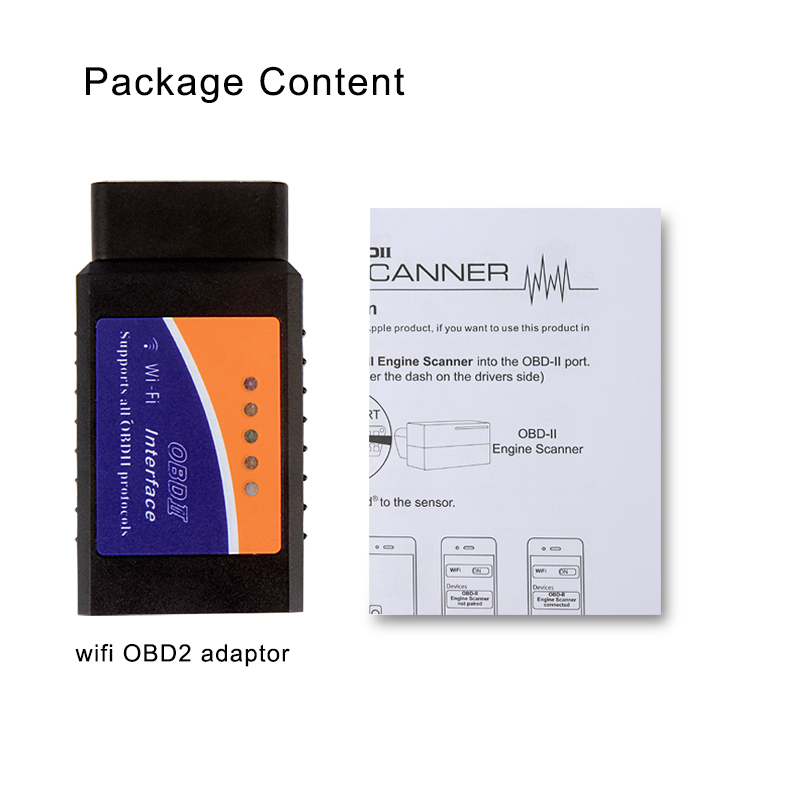 Source: www.ebay.com
top 5 reasons to get can clip for renault
Source: www.obd2star.com
honda hds him package list 1 x him with obd ii cable 1 x 3 …
Source: www.obd2star.com
Download Bacon Ipsum FREE for Android
Source: www.appszoom.com
WiFi OBDII OBD2 Scanner Interface Auto Diagnosegerät für …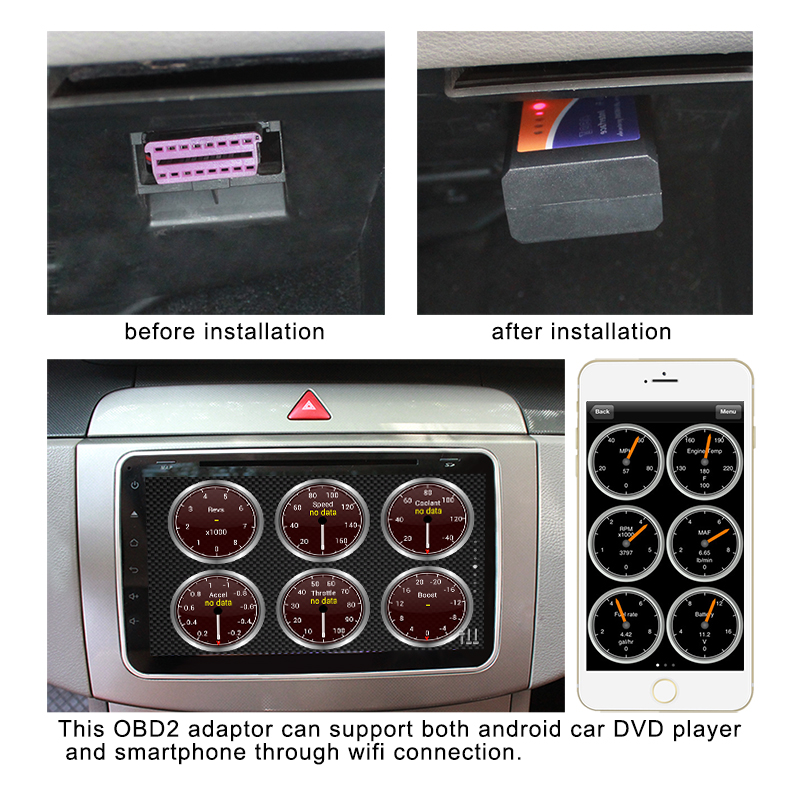 Source: www.ebay.de
Sen5 Amlogic S905D TV Box Review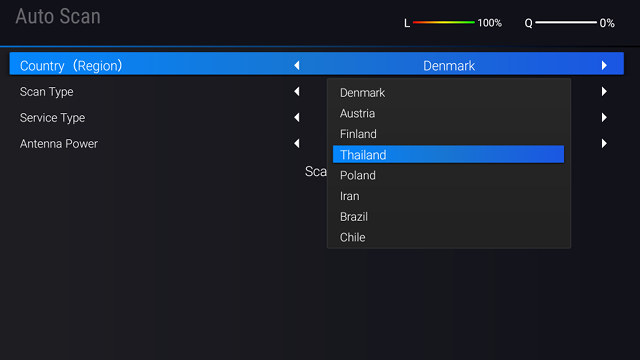 Source: www.cnx-software.com
L'app Car Scanner permette di effettuare le diagnosi dei …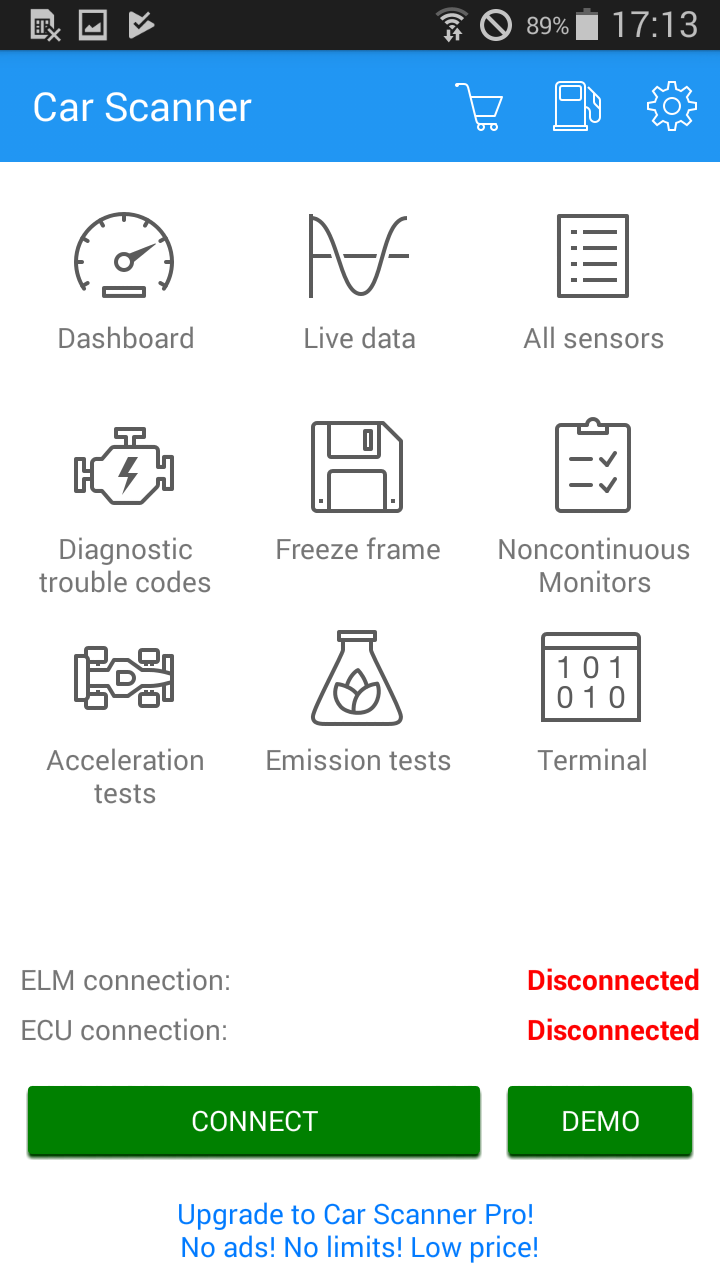 Source: www.tuttoandroid.net
L'app Car Scanner permette di effettuare le diagnosi dei …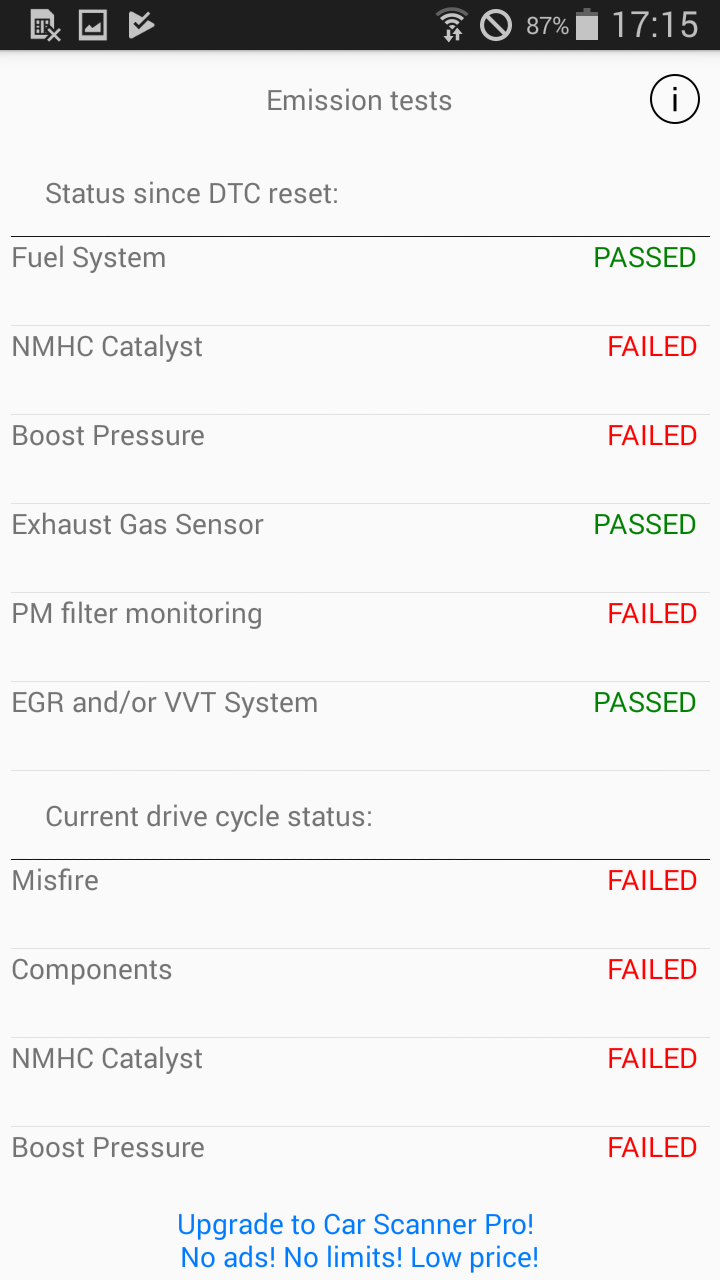 Source: www.tuttoandroid.net
OBDeleven PRO car diagnostics app VAG OBD2 Scanner …
Source: play.google.com
Vinny
Source: appcrawlr.com
Autofill for Android apps and browsers – Dashlane
Source: support.dashlane.com
VXDAS VX09 MINI OBD2 Scanner Bluetooth VXDAS VX09 …
Source: www.obd2repair.com
Six Android Business Card Scanner Apps for Your CRM
Source: www.getapp.com
BMW Diagnose
Source: automobilesoft.net
Download BlueDriver OBD2 Scan Tool for Android
Source: www.appszoom.com