In appearance, it is a black blueprint of Mototorolas classic mobile Razr. Design wise, it is a flashback to Motorola's foldable success. But the new Razr V3xx is also sold as the first future cell phone with turbo 3 g. By Linus Brohult
By the operator Tres mobiles with turbo-3 g was the V3xx that reached the stores first. Motorola has often been early with new technology in mobile history. They were the first gprs (classic Motorola Timeport) and early adopter with 3 g (lump thud Motorola A830).
What does turbo 3 g in this phone? Actually not so much as one could have hoped. V3xx is first and foremost a stylish cell phone, with the quality feel of the metal shell.
This is, after all, what attracts many to the Motorola Razr phones. And the sleek form with a stylish finish feels just right. As long as you stick to the shape. What Motorola want this phone signal is probably the combination of successful design and technically remain at the leading edge.
There are a lot of features on your phone that also takes advantage of the high-speed internet connection. There is a Web browser that can be used for both mobile and standard Web pages. But it does not display the regular Web pages. There is also an email application on your phone that are approved but not more. Weakness compared to smarter mobiles are also e-mail programs and Web browsers cannot work in the background. You have to sit and wait while Web page loads or the email is downloaded. And you can't switch over to check a Web page or a text message when you reply to an email.
The fact is that there is a lot in this phone's menus that feels a little out of date, not just the email application. And 1.3-megapixel camera also feels a little too mediocre for a phone in this class.
But when it comes to multimedia features Motorola really jerked up out. The new feature "Media Finder" sorts nicely music, pictures and videos in different folders. The music player itself has become much better. Just as with competitors ' music phones are sorted the songs in artists, albums, and playlists. Even a sorting genres such as jazz or pop in your phone. It is fairly easy to create a playlist on your phone.
When the music is going and I fold your phone appears in the outer small screen what music is played and it can be controlled by external buttons. It is also possible in the music player is easy to choose to switch the audio to wireless bluetooth headphones.
The music is also a function where turbo-3 g can be useful, for fans to purchase music in the carrier's music store for example. The download is up to ten times faster than with ordinary 3 g.
Otherwise, the pairing with the laptop it feels really good in terms of turbo 3 g with this cell phone. Motorola Phone Tools included on cd, and after I installed the program required just a few clicks I had paired the computer and the phone via bluetooth, admirably simple. Those who prefer to use the included usb cable can do it.
The good thing about the program is that it only takes one click and then hook up your computer using turbo 3 g to the internet. It is extremely simple. Motorola Phone Tools can also be used to transfer music, photos and videos between your phone and your PC.
On the whole it feels here as a fully approved the first attempt with a turbo-3 g mobile. Motorola has corrected some bugs and flaws from earlier models. However, there is still some bizarre situations in Motorola menus, such as when to write the number to the recipient of a text (one must first go into a submenu and choose "enter number").
But with this great-looking skin and the flexible format is still an exciting mobile V3xx lure buyers. And even if the features of turbo-3 g is not so many contributing the Turbo to this handset overall feels more than approved.
Before you buy
V3xx is small, sleek and smooth. It is not best for 3 g services, because the Web browser is half decent and your e-mail program. But the combination of high-speed internet, approved features and good computer Association gives nevertheless a clear pass.
Options
Nokia N73 has better software for the mobile internet, but do not support turbo-3 g. Motorola V6 Maxx, on the other hand, turbo 3 g, and better camera than the V3xx. You really want a full-fledged turbo-3 g-mobile, on the other hand, can wait for the Nokia N95, but it will also cost a couple hundred dollars more.
Score
Telephony and data8
Multimedia7
System and program5
Användarvänlighet7
Performance and minne8
Totalt70%
Plus
Turbo-3 g
Convenient format
Quality materials
Computer connection
Minus
Half decent camera
No perfect internet application
Fact box
Type: triband (GSM 900/1800/1900) and 3 g with hsdpa
Weight: 107 g
Dimensions: 103 x 53 x 15 mm
Talk time: 2 hours 24 min (Video call 1 hour 39 minutes)
Standby time: 250 hours
WAP: Wap 2.0
Internet and data features: Hsdpa 3.6 Mbps, email, Web browser, bluetooth 1.2 with stereo audio (A2DP), SyncML
Connection to pc/mac: miniUSB or bluetooth with Motorola Phone Tools
Memory: 64 MB plus space for memory card (micro-SD/Transflash)
Voice control: Yes voice dialing
Ringtones: Polyphonic and mp3 ringtones
Phone book: up to 1000 entries with the names, nicknames, multiple numbers, multiple postal addresses, e-mail addresses, home page, photo, birth date, and Notes fields.
Screen: TFT screen with 240 x 320 pixels, 262000 colors
Game: comes with a Java game, go to load more
Camera: 1.3-megapixel camera as well as a simpler camera for video calls
Other features: Java support, iTap, mms, email, calendar, media players, memory card Micro SD/Transflash, alarm clock, calculator, video call, flightmode
Accessories: stereo handsfree and charger included. Can be purchased at: Wireless hands-free (bluetooth), wireless stereo headset (bluetooth), ciggladdare, memory cards with different capacities.
Socket for external antenna: no
Gallery
Mph GIFs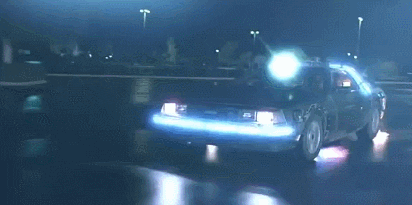 Source: giphy.com
Nippon Paint Automotive Trend Colours 2016/2017 palette …
Source: paultan.org
Makoto Kobayashi Future tanks. | TEKsevenZERO
Source: www.flickr.com
R. Rummel – Future New York (1911)
Source: www.flickr.com
Future Lighting Collection Limited
Source: www.futurelighting.com.hk
About Manyana Accommodation, Manyana Holiday Accommodation …
Source: manyanaaccommodation.com.au
Interacting Megatrends
Source: flickr.com
Cinzia Rota
Source: www.flickr.com
20 Year Reunion (Clovis High)
Source: www.clovis1990.classquest.com
Polokwane Technology
Source: polokwanetechnology.co.za
Model at the Zoom Experience 2008, Charlie Edwards
Source: www.flickr.com
003.jpg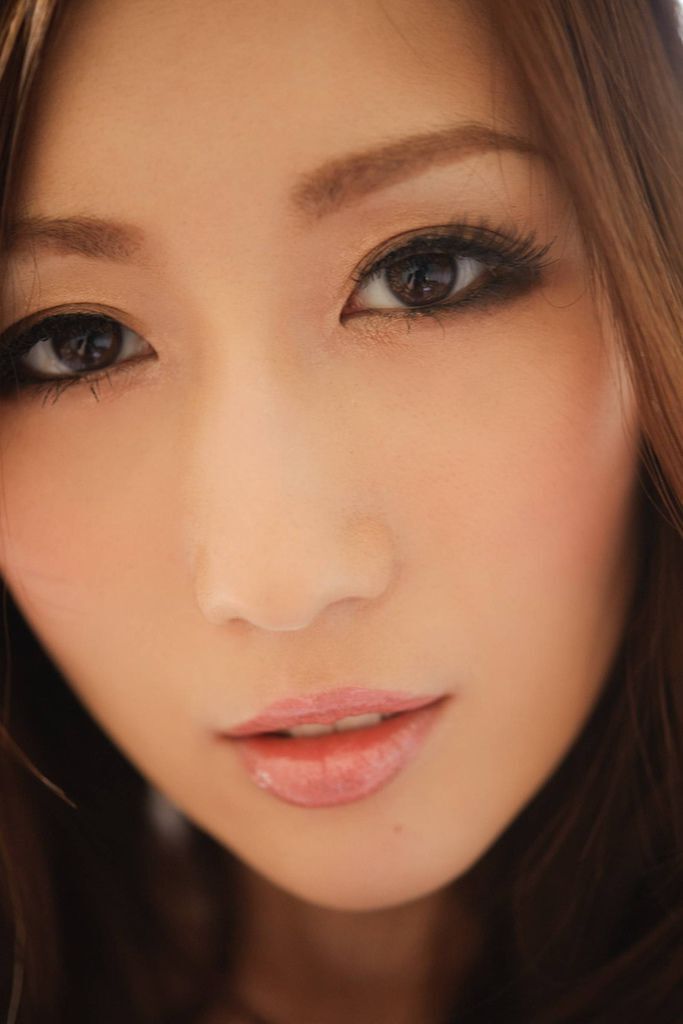 Source: blog.xuite.net
El Toro Rd & Paseo de Valencia, Laguna Woods, circa 1965 …
Source: flickr.com
San Juan Creek mouth, Doheny Beach State Park, Capistrano …
Source: www.flickr.com
Rembrandt-Tower, Amsterdam | References Detail
Source: www.hofmann-naturstein.com
Back To the Future Part III DeLorean | Ewen Roberts
Source: www.flickr.com
Elisabeth Shue
Source: www.speakerscorner.me
Ingo Maurer
Source: flickr.com
ASEF
Source: www.asef.org
Tokyo 2017: Mazda Vision Coupe – the future of Kodo Paul …
Source: paultan.org