There may be several reasons that prevent your smartphone or tablet from loading correctly. Almost all, however, can be diagnosed without having to take the device to a service center. It is always advisable to advise that if you do not feel comfortable in diagnosing the problem, it is advisable to carry the same for the assistance, or you may end up damaging it before any repair.
Tablet or smartphone does not load: USB cable problem
If your smartphone or tablet is charging slowly, or does not charge, the first thing to check is the USB cable . Smartphone and tablet makers already make these cables thinking about how they will wear out over time, being bent, twisted, pulled, stepped, etc. As a result, they are made to "break" more easily, while being made to be also cheaper and the first part of a smartphone or tablet to fail. Better the spoiled USB cable than without a smartphone or tablet.
Check the cable for damage such as tears, cuts, and breaks. At the tip that connects to the device, see if the "teeth" of this tip are whole or have any damage (crooked, seem a little burnt, chipped, etc.). Also check the connector on your smartphone or tablet, and see if it is crooked or damaged. Any damage, test the device with another USB cable. Buy a new cable.
If the problem is not on the cable, then you have to continue to check with another of the solutions below.
Tablet or smartphone does not load: you have a weak power supply
Anyone who uses a USB cable connected to a computer to charge smartphones and tablets receives a very low amperage from the USB port of the computer, which ends up loading the device very slowly. And whoever is using a source other than the original of the device, with the correct amperage , will also have problems in loading. It's no use being any adapter / charger either. Many of the "generic" manufacturers' adapters have very poor quality, and do not deliver half the amperage on the sticker. The worst is the risk of a power surge burning your device.
When in doubt, use only original or manufacturer-certified chargers. This avoids amperage problems and power surges.
Your phone may be too old.
Older devices will load more slowly, and they will use more load because they do not have as efficient processors as modern devices. Generally, the maximum lifecycle for gadgets is 2 years for basic configuration devices, 2/3 years for intermediate configuration devices, and a maximum of 4 years for high-end devices. Use this timeline, telling the date of your smartphone's purchase, as an indication of how old your device is, and to see if its age is influencing charging.
Smartphone or tablet does not charge or takes to charge: bad battery
This is true even for new batteries, which may already be factory defective, or old batteries, which become addicted over time. There are devices that have a removable battery, and others that need to open the device to remove the battery. Either way, be sure to diagnose the problem before you make the switch. A battery usually lastsbetween 1 and 2 years of continuous use of an appliance, but this can vary greatly. The symptoms of a bad battery may include: cell not fully charging, slow charging, charging too fast, discharge too fast, inside others.
Your smartphone or tablet may not be loading correctly because of you
WhatsApp, Telegram, Viber, Facebook, Twitter, Snapchat, games, and many other applications continue to run on a smartphone even when you stop using. They consume a lot of battery power , and can get in the way of charging, especially when you're still playing and using your phone or tablet while it's still charging. Also use apps to manage your smartphone's background programs and close all that may be consuming too much battery power.
Another thing is the screen illumination, which is the biggest villain of the battery. Maybe reducing the brightness of the screen may give your handset a better chance to charge faster.
In other words, leave your phone or tablet still while charging, preferably in mute and airplane mode.
USB port on your smartphone or tablet is clogged or damaged
The USB ports of smartphones and tablets, for the most part, have no protection. This means that when they are in our pockets, they will be subject to various abuses. It will get dust, dirt, and all kinds of detritus. At the same time, the in and out of the USB cable connector will cause some wear and tear, and will put and remove debris. In rare cases, some type of corrosion may occur on the connector.
The solution here is to use a vacuum cleaner or an air compressor to remove dirt, or a small needle and isopropyl alcohol. Go very carefully, and do not overdo the dose.
If the problem still persists after all these troubleshooting attempts, then it is good to seek quality technical assistance .
Have you ever had or have problems uploading your smartphone or tablet? What problems? How did you solve or still need help?
Gallery
The Smartbag: The world's most beautiful hi-tech fashion …
Source: kickstarter.com
5 Lessons From a Hurricane – Stonehaven Life
Source: stonehavenlife.com
Samsung Galaxy S3
Source: forums.androidcentral.com
Belkin Universal Charging Kit for USB / Mini USB Devices
Source: www.parts-express.com
Gadget Grab Smartphone and Tablet Stand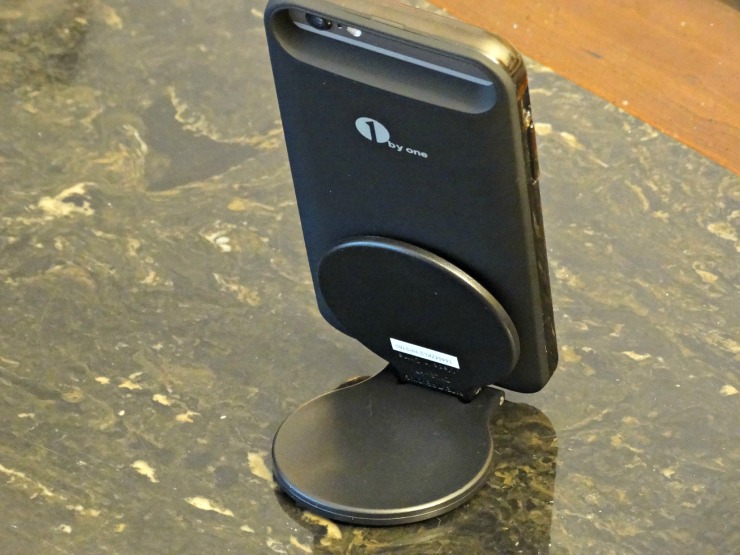 Source: bullocksbuzz.com
Learning Journey…: 2006
Source: lohky.blogspot.com
RCA PCHUSB2R Dual USB Wall Charger
Source: www.parts-express.com
Hands-on: Energizer Qi inductive charging pad
Source: www.cnet.com
Cell phone tablet, computer, game console repair iphone …
Source: www.prepaidconnections.com
Spinido 2 in 1 Phone Watch Stand Desktop Tablet Bracket …
Source: www.aliexpress.com
Houzz.com: Online Shopping for Furniture, Decor and Home …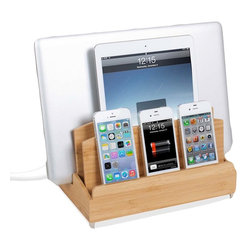 Source: houzz.com
Mobile Phone Charging Stand Holder Bamboo Wood Charger …
Source: www.aliexpress.com
Cell Phone Repair Southern Oregon & Northern California
Source: mobilemadnessrepair.com
Mobile phone Secure display stand Alarm holder for …
Source: www.aliexpress.com
Low Battery
Source: sugarzen.wordpress.com
Micro USB Wired Ethernet Network Card + RJ45 Wirelss WIFI …
Source: www.aliexpress.com
Does Your Cell Phone Always Die Before You Think It Should …
Source: cellphonerepairofvero.com
ᗔ5W 5V Solar ₩ Panel Panel Charger Ailicon Aunpower Aolar …
Source: sites.google.com
Houzz.com: Online Shopping for Furniture, Decor and Home …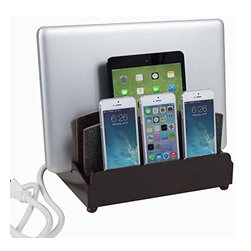 Source: www.houzz.com
Top 10 Best Portable Power Bank Battery Backup Chargers …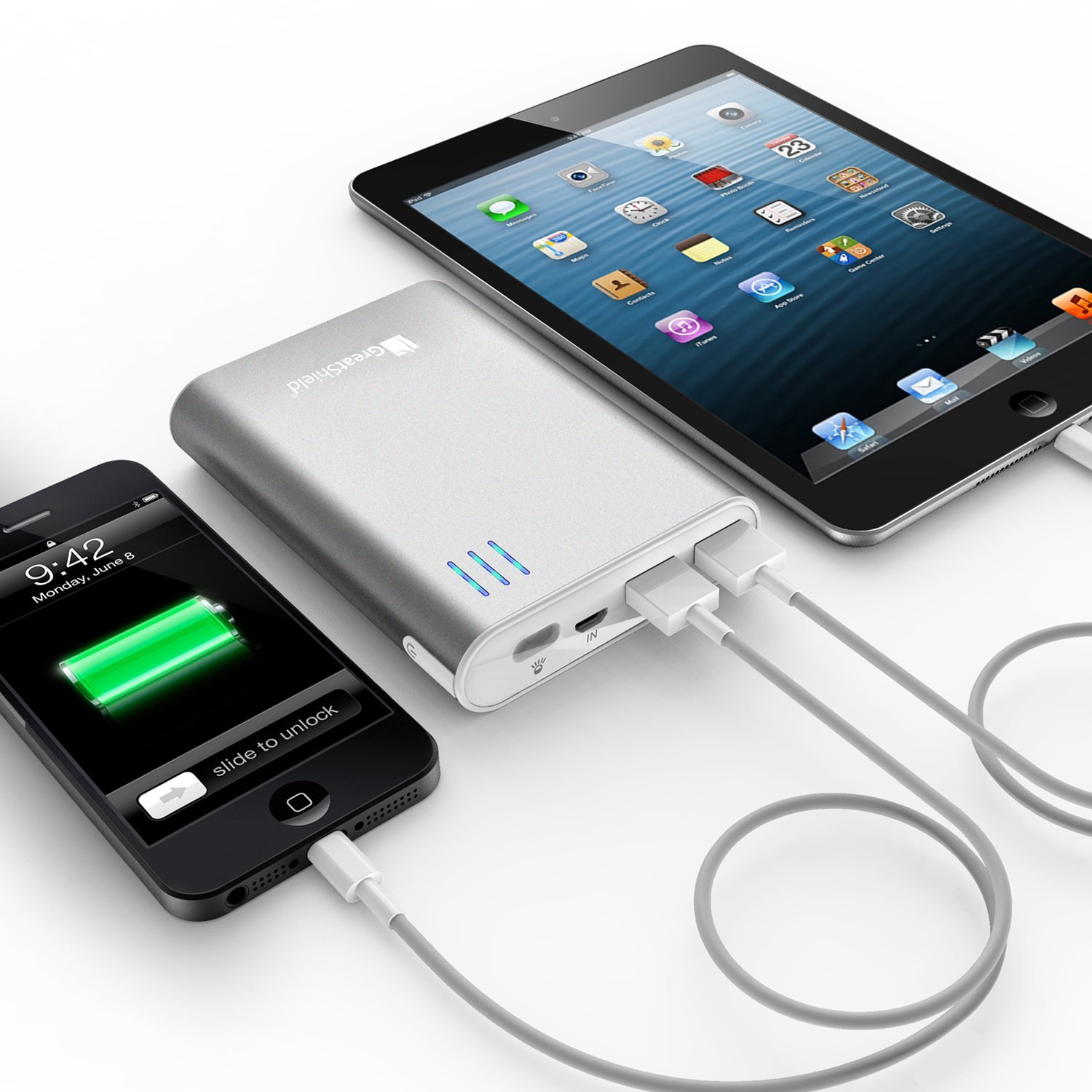 Source: www.sellcell.com