Top-Level Performance Coupled With Sophisticated Design In A Watch Built With High Quality Materials That Fits Your Style In Any Place And Situation.
* You are reading a press release
Garmin, the world leader in satellite navigation, today introduced the new Fenix ​​Chronos. This is the brand's first premium multi-sport watch, and combines the excellence of exquisite design with unparalleled performance.
With a reinforced metallic coating and scratch-resistant sapphire glass lenses with high durability, this equipment is distinguished in three distinct styles: steel body with vintage leather strap, steel body with brushed stainless steel strap and titanium with Brushed titanium hybrid strap.
Each watch is manufactured with the utmost attention to detail, from quality watchmaking materials and finished with exquisite surface treatments. All watches feature state-of-the-art technologies such as GPS and GLONASS satellite positioning, additional sports and navigation sensors, color-optimized Chroma outdoor displays and intelligent connectivity for a modern toolkit – unprecedented to date in luxury watches.
On your wrist the Garmin Elevate heart rate monitoring technology allows you to conveniently monitor your heart rate without the need for a chest strap for greater flexibility in a workout plan. At the same time, it also offers heart rate monitoring 24 hours a day, 7 days a week for recovery control and to better quantify the intensity of your activities throughout the day.
For ambitious athletes, this new equipment supports additional performance tools for running, with the actual performance condition, the estimated completion time (for a 5-km run, for example) and the recommended recovery time. The maximum VO2 estimate analyzes data such as velocity, beats per minute, and heart rate variability to estimate the maximum volume of oxygen you can consume per minute.
Advanced physiological metrics allow athletes to get the most out of their workouts. The Chronos fēnix can also be paired with ANT + sensors like Vector for additional performance monitoring for cycling power, speed sensors and cycling cadence as well as others.
With the help of GPS / GLONASS and additional sensors, fēnix Chronos can monitor and measure performance data during your sporting activities, such as time, distance, speed, average pace, climb and descent, etc.
This information is used for better control during training and for comprehensive analysis after an exercise. For the opportunity to explore all kinds of activities, fēnix Chronos supports a wide variety of sports, with different profiles and dedicated features without requiring additional configurations, such as running, swimming, cycling, triathlon, swim-run (and Other multi-sports), cross-country, hiking, climbing, skiing, indoor training, rowing, SUP, cross-country skiing and many more.
In swimming mode, the watch supports both indoor swimming and long-distance swimming and monitors distance, laps, and even stroke efficiency. Ski mode puts speed, distance, vertical drop and an automatic race counter (with Auto Pause for lift line) and much more at your fingertips.
In golf mode you'll get the meters to the front, center and back of the green, layups and doglegs for any route from a range of over 40,000 available courses that you can transfer free of charge from Garmin connected watches.
The GPS technology of this latest device allows you to determine your position and also monitor the position over time to record a track log and provide activity-related data such as distance, speed and time.
The recorded "crumb trail" is used by an important safety feature, TracBack, which can help you safely navigate back to the starting point by the same route.GPS also allows you to tag and navigate to places such as, For example, a checkpoint or rescue shelter, your car's parking space, or other important locations. The integrated 3-axis electronic compass allows for safe guidance even while standing.
For many outdoor activities, accurate elevation information is crucial to the success of the mission, so the Chronos fēnix comes equipped with a high performance barometric altimeter.Typically, a barometric altimeter requires periodic calibration – the Chronos fēnix offers an automatic calibration function that uses GPS for automatic elevation calibration in transit to ensure that the elevation remains accurate.
As a new generation instrumental watch, the Chronos fēnix comes loaded with features that are really important for modern adventurers and athletes. Intelligent power management also offers great autonomy – up to 25 hours in UltraTrac GPS mode, 13 hours in GPS mode and up to 1 week in smart connection mode (depending on settings). Access the Connect IQ store for additional display customizations and additional application downloads
Fēnix Chronos is available in the following models and their PRVP:
Hybrid watch strap in titanium: € 1,299.99
Brushed Stainless Steel Hybrid Watch Strap: 1,099.99 €
Vintage style leather watch strap: € 999.99
Sold only in watchmaking
Gallery
Garmin fenix Chronos Vintage Leather Band Watch
Source: www.trisports.com
Garmin fenix Chronos Titanium Band Watch
Source: www.trisports.com
Garmin Fenix Chronos
Source: tabliczni.pl
Garmin fenix Chronos Officially Launched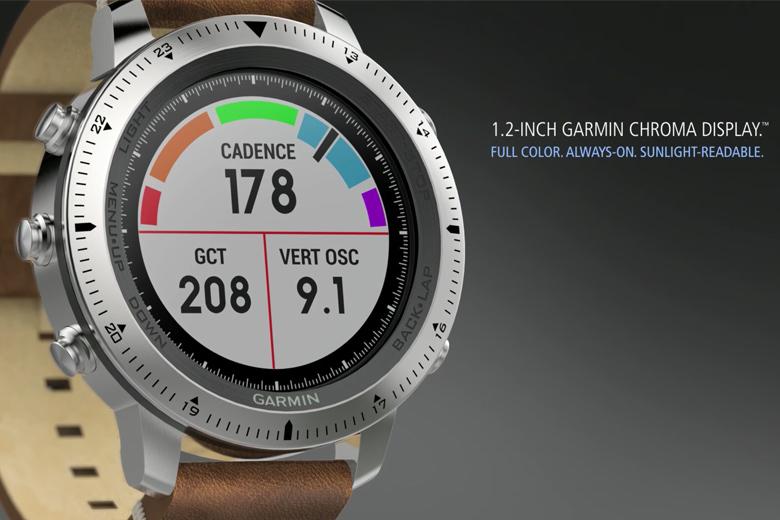 Source: www.runbulldogrun.com
Garmin Fenix Chronos veröffentlicht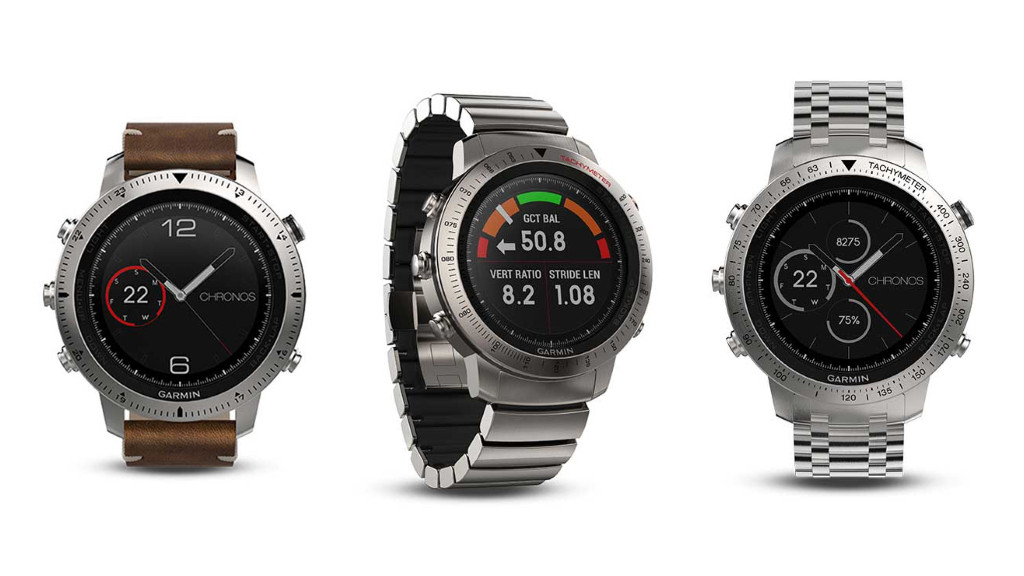 Source: www.computerbild.de
Garmin Fenix Chronos
Source: hiconsumption.com
Hodinky Garmin fenix Chronos Steel Optic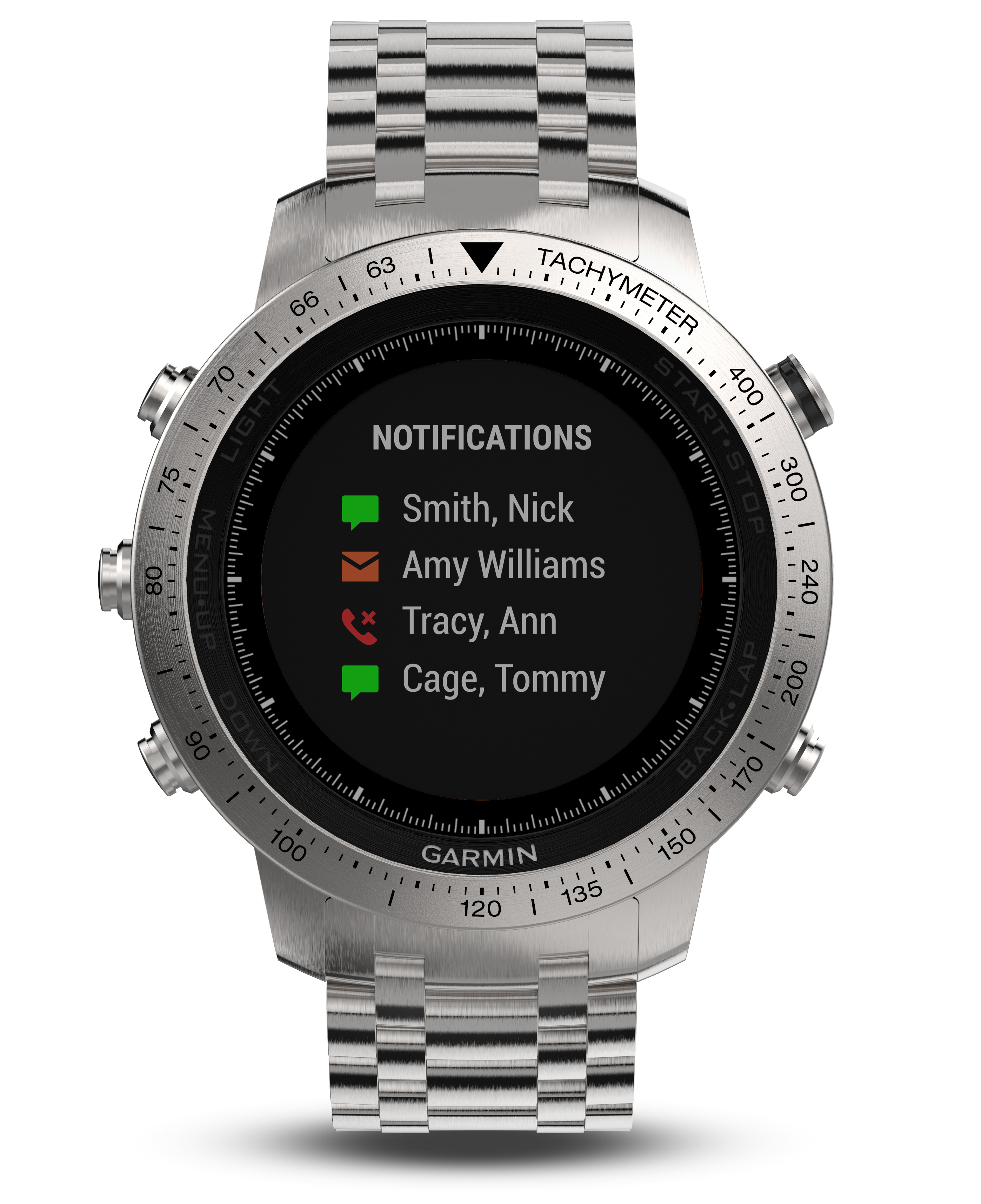 Source: www.vodafone.cz
Garmin Fenix Chronos Smart Sports Watch GPS Titanium with …
Source: www.youtube.com
Garmin fenix Chronos
Source: www.smartwatch.de
Test: Garmin Fenix Chronos – Tidssonen.no
Source: www.tidssonen.no
Garmin Fenix Chronos Buyer's Guide & Review
Source: garminfenix.com
Garmin Fenix Chronos 010-01957-00 + Luxe Gift
Source: www.veermanjuwelen.nl
Garmin Fenix Chronos: een luxe sporthorloge van Garmin
Source: www.fithacking.nl
Garmin Fenix Chronos Collection
Source: pursuitist.com
Garmin Fenix Chronos
Source: proyectogadget.com
Garmin Fenix Chronos first look: Fenix 3 gets a luxury …
Source: www.wareable.com
Garmin Fenix Chronos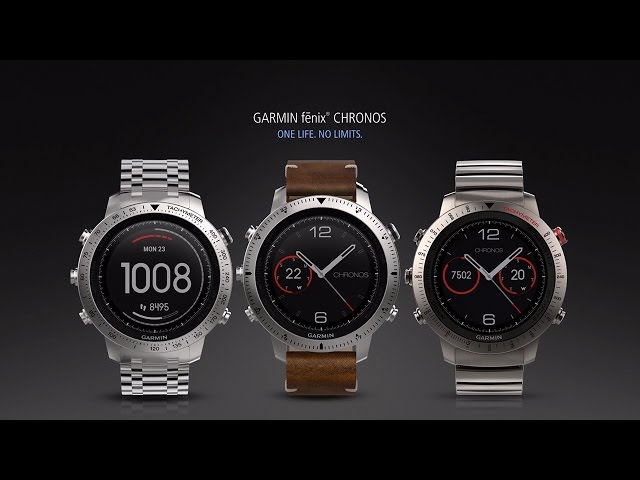 Source: theawesomer.com
Garmin fenix Chronos
Source: www.smartwatch.de
Garmin Fenix Chronos Runs Rings Around the Competition

Source: urbanwearables.technology
Everything you ever wanted to know: Garmin's new $1,500 …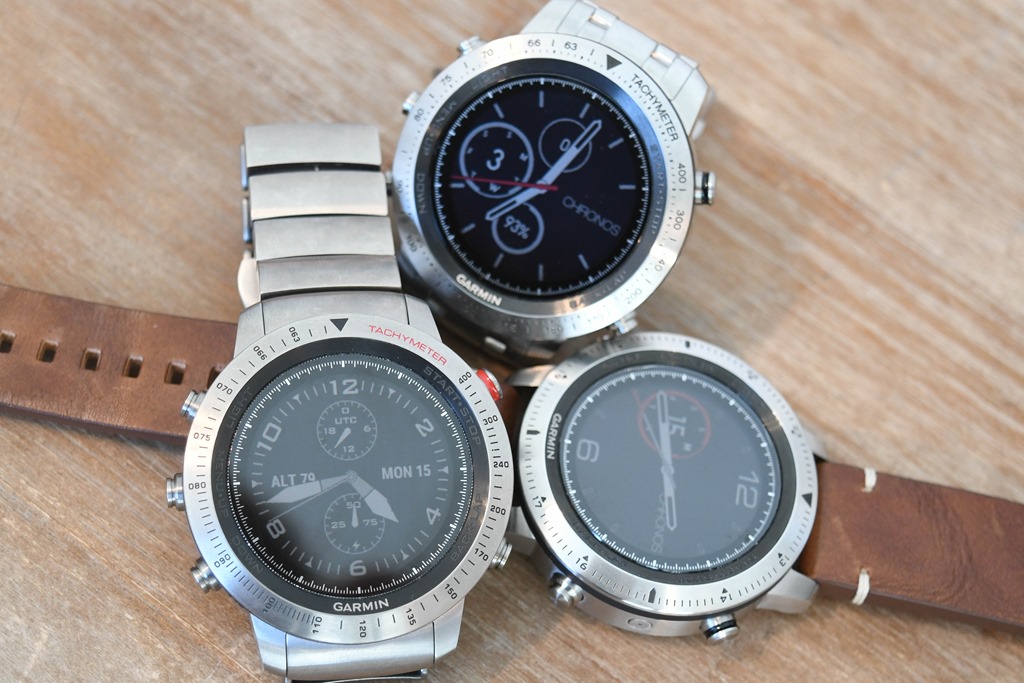 Source: www.dcrainmaker.com