Having more than one backup of your Android device ensures that you will not lose your personal information, nor any important files that you might want to use later. A backup of Android on the PC, then, is an added security for those who want to ensure that this data is not lost in any way.
Why backup Android to PC?
Backing up Android to your PC is a precaution. You should always keep more than one backup of all your files, without exception, and scattered in more than one place. This avoids what experts call a "single point of failure." Translating, a single backup file that if you lose and your Android stops working, will be the end of all files and your personal data.
You must configure your Android to upload the files to the cloud. Applications like Google Drive, OneDrive, Dropbox, Google Photos, Cubby, Box, among others. Each is best for a file type , but it is necessary for you to have more than one place to save your backups of contacts, photos, documents, videos, etc.
Once you have all these applications in the cloud configured, then you will do your backup on the PC. Remembering that these applications in the cloud will keep your backups up to date much easier. Do not forget to set up your Google account on your Android to keep contacts and other personal data in sync.
How to back up Android to PC via USB manually
The traditional way of backing up your Android phone to your PC is by using a USB cable.
To back up your device via USB, you need to connect it via USB to your PC. Make sure your device is unlocked. In the device notification menu, the USB connection option, tap Transfer files (MTP). Choose the files you want to back up and go!
Note that if it is the first time you are doing this, the computer will install the device drivers. If there is a failure during the installation of the drivers, simply enter in Google "USB drivers NAME OF THE MANUFACTURER OF THE APPARATUS" and download the installer of the official website of the brand (usually nomedmark.com or nomedmark.com).
Programs to back up Android to PC
The above method works, but may take a while. More efficient is to use backup programs from Android to the PC.
Device manufacturers have their own programs, such as Samsung's KIES. They are, however, usually slower, inefficient, and have fewer backup options than other applications on the market. Generally, these apps also do not have an app in the Play Store, which makes it necessary to use the USB cable to back up.
In the Play Store, there are several excellent applications for backup, but keep in mind that many of them will require root access to your device . Two of the most famous are Titanium Backup (which does not need root) and Helium. You can set them up with a cloud storage application account and have access to your backup easily, every time. More practical than getting connected to your computer all the time. These applications will generate a backup that will be saved on the microSD card of your mobile phone or in the cloud. When you need this backup, simply reinstall the application, download these files, open the application, and look for the "restore backup" option.
Other applications have computer versions and applications for the cell phone, which they back up using the two devices. It pays to test some of them, such as My Backup Pro and Android Manager. They work in a similar way to Titanium Backup and Helium, except that it is necessary to connect Android to the PC.
Back up contacts from Android
Did you know that if you have your Google account set up on Android and auto-sync set up, will all your contacts be saved on Google ? And whenever you need these contacts, just sync your Google account again, and you have access to them?
On your Android device, go to Settings -> Accounts -> Google. Enable automatic backup and synchronization. At least your contacts will always be saved. Simple, is not it?
Have you any questions about how to back up Android on your PC? If there is any left, leave in the comments your questions that we will answer as soon as possible!
Gallery
How to Transfer Photos from WhatsApp to PC- dr.fone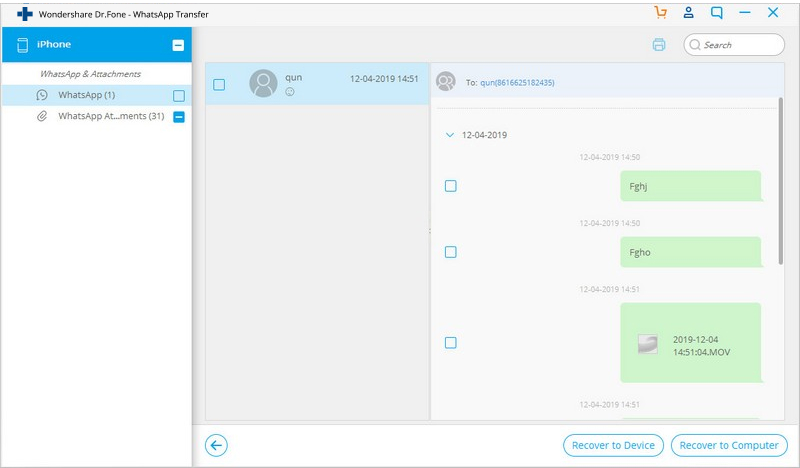 Source: drfone.wondershare.com
Recover Deleted Facebook Messenger Messages from Android
Source: recovery-android.com
Easy iPhone contacts backup
Source: www.ephpod.com
How to Use Simple Checklists to Boost Efficiency and …
Source: zapier.com
How to Enable USB Debugging Mode on OPPO A37/A39/A57/A59/A77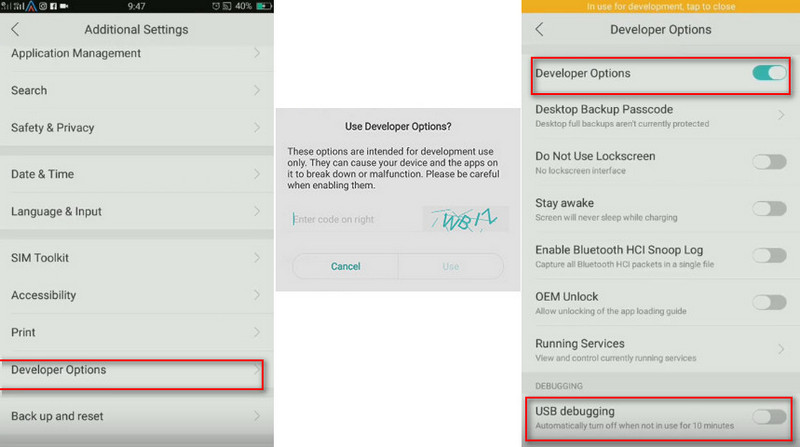 Source: www.syncios.com
Angry Birds Seasons Cheats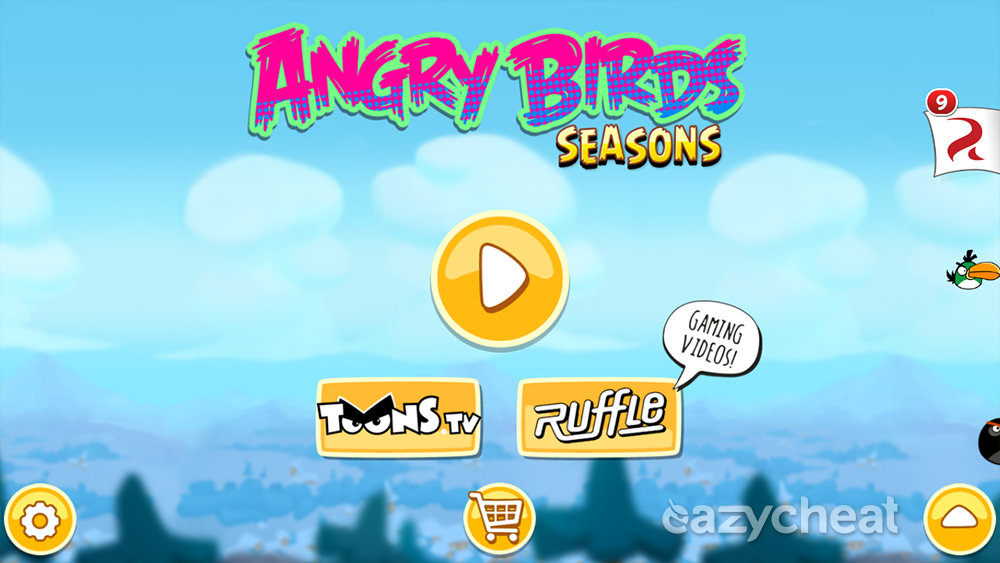 Source: www.eazycheat.com
WhatsApp: Recuperare Messaggi, Foto, Video e Cronologia …
Source: www.tuttovolume.net
[TEST] SMART IPTV sur SAMSUNG
Source: www.dvbxtreme.com
32-bit vs 64-bit: x86 vs x64 – Feature
Source: www.pcadvisor.co.uk
Como apagar todas as conversas do WhatsApp de uma só vez …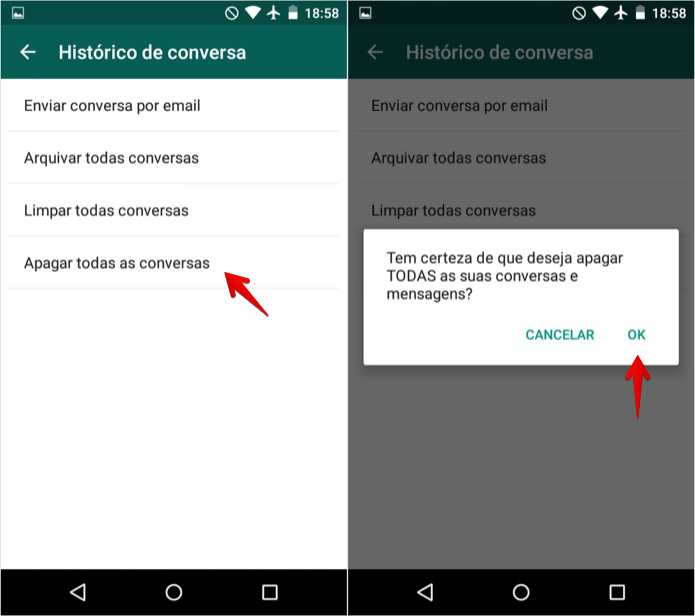 Source: www.techtudo.com.br
Die besten Antivirenprogramme 2015
Source: www.netzsieger.de
dropbox by ramanjeet lamba
Source: www.slideshare.net
ENTRALE.COM SA DE CV
Source: www.entrale.com
Transfer/backup Xperia contacts, sms, photos to computer
Source: www.mobile-phone-transfer.com
How to Backup Contacts from HTC to Computer
Source: www.android-recovery.net
How to Transfer Photos Videos from LG G3/G4/G5 to Computer/Mac
Source: www.recover-iphone-ios-8.com
How to Convert and Transfer Videos & Music to Google Pixel(XL)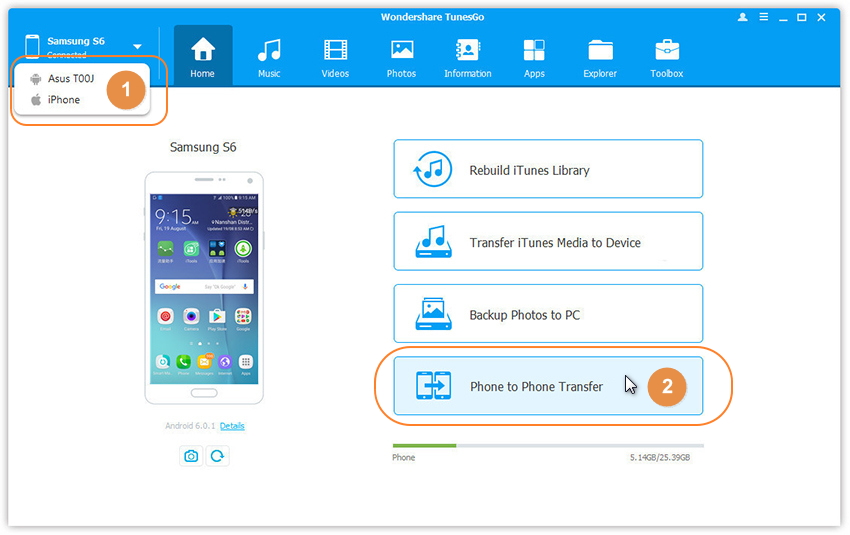 Source: www.restore-iphone-data.com
A Full Guide on How to Backup Android Phone to PC
Source: tunesgo.wondershare.com
Backup Foto Android: Backup Foto su Google+ e sul Computer …
Source: www.wondershare.it
[GUIDE] How to Backup & Restore Android Apps + Data (Root …
Source: howto.highonandroid.com