All phones have a unique identification number called IMEI (International Mobile Equipment Identification). You can check it yourself by typing * # 06 # in your phone. Whenever you buy a new cell phone, writing down that number should be one of the first things you should do. This is because this unique number will help you find your lost or stolen cell phone or even block your device remotely by preventing a cell phone thief from using your cell phone and your personal data to commit crimes or apply blows to people on your personal contacts.
The IMEI can also be found on the phone itself (the photo in this article shows where it is usually found), but that number may be different. For example, the IMEI may be changed  when certain components of the device are replaced. In other cases, it is not possible to see the IMEI without losing the warranty of the device. In any case, you can go to an authorized service center and ask them, at no cost, for them to give you the IMEI number of your device if none of the above methods work.
Block cell phone stolen by IMEI: step by step
Once you turn on your mobile phone, your SIM card will search for one and register your IMEI number with a telephone carrier . It will be permanently stored in the server database. If you have lost or had your phone stolen, you can ask your telephone operator to block your IMEI number on the network so that you can prevent misuse of your cell phone by malicious people.
Occurrence Report: Begin by recording an Occurrence Report on the loss or theft of the cell phone. Most carriers will ask for information about the occurrence, or a copy of it.
Try to track your smartphone remotely: Before locking your device's IMEI, try locating it using the available security tools . Review the information obtained from the authorities if you are sure that the device has been stolen or is not with a friend / relative.
Call your carrier: Pass the BO information to the carrier, and ask the carrier to block the IMEI number from operating on the mobile network. The device can not be used in the mobile network. Just block the IMEI after trying to track the thief on the cell phone, and if the attempt was not successful, once you lock the IMEI it will no longer be possible to track the device. The operators' phone number is:
Clear: 1052
Hi: 1057 or * 144
TIM: 1056 or * 144
Live: 1058 or * 8486
Nextel: 1050 or (11) 4004-6611
Porto Seguro Connects: 10544 or * 333
I retrieved my cell phone and I want to unlock my IMEI. Has as?
Yes. It will be necessary to contact the operator, with the data of the Occurrence Report and the recovery of the device, as well as the IMEI number. It may be necessary for the cell phone owner to take the device, along with the purchase invoice, to an authorized service center or operator's store in order to reactivate the IMEI.
Always remember: Be careful when using your phone in certain places, and protect your device and your personal information . Better to be safe than sorry.
Gallery
How to Block your Stolen Mobile Phone with IMEI Number …
Source: www.pakistanhotline.com
How to Block your Stolen Mobile Phone with IMEI Number …
Source: www.pakistanhotline.com
How To Block Stolen Mobile Phone Using Imei Number
Source: www.autospost.com
Block & Find Your Stolen SmartPhone Via IMEI Number
Source: bestrootapps.com
Identifiers and Serial Number Help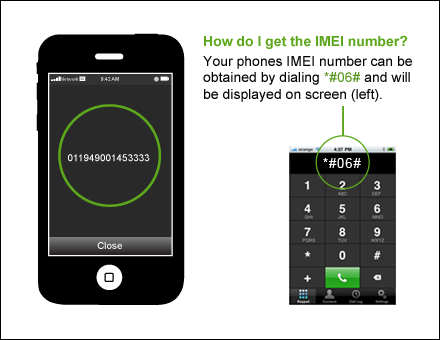 Source: www.checkmend.com
How to Block Stolen Mobile Phone Using IMEI Number
Source: www.wlivenews.com
Method Of Blocking Your Stolen Cell Phone – PTA, Police …
Source: ww.web.pk
Blacklist check – Mejorar la comunicación
Source: karal-doors.ru
Unlock a Bad IMEI Phone that's Blacklisted, Blocked or Stolen
Source: harvestcellular.net
How To Find My Stolen Phone Using IMEI Number?
Source: thementalclub.com
How To Block Stolen Mobile Phone Using Imei Number
Source: www.autospost.com
3 Amazing Ways to Block Your Stolen Phone in Nigeria …
Source: www.morenaija.ng
AT&T to Begin Blocking/Blacklisting Stolen or Missing …
Source: www.beijingiphonerepair.com
T-Mobile USA Bad IMEI ESN Cleaning service Blacklist …
Source: www.freeunlockcode.com
silverMedia: How to Find the IMEI Number on a Mobile Phone
Source: silvermedia.blogspot.com
7 Ways to Find the IMEI or MEID Number on a Mobile Phone …
Source: www.wikihow.com
How to Report PTA Lost/Stolen Mobile Phone Block SIM IMEI …
Source: www.biseworld.com
Get My IMEI
Source: play.google.com
Mark! MyPC: How to Find Your Lost\Stolen Mobile Phone …
Source: markmypc.blogspot.com
Locking stolen mobile phones with IMEI not feasible …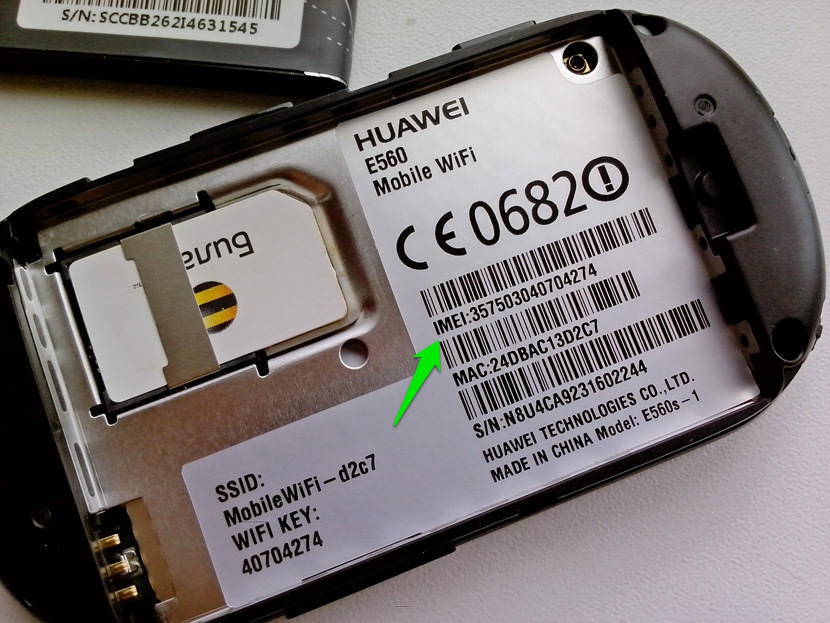 Source: english.vietnamnet.vn