Smartphones and tablets contain a wealth of sensitive information, from personal emails to bank details. Smartphones and tablets are not impenetrable, and it is often extremely easy to ignore certain basic security features of a device. So how do you keep your Android data safe? How to hide photos and sensitive files on your Android device, since it's not enough to just protect your phone against spies and hackers ? Well, you're going to need some apps to efficiently hide your photos and sensitive files on Android.
Note: All the applications below can hide the photos and videos from view. We recommend hiding and blocking your device's gallery application to prevent it from accidentally "reading" your hidden photos and videos.
Hide files on Android: App for lock
Applications like AppLock allow you to set passwords or defaults for apps or areas of your Android device, which is great if you want to block not only your home screen, but also applications, files, and specific areas of your device.
Using AppLock as an example, on the main screen is a list of all applications that can be password protected / defaulted. It's pretty fast and easy to set up, with some extra security options available for the premium version of the app. You can also configure call blocking or contact access in some applications, which is very practical in many situations.
Hide Android files: Andrognito and other apps
In addition to blocking apps and certain areas of the phone, it's good to use an app that hides files from your device. Andrognite is the best known and most useful, protecting the content of the cell against snoops.
The program hides images, videos, files. applications, and many data through a password. Even the list of recent applications will be protected. The app even has a stealth mode that "disappears" with your device's application, only showing the same when you enter your password on the phone's dialer and press the call.
File manager for Android to hide files
One of the best features of Android is its ability to customize . This also includes file and photo managers, which offer various options to users of Android devices. Most of them, for them to be well used, will need a root device . But by doing root and using a good manager, such as ES File Explorer, you can create hidden folders inside your Android device, folders with password, and encrypt documents with sensitive information. It's an efficient way to do encryption and hiding, and it only takes a few taps on your phone's screen. Just choose the folders where your photos, videos, documents, and files are, and choose "hide" or "set password / encrypt".
We hope that there is no doubt. But if you still have a question, leave it in the comments, we will respond as soon as possible!
Gallery
How to Hide WhatsApp's Images & Videos from Android Gallery
Source: www.droidtipstricks.com
Vault App
Source: theandroidportal.com
Smart Settings
Source: rootandroid.wordpress.com
Free-perspective-app-mockup by xeib on DeviantArt
Source: xeib.deviantart.com
Arkham Knight Ra's Al Ghul Symbol by DeathCantrell on …
Source: deathcantrell.deviantart.com
Todoroki Shouto
Source: jaillz.deviantart.com
Top 5 Hidden Features in Google Chrome
Source: www.xda-developers.com
Sun Ray Png by PrabhatKing01 on DeviantArt
Source: prabhatking01.deviantart.com
New Tagline Is A Modern Expression Of The GE Appliances …
Source: www.istackr.com
North Korea by chowjuexin on DeviantArt
Source: chowjuexin.deviantart.com
Anime Girl Cute Smile 🙂 by Sahyuti on DeviantArt
Source: sahyuti.deviantart.com
Jackson Got7 png by MinYura on DeviantArt
Source: minyura.deviantart.com
Crystal FLOW for C++ Download
Source: www.softpedia.com
ssj white aura by Mad-55 on DeviantArt
Source: mad-55.deviantart.com
wind up skirt by kertisa on deviantART
Source: kertisa.deviantart.com
GOKU SSB KAIOKEN by dewers3631 on DeviantArt
Source: dewers3631.deviantart.com
Telangana formation day greetings wallpapers
Source: www.naveengfx.com
Nomedia file extensions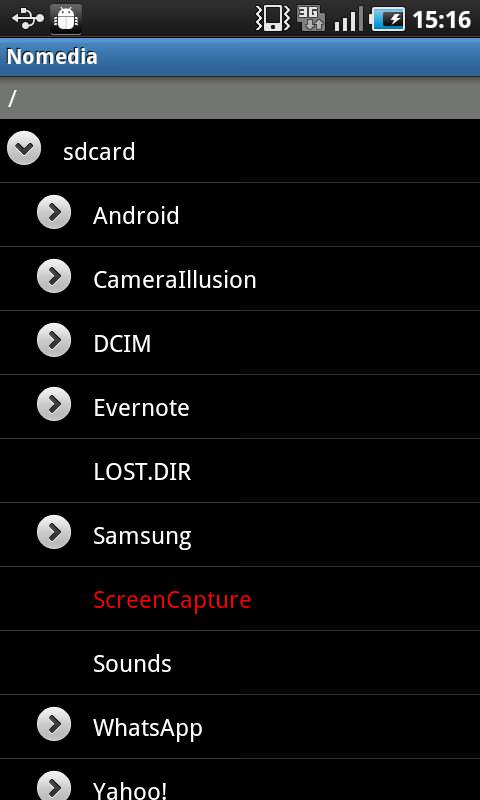 Source: www.file-extensions.org
Leaked Android phone has more screen than the iPhone X …
Source: howldb.com
How to change the on-screen buttons on the LG G4
Source: www.androidcentral.com