WhatsApp is one of the most popular instant messaging applications. It is no surprise then that it is also a popular target for hackers and especially viruses. It is worth remembering that many people confuse viruses with any other type of virtual scam, such as financial pyramid scams, phishing, among others. But let's talk about these most common scams and viruses in WhatsApp, and how to protect themselves from them!
WhatsApp Coupon: Voicemail by Email
A lot of people started getting emails with a title that looked like "an audio message was lost. Read the content below, "or something similar. In the email, comes an attached file, which asks you to download to listen to a lost audio in WhatsApp.
WhatsApp does not send messages to your email. There are no audio messages lost in WhatsApp. When a message does not reach the recipient, it will simply arrive later at the recipient. You do not have to receive a message by email. Never open these messages, or you will end up with a virus on your mobile or computer.
WhatsApp virus from images
Most of the viruses and scams that appear on WhatsApp are already known from the internet. One of them is the images that circulate, with seemingly harmless messages. The image reports something like "updated version of WhatsApp, click here," or "go to the yyyyy site to win a promotion." All of these options are viruses, and should not be clicked. If you've already clicked, it's time to struggle to get the virus out of your phone.
False WhatsApp Chains
They are chains of information, with and without links, that share information to attract the click of the most unsuspecting. They usually involve such things as charity donations, donations of blood and organs, donations to NGOs, among others. Do not click on these links: use the official website of the institutions, or seek the direct contact of the people / companies involved in the act of charity or who are in need.
Links to fake searches and promotions in WhatsApp
Another common attempt to hit WhatsApp is through fake coupons and searches circulated through WhatsApp. Discount coupons and surveys to be answered, only if they are from official sources.
The main tip, therefore: do not click on links that pass through WhatsApp. With this care, you avoid headaches with viruses that can put an end to your good mood, and end up making you a victim of a stroke.
Any questions? Do you think you got any WhatsApp viruses? Leave us your question or doubt we are here to help!
Gallery
DOWNLOAD ICLOUD ACTIVATION BYPASS TOOL v1.4
Source: lemondeplus.blogspot.com
The Best Way to Help Your Body Protect Itself Against …
Source: www.wakingtimes.com
Winter Viruses and How to Beat Them
Source: documentaryheaven.com
G DATA 1 USER INTERNET SECURITY » Machil Computers and …
Source: machil.com.ng
Insomnia Increases Risk of Death in Men
Source: news.softpedia.com
Drunken Squirrel Can Barely Hop or Stand, Is Insanely Adorable
Source: news.softpedia.com
Rihanna Makes Acting Debut in 'Battleship'
Source: news.softpedia.com
Turtle Beach Unveils XO SEVEN and XO FOUR Headphones
Source: news.softpedia.com
Adam Lambert Rocks the Stage at MNET Music Awards
Source: news.softpedia.com
RIM's 4G LTE BlackBerry PlayBook Now Available in Canada
Source: news.softpedia.com
Ebola can't escape Israeli mobile isolation units
Source: www.israel21c.org
Free Antivirus Software For Your PC and Mobile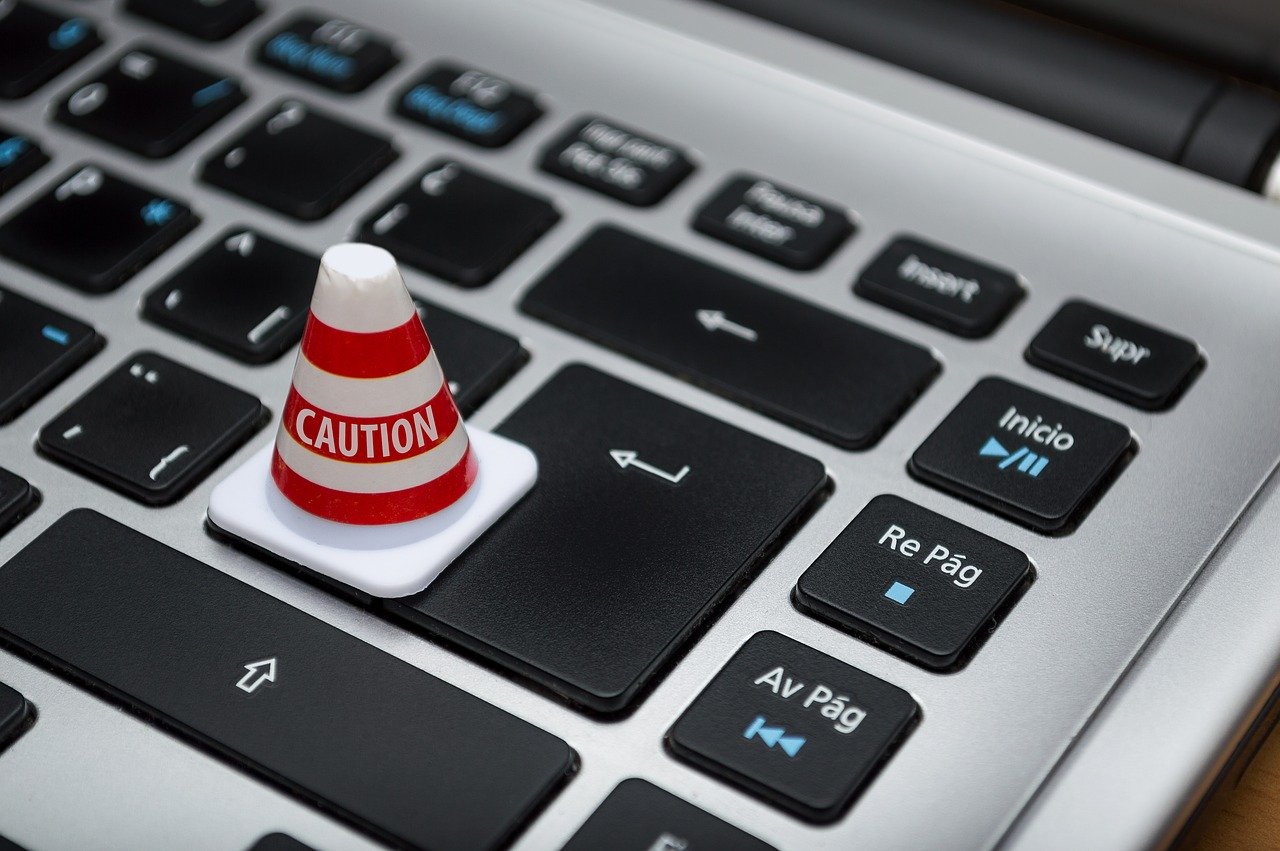 Source: www.onlinethreatalerts.com
Tom Cruise Is a "Shadow of His Former Self" Post-Divorce
Source: news.softpedia.com
"Devastated" Robert Pattinson Moves Out After Kristen …
Source: news.softpedia.com
Listen: Taylor Swift Covers Eminem's "Lose Yourself"
Source: news.softpedia.com
American Photographer Documents the Effects of Ocean …
Source: news.softpedia.com
Watch: 52-Foot Big Tex Catches Fire in Dallas, Texas
Source: news.softpedia.com
Scottish Zoo Shows Off Its New Grey Wolf Pups
Source: news.softpedia.com
Why WhatsApp-Facebook Users Should Distrust Facebook …
Source: dataprotectioncenter.com
Cyber Security – Protection Against Malware Attack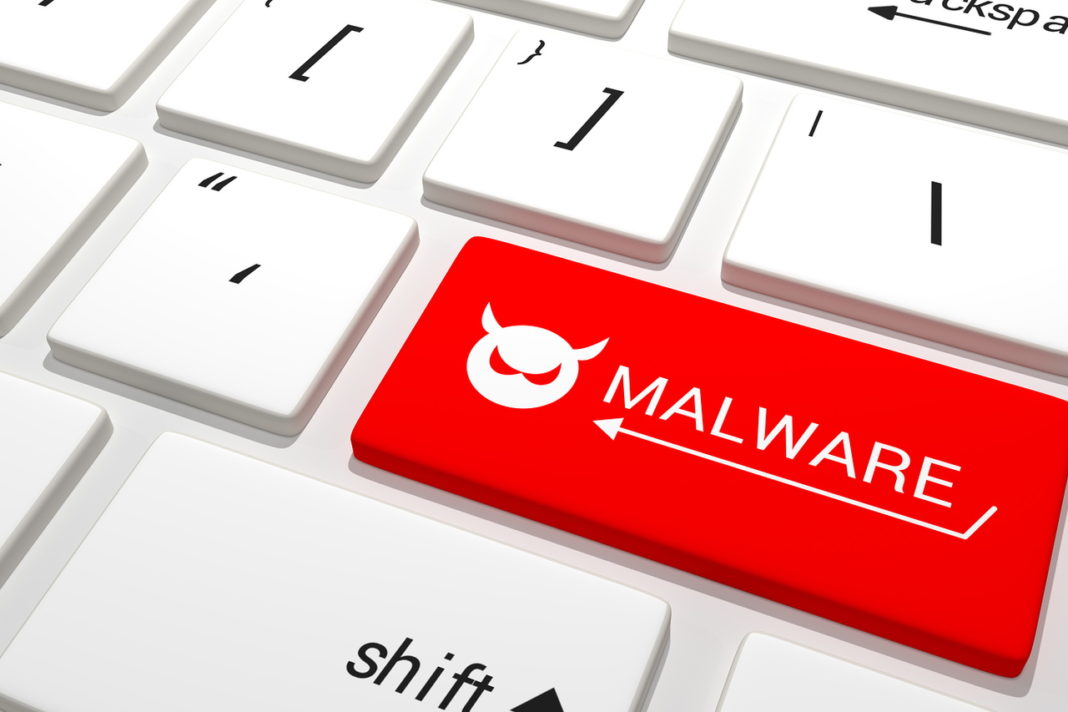 Source: www.techprevue.com