Transferring files from your smartphone or tablet to your computer is becoming easier, with several different methods and ways for you to make the transfer without facing any problems or complications. You can do both with the use of cables or wireless.
Transfer files from mobile to PC via USB
To transfer files from your smartphone to your PC, you'll need a USB cable, preferably the original one, that came with your phone. Unlock the device screen and open the notification drawer of your device from the top of the screen.
A USB notification will appear in this notification drawer. Touch it and choose "transfer files". If this is the first time you perform the procedure on your computer, it will automatically install the device drivers. If you get an error message, just look on Google for the drivers of your phone manufacturer (examples: samsung usb drivers, lg usb drivers, htc usb drivers, etc), download, install, and try again.
To transfer files, it's simple: on the computer, your device will appear as if it were an HD or a file folder. You can copy the files from this part or copy files to that folder.
To remove the device, follow the same procedures as below to remove a thumb drive : click the icon that appears in the lower right corner of the screen, near the clock, and shows the phone. Click the name of the mobile phone model or the name that you created for the device, and then click Safely remove the hardware.
Transfer files via Bluetooth from mobile to PC
Bluetooth is another method for transferring your files without the need for USB cables. Bluetooth may not be able to handle very large files, however, and file transfer is not as fast. Both your computer and your cell phone need Bluetooth for file transfer to work.
To transfer Bluetooth files between a mobile phone and a PC, activate Bluetooth on both devices. On your computer or mobile phone, look for the option to "pause" or "make visible stop other devices". Authorize the connection on other devices by confirming the activation code.
With the connection established, go to some Android application, such as file manager, photo and video gallery, or any other, and choose a file. Tap the share option and choose shares via Bluetooth, selecting your computer as the destination. The computer will ask for authorization to receive the file.
Transfer files via WiFi and NFC from mobile to PC
Smartphone and tablet makers have developed new technologies and standards that enable faster file transfers without the use of cables, such as WiFi Direct  and NFC. To use it, however, your device must be compatible with the technology, and you will need an application that can transfer the wireless files to your computer. Some apps get paid, however. Look for "WIFi Direct file manager" or "file transfer via NFC" in the application store, and you will find great results. Some mobile phone manufacturers have native apps with these features, which makes it a lot easier.
Using applications to transfer files from mobile to PC
AirDroid and PushBullet are two examples of applications that facilitate transfers between computer and mobile files. There are several other options, and you can test them all, but the operation is very similar.
You download the application to your phone and set up your account in the application. Then set up a link on your computer or download a program from the application itself to use over the internet. With the application on your PC and mobile phone open, navigate the mobile phone to the file you want to share, select File Sharing, and choose the application you are using (AirDroid, PushBullet, etc). Your computer will then start receiving the file. That simple.
Transferring files from mobile to PC using an SD card
You can use your microSD card from your phone (if you have one) to transfer the files to your computer. There are applications that transfer the files to your microSD card. From there, you will need an adapter for an SD card reader or a thumb drive that reads microSD cards to be able to transfer the files to the computer. If your phone has no microSD card slot but USB OTG compliant, you can use one of these USB flash drives to transfer files to a microSD .
Transfer files from mobile to PC via cloud
Services like Dropbox, Google Drive, OneDrive, Cubby, Google Photos, Evernote, and many others enable file sharing via the cloud. To do this, download the application on your phone and set up your account. Choose the folders and files you want to sync in the cloud . On your computer, download the corresponding program or go to the application website and download the files you want to have on your computer.
Gallery
Transfer Files Android to PC without USB (Working)
Source: tricks5.com
How to transfer files to iPhone via Wi-Fi
Source: www.drgeeky.com
Transfer Files from Android to PC via WiFi (*Fastest Way)
Source: missingtricks.net
Transfer data between Samsung phone and computer via Wi-Fi …
Source: www.softwarert.com
Wirelessly Transfer Media from iPhone to Computer without …
Source: www.youtube.com
Android File Transfer (Windows & Mac) – Best Android PC …
Source: www.android-file-transfer.com
How To Increase Copy Speed /Data Transfer Speed Of Your …
Source: spyboyblog.wordpress.com
Buy Text Editor and PDF Creator Productivity For iOS …
Source: www.chupamobile.com
Free Download PC Suite Software for your mobile phone
Source: www.wondershare.com
Free Download Android Mobile Software for PC
Source: tunesgo.wondershare.com
DS-9500 / DS-9000
Source: www.olympus-europa.com
Print from within any app using iOS extensions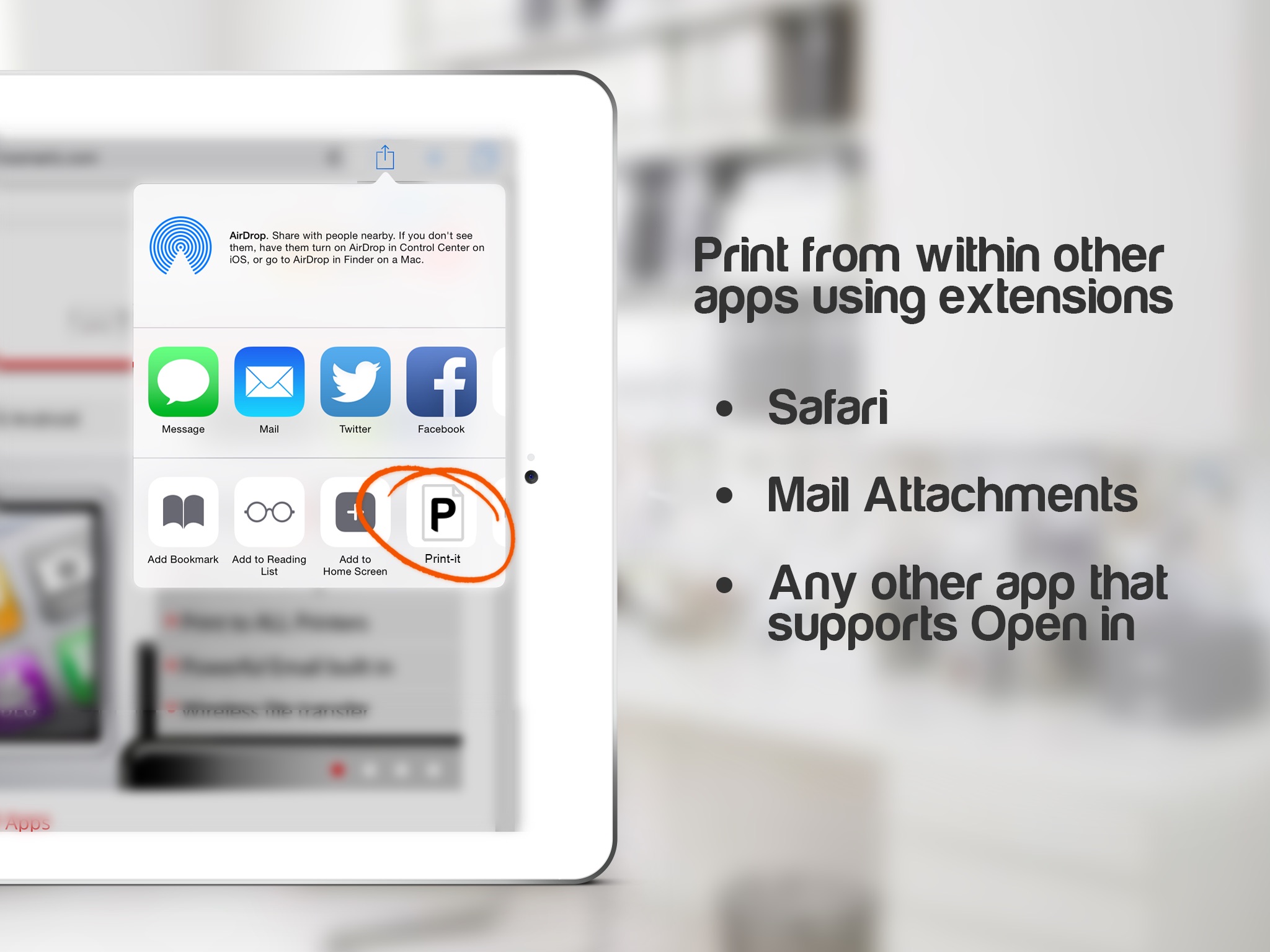 Source: mobile.eurosmartz.com
Blog Posts
Source: arcadefile265.weebly.com
The Samsung P520 GIORGIO ARMANI PHONE is an elegant touch …
Source: www.welectronics.com
Amazon.com: QNAP QGenie 7-in-1 Mobile NAS, Personal Cloud …
Source: www.amazon.com
File Manager
Source: www.appaspect.com
SnapPea: An Easy Way to Manage Android From Your…
Source: snappeablog.tumblr.com
Computers and Electronics
Source: www.wikihow.com
How to Transfer files from Laptop to Android via WiFi
Source: www.rushinformation.com
How To Transfer Photos & Videos from Mobile To Computer …
Source: www.giftechs.com.ng