Wait to make your device with the latest version of Android – with a few exceptions – can be desperate. First you must cross your fingers that manufacturer decides to update it, then expect to have list update and, finally, to extend to your region and operator.
If you know that your device has a new version but you are tired of giving to check for updates and to tell you that you have the most recent version of the system, there is still something you can do: update the firmware on your own. This is clear, whenever your phone is Free.
1 find and download the firmware
There are several web pages that automatically collect the firmware published by Samsung on their servers, as it is the case of Sammobile. These firmware are official, without any kind of modification and that therefore once installed will display as official firmware, without root and other stories. It's like receiving it via Kies.
The database is huge and includes all models of Samsung devices incurred and for having. Now, you need to make sure of the exact model of your device to not finish downloading a firmware for a similar model. For example, a Galaxy A5 is distributed in more than 20 different models. If you have a good view, the easiest way to find out is to read the tiny letter on the back of the mobile.
The same information is available in the system settings – about the device, in the model number box. It is important that the exact model, the difference between the two can be as subtle as a letter or an additional zero.
Once you have located, go to the section on downloading firmware to Sammobile or other firmwares of your preference page and looking for your model. The search engine is sometimes a bit treacherous, so make sure you after searching the results are indeed for the model you wanted.
The results list can be a bit overwhelming, because as you all firmware known for years for all regions in which this model is distributed concrete. As you are probably interested in the latest version of Android, which has not yet come to you through official channels, it is likely that in this case the options are less.
Don't worry too much about countries, since if your phone is free, technically you should be able to install the firmware of any country. Now, consider that each country may have a slightly different system configuration between which include the number of available languages in the system (always you could use this trick to use another).
They also change the pre-installed applications, and it is that while the applications included for example in Spain are not the same as in the Russian version. Thus, it is recommended that you choose and download the nearest to you firmware: If you are in Spain, you go better than for example the Vietnamese version, which probably dispense with the Spanish the firmwares from other European countries.
Once you have chosen it, download it to your PC. It will take a while, since the firmware today occupy about 2 GB of space.
2 unzip it to a folder
The firmware is downloaded in ZIP files that you will need to open and unzip somewhere on your hard drive. The specific folder da same, since you can later find its location is where you are.
3 download and open ODIN
Header to update your Samsung from Windows that we use is ODIN. You can Download Odin 3.11.1 from here. Unzip it somewhere on your PC and then open Odin.exe, or open it directly from the ZIP, as you prefer.
4 restart the phone in download mode
You already have everything ready. Although the Android update should be painless, it is never more make backup copies and manually check if there is something in the device that gives us special fear losing. If so, better make it good collection before, is that you never know.
When you are all safe, turn off the phone and then turn it in mode download. To achieve this, most Samsung devices, if not all, require that you turn on the mobile while you click on the button Home, the power and the volume down.
In doing so, shows you on-screen notice indicating the bad thing is to modify the operating system and the problems that you may cause. You must click the button to increase the volume to demonstrate that you are compliant, and decide to continue.
At this time your device a screen that says Downloading, and it will be waiting for orders.
5 connect the cable to the PC
You connect the device to your PC using a cable USB that is legit. Many bad cables out there, and not like that be disconnected half leaving your alelado phone. It is also important to have one sufficient amount of battery, for example, more than half.
6 load the firmware
Odin, in one of the squares below ID: COM should illuminate in blue indicating that it detects the mobile or tablet connected. If so, press the button AP to choose the firmware that you unzipped somewhere on your hard drive.
The first time you do the system will go to check the integrity of the file with the MD5 hash checking. Do not despair if it seems to be blocked for one minute.
7 check options
The standard configuration of Odin is enough to install the firmware, but is never over do a manual check if the flies. Go to the Odin Options tab and verify that the only thing that is activated is Auto Reboot and F. Reset Time. The most important thing is that Re-Partition is not marked.
8 to Flash!
That's it. Take a deep breath and pressed the Start button. Fear not, all will go well. Will show you progress both on Odin (a text of a green progress bar) as on the device, with a bar of progress under the puppet of Android.
The process will take a couple of minutes, and then the device is automatically restart, Since we had left marked the Auto Reboot option. The first time it is started with a new version of Android It takes quite, so patience.
If we are speaking of Marshmallow and not Nougat, which is quite possible, there will be an additional process of "optimized" applications once you booted the system. This process can easily be ten minutes, according to how many apps you have installed.
Gallery
How to Upgrade and Downgrade Firmware Samsung Galaxy J3
Source: www.techeligible.com
Download Odin 3.13.1
Source: www.softpedia.com
Samsung Galaxy Ace 3 GT-S7270 Flash File / Firmware Free …
Source: samsung-firmware-update.blogspot.com
How To Manually Upgrade Samsung Gear Fit VIA PC and Odin
Source: www.addictootech.com
Install I9100XWLPD ICS Firmware Upgrade on Samsung Galaxy …
Source: androidromupdate.com
Download Odin: Windows, Mac and Linux
Source: androidcentral.us
Odin3 (All & Latest) Versions (Updated)
Source: www.t-flash.net
Download Latest Odin 3.12.3
Source: techbeasts.com
HOW TO: Enter Download Mode on Samsung Galaxy A3 2016
Source: www.teamandroid.com
How to Update Galaxy J3 to Android 7.0 Nougat
Source: www.rootupdate.com
Nokia 1280 flash file (RM-647) / firmware latest version …
Source: flashfile9.blogspot.com
How To Download Firmware From Sammobile Youtube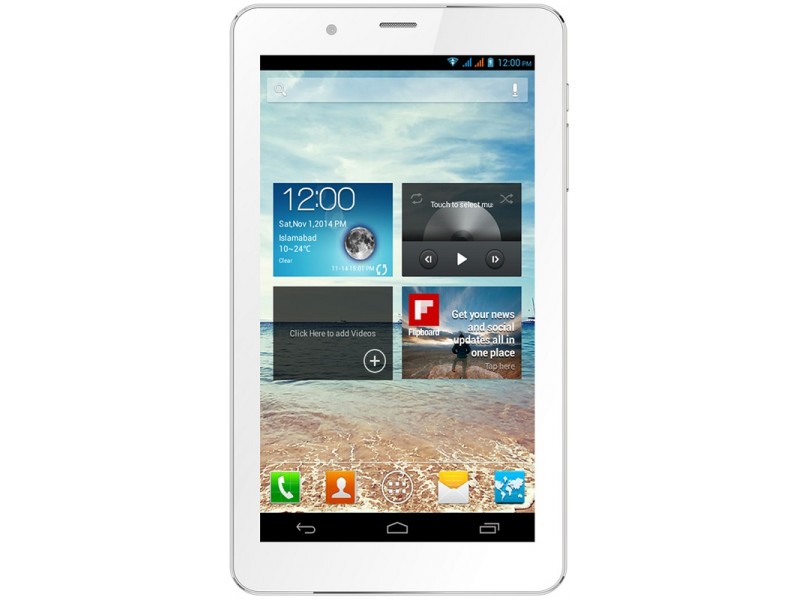 Source: www.autospost.com
توضيح مفاهيم السامسونج لا بد من معرفتها و فهمها (Full …
Source: www.dzgsm.com
Samsung Galaxy S4 I9500 unknown baseband and imei null …
Source: www.youtube.com
Download PhoenixSuit v1.10 (Latest Version)
Source: freeandroidroot.com
I717UCLC5 Android 4.0.3 Ice Cream Sandwich Firmware for AT …
Source: androidromupdate.com
Upgrade Samsung Galxy Ace 2 ke Jelly Bean Via Odin …
Source: mzteguh.blogspot.com
Cara Flashing Samsung Galaxy Mini S5570 via Odin
Source: s4tri0.blogspot.com
Cara Root Samsung Galaxy Tab 4 SM-T331
Source: sarewelah.blogspot.com
How To Install Firmware On Samsung Galaxy Y With Odin …
Source: filecloudpromotions.weebly.com