Buy a MacBook Pro 2016 is necessarily accompanied by the purchase of some adapters, hubs, but also next-generation storage systems and other USB accessories C enjoying the advantages of this new connection.

Unlike the Thunderbolt, USB C is a standard more accessible and less expensive to produce, allowing us to immediately benefit from hundreds of products, whose quality remains quite variable from one manufacturer to another. Among the many accessories we test for several weeks, we have chosen a small selection … some have even become quickly indispensable!
But before we get into the heart of the matter, I propose a discover our findings on video!
The basic, essential
They are small practices, but generally mono-function , single adapters are nevertheless essential in some cases. Here is our selection for USB Hub 3.0 with 4 ports, all these models have been tested by us.
Apple USB to USB C.
The latter, unable to escape. A 10 € (promo until December 31), I recommend the eyes closed. There are -certes-cheaper, but this model is robust, extremely well done and not too cumbersome when traveling. It is a shame that Apple does not provide at least one in the box of the MacBook Pro …
Thunderbolt to Thunderbolt 2 3
For now, it is a priori the only adapter of its kind in the market and you should take advantage because Apple it offers a really great rate until the end of the year! It makes it possible to reuse your old screens, discs and other materials Thunderbolt 2 on your new Mac Thunderbolt 3 . It works perfectly with Apple Thunderbolt Display, docks (such as Belkin) but it also allows to recover data from an old Mac Thunderbolt (in Target mode) in case of migration for example.
Beware, however, as we have seen together, this adapter does not support the DisplayPort ! If you have an Apple screen 27 "with this format, it will go through a simple adapter (USB to C miniDP see below) or a Hub Thunderbolt 2/3.
Note that this adapter is bi-directional and allows to use Thunderbolt devices 3 on Mac Thunderbolt 2 for example (but with the flow of TB2)
Buy the Thunderbolt adapter 3 (USB-C) to Thunderbolt 2 to 35 € ( € 59 )
USB to Mini DP C
Apple unfortunately offers no UCB C Adapter to Mini DisplayPort , which would have to use his old screens .. 24 and 27 "for this, it will turn to third-party solutions, not so obvious to find, for example, this model is not suitable, so that Amazon seems to have sold pallets: we must indeed go trim the plastic ! to operate We found one that works very well (it was tested with the 27 "Apple miniDP)
USB to Ethernet C?
Apple does not offer UCB C to Ethernet adapter but she sells her boutique version of Belkin, quite expensive and with availability under 10 weeks! So we have not been able to test. Attention many adapters so-called "gigabit" sold on Amazon are unable to hold the promised speeds. That's why we have not yet simple ethernet adapter to recommend for the time outside of the solution from Belkin.
This was a moment I was looking for a Ehternet practice hub and not too expensive . On the Apple Store , the Belkin is thirty euros and it is not delivered within 8 to 10 weeks . So I tried this model sold less than 20 € , which combines 3 3 USB ports and a Gigabit Ethernet jack and had enough air quality on the supplied images.
We are far from Apple finishes , but the assembly remains suitable and materials appear to be rather robust.
My first test was therefore to verify Ethernet speeds : sometimes, some converters are indicated as "gigabit" but do not exceed 15MB / s (100Mbps). Here, the flow rates are well respected, and we have succeeded beyond the 100MB / s, which means that it is a Gigabit taken:
USB side, the manufacturer promises to USB 3.1 on one side, but be careful : the USB ports are USB 3.0 only, ie, 5Gbps maximum, against 10Gbps for USB C. therefore not possible to enjoy some SSD (as this model SanDisk we recently tested ). In fact, you will be limited to 450Mo / s:
On arrival for less than 20 € , it is therefore a good alternative to Belkin , with USB 3.0 ports and all for € 10 less!Obviously, there is always the multiport adapters some of which already incorporate Ethernet. But traveling or with customers, this small accessory can be sufficient for most needs.
iKross USB 3.1 Type C to 3 Ports USB 3.0 HUB + 1Gbps Ethernet (€ 19.99)
the Multiports
Multiport adapters are very useful traveling , collecting several features on one box. There are also more sedentary versions, able for example to charge your Mac or offer a large number of ports, but these are more bulky. I've selected my favorite.
The multi-port adapters Apple
They're big, expensive (although Apple has lowered prices) and not very compact, adapters "  multiport  " Apple are still a great value. The company offers two models, each of which contains a charging port, a USB and video output , an interesting combo for basic needs on a machine that only offers one or two ports. The only difference between the two models, the VGA one side and HDMI on the other :
Hootoo
To have tested many, I find this model HooToo is really the one of the best on the market . Already, it is not bonded to the hull, as some competitors, who tend to come undermine ports by leverage or if dropped. Then it really provides the essential mobility: 3 USB 3.0, an SD slot and above all, an HDMI port!
It is even possible to come Plug your charger on if you do not have a lot of ports (like the MacBook or the entry level Retina 13 "). Finally, the materials used are of excellent quality, with a metal case the same color as the newMacBook Pro sidereal Grey (other colors are available), and a rubber surface underneath to avoid scratching.
Buy the multiport adapter HooToo
StarTech, King Video
All "multiport" market have a major drawback, they offer (almost) never multiple video outputs, and often never the same! This small hub StarTech really caters to all those who constantly juggle with several screen types: VGA, Mini DisplayPort, HDMI, DVI…
It also can store the cord in an ultra-compact body. In short, it's really the video adapter for excellence and offers -in suspension excellent finishing.
Buy StarTech dock multi-video
Very sedentary docks
They are not made to be transported every day, but to remain quietly on your desktop . These sedentary docks are more comprehensive and robust, but necessarily less mobile. Here is our selection:
CalDigit, the HUB to do everything (! And load)
My favorite sedentary Dock, it is undoubtedly this model CalDigit . It is not given, it is quite heavy, but it is very well finished and it's ALL! With a single cable, it offers an entrance and a jack output, HDMI 2.0, DisplayPort 1.2, Gigabit Ethernet, 3 USB A ports (5Gbps), 2 USB ports C (one 15W). But above all, it reboots the machine to 60W!This allows you to avoid to buy a second charger, and the economy is far from being ridiculous (90 € at Apple).
The manufacturer says that it is impossible to use two screens simultaneously with the extended desktop Mac (not mirrored). It also seems that the flow rate is limited to the USB 2 port on the other if you connect a 4K screen at 60Hz (we did not test, 4k screen fault HDMI / DisplayPort on hand), but that's an inherent problem with the USB C. this hub is actually a very good complement to a simple external monitor (HDMI, DisplayPort or Thunderbolt even) for a simple reason: with this type of screen you will anyway need to connect the machine to a charger. Therefore, as through a HUB, which offers in addition, many connections. And I repeat: you save buying a second charger!
Buy USB HUB C CalDigit
Docks Thunderbolt 1/2
Why place the Thunderbolt docks 1/2 in this article? Simply because it is excellent multi-purpose hubs and can still use, with the adapter Apple TB2 <-> TB3. Sometimes there are even sold off the Amazon, less than 200 €, a bargain! Remember that the Thunderbolt 2 offers more rates than USB C , allowing you to channel 4k without losing speed on the 3 USB or Ethernet for example. Only drawback, they do not reboot the machine, unless you opt for a Thunderbolt hub 3
I love the Belkin with its numerous ports and its very successful design. Elgato but he also has a very complete model:
Buy Belkin Thunderbolt station 2
Buy Elgato Thunderbolt 2 station
can of course opt for the Thunderbolt version 3 (not tested), more expensive, but that charge your Mac (85W):
Buy Belkin Thunderbolt station 3
Do not forget the cables!
What cable to choose? Does anyone really buy everything, as he sometimes just change the cable? You will see below that may well retain its old hardware for a few Euros.
USB A / mini / micro USB to CDespite the arrival of USB C, all your USB devices are not good to throw! It is sufficient for most to change cables. Whether it's hard drives, microphones, speakers, printers … No need to buy anything! From our side, we reused for example our external boxes (with SSD) Micro-USB 3 for a few euros. However, you lose -it really symmetrical side of the USB cable C to everything, less financial trouble during this transition period.- USB cable A to USB C (three)
– mini USB cable 2 to USB C
– micro cables USB 2 to USB C
– micro USB cables 3 to USB C
– USB Type B to USB C

USB C to Lightning

Latest model that I would definitely buy , it is USB cable to C Lightning. There is not much traded away, and that's a shame, because at 25 €, I find that there is really expensive. However, it makes many services!
You can indeed use it to connect your iPhone to your MacBook Pro without an adapter, but this is not his only interest! It also allows to charge your iPhone, iPad and even the big iPad Pro (29W) … on the charger for your Mac! Clearly, more needs to take 10 chargers when traveling, all you need is the greatest. And do not worry electrical side, each unit is able to adapt automatically to the power level needed.
– USB cable to Lightning-C (1 m) to € 25 ( € 29.00 )
– USB-C cable to Lightning (2 m) to € 35 ( € 39.00 )
SSD, USB keys and external HDD
The USB and Thunderbolt C 3 have many advantages , not only in terms of connectivity, but also side flows.Therefore, without necessarily redeeming all (see above), you can also take the opportunity to invest in more sustainable and above all faster solutions. Here is a selection of devices that we have been to.
SanDisk SSD USB C
USB 3.1 Gen 2 C of the new MacBook Pro now achieves speeds of 1Gb / s, against 450Mo / s maximum for USB 3.0 . Yet few players on the market, but SanDisk already offers external SSD advantage of performance previously reserved for the Thunderbolt.
Prices are higher than the SATA SSD, but for everyone working in the video, this is an excellent price / quality ratio. Feel free to read our full review of the case for all the info.
Buy SanDisk Extreme SSD 900
The Bolt3 LaCie
Meanwhile, LaCie recently introduced its Bolt3, external disk Thunderbolt 3 able to climb to 2GB / s , twice faster than our SanDisk model. However, at the time of writing, it is still not available, but we will update this article once we receive it.
Cheaper: C + USB SSD enclosures
The cheapest external SSD solution is still the good old USB enclosure C . It is found from € 20, as this model , we have for several weeks and that is quite correct.
It opens quickly and no defects of greater quality.
Buy USB C INATEK case
then you see what capabilities you want to transplant it. We find SSDs from € 50/70 for 256GB . Expect to pay about € 120 for 512GB and 200 to € 250 for 1TB.
Buy a 256GB SSD
Buy a 500GB SSD
Buy a 1TB SSD
Hybrid SanDisk Clef
True, it is still possible to go plug in your USB key into a USB adapter , but you must admit that this is really not practical. USB key is in hand to hand and there is not always a converter on oneself. Should You Buy USB keys C?Bad idea ! All around you still have the traditional USB. Worse, TVs, cars and other objects around us may keep their USB Port A long time! So what? Simply opt for the hybrid USB key from SanDisk (them again!) Truly ingenious: one side of the USB A, on the other, the USB C. Just choose according to the available port.
Buy SanDisk USB key hybrid USB / USB C
This is obviously not exhaustive, so do not hesitate to give us your advice in the reactions! We will also try to enrich it over us discoveries and our tests.
Gallery
Laptop Dilemma: Surface Book or MacBook Pro?
Source: www.starkinsider.com
Today's the last day to get discounted USB-C and …
Source: www.imore.com
Apple introduces new lower-end 13-inch MacBook Pro without …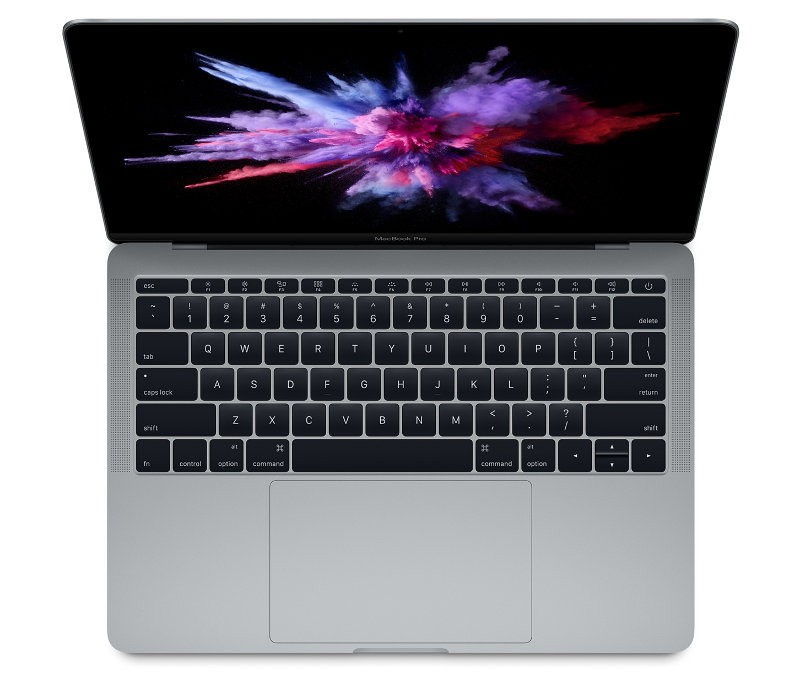 Source: www.fonearena.com
Pastel Case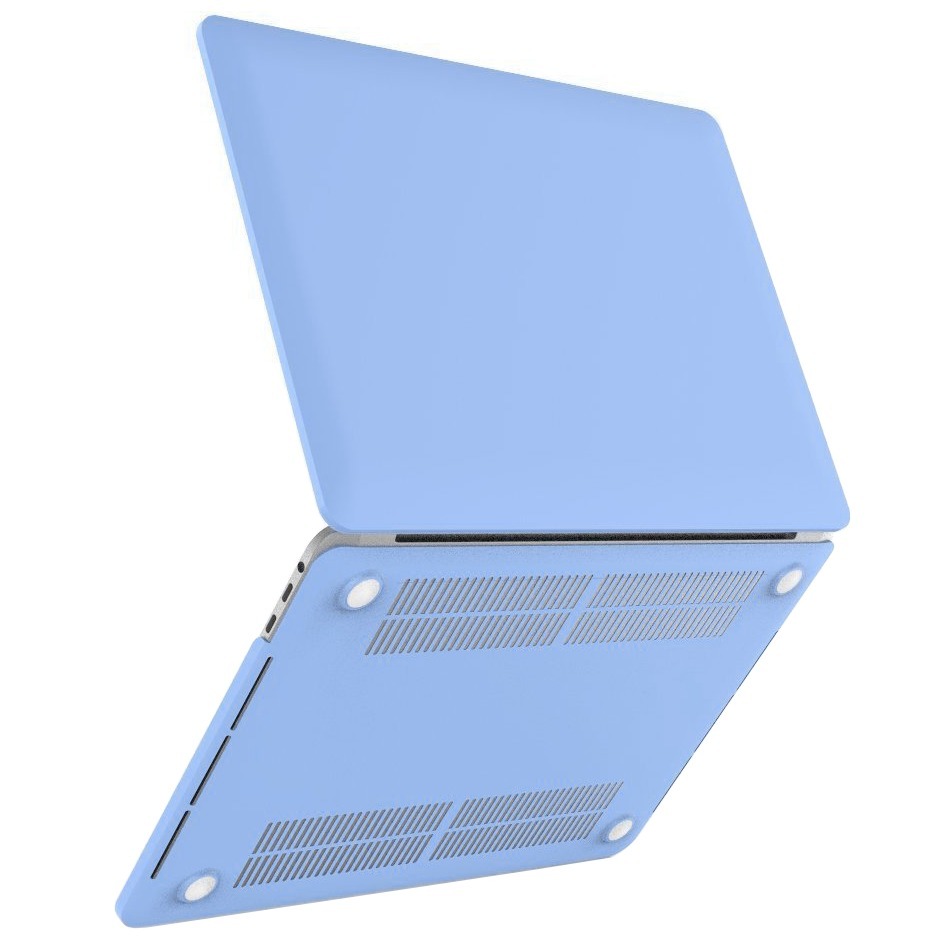 Source: www.gadgets4geeks.com.au
The 2015 MacBook previews a future that's not quite here …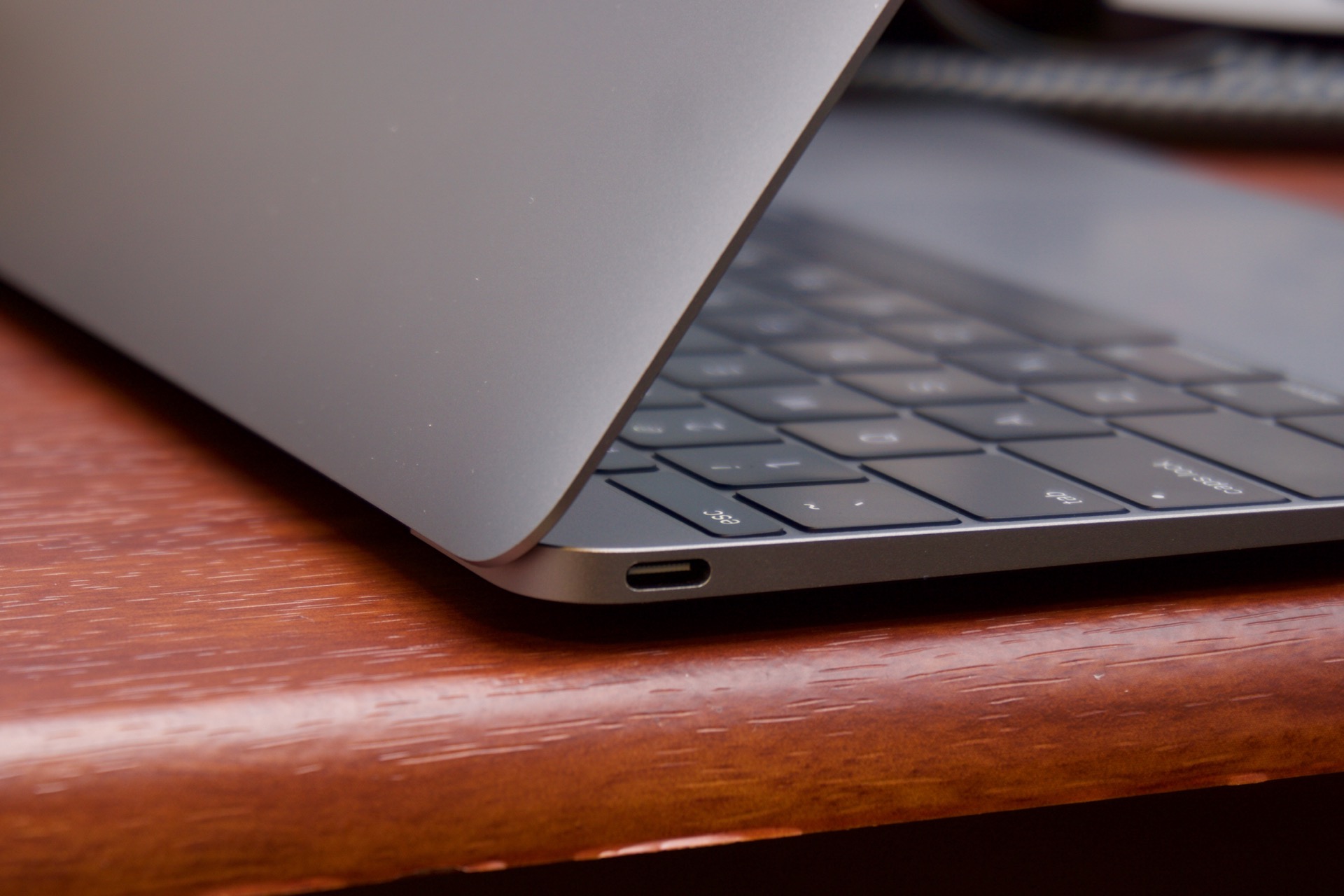 Source: arstechnica.com
Satechi USB-C Pass Through Hub review: Tiny, powerful …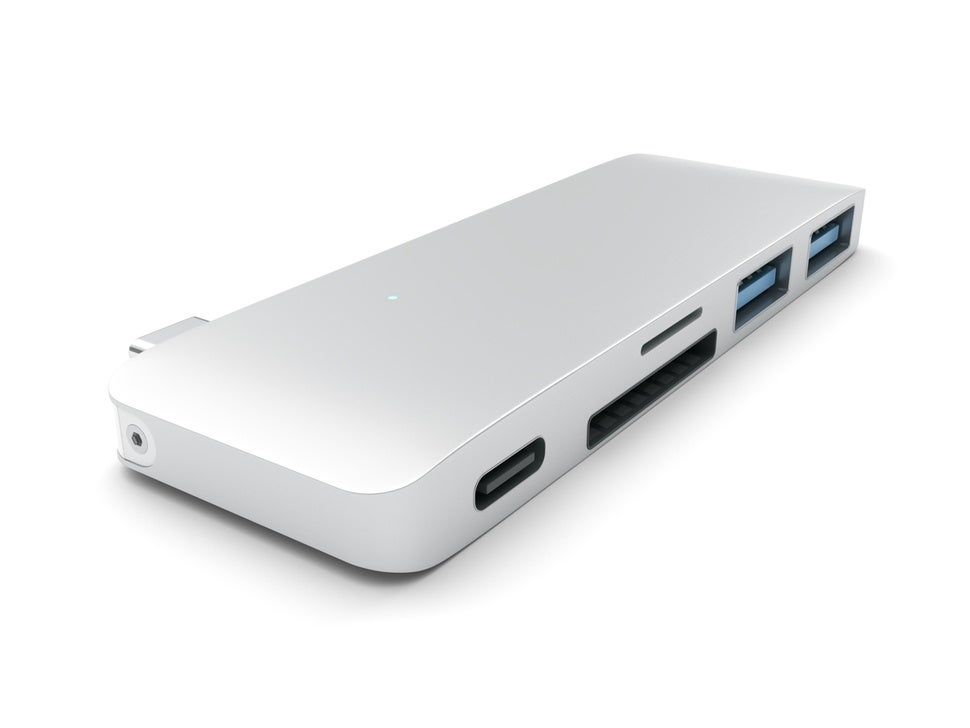 Source: www.macworld.com
USB-C docks and USB-C dongles for new MacBook Pro
Source: www.cultofmac.com
iPad Pro supports USB 3.0, but you'll need an adapter
Source: www.imore.com
Best Google Pixel 2 XL USB C Type Charging Docks
Source: gadgetedges.com
How to connect the Apple Cinema Display to the new MacBook …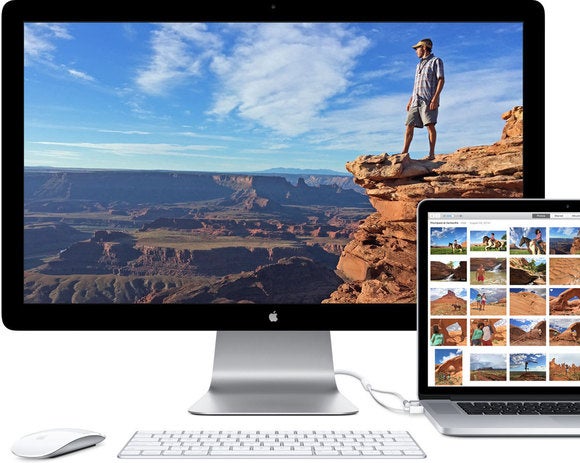 Source: www.macworld.com
3M 10ft Firewire IEEE 1394 9P to 4P Cable 9-4 M/M iMac …
Source: www.ebay.com
Muzetto Leather Bag
Source: www.sfbags.com
Mac Pro Go Case
Source: www.sfbags.com
Mini DisplayPort to DisplayPort Adapter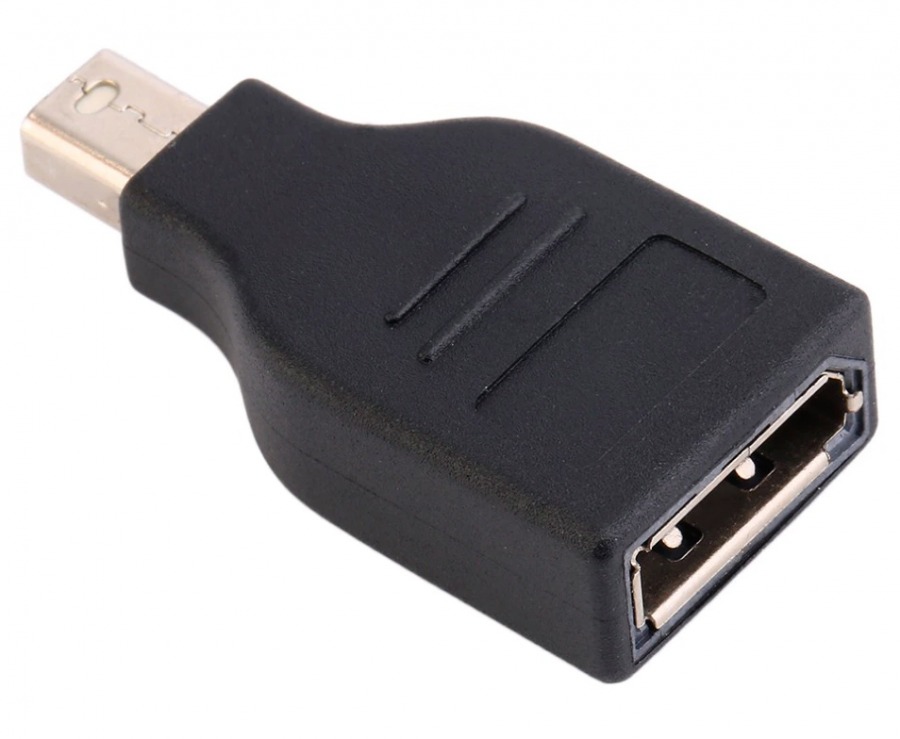 Source: www.cablechick.com.au
ORICO USB 3.0 to Ethernet LAN Port RJ45 Network Adapter …
Source: www.ebay.co.uk
Anatomy of a cheap USB to Ethernet adapter – Project Gus
Source: projectgus.com
Apple USB SuperDrive
Source: www.public.gr
Genuine Apple 85W Magsafe Power Adapter (for 15- and 17 …
Source: www.ebay.com
Mini Display Port to HDMI / VGA Adapter for MacBook …
Source: alexnld.com
2m DisplayPort Male to Mini Thunderbolt Plug Adapter Cable …
Source: www.ebay.com