Samsung launches two new fitness trackers: wristwatch Gear Fit 2 and the wireless headphone Gear IconX, which both provide accurate tracking throughout the day.
Get the most out of your exercise with Samsung's two new fitness gadgets: the new Gear Fit 2-sports bracelet and the wireless headphone Gear IconX, which both act as fitnesstrackere.
Fitness is always a little more fun and motivating, if you can track your progress with various tracking devices, and it is something that Samsung's two new wearables are really good at. It is for the whole focal point behind the two.
"To live a healthy and active life is a priority for many consumers. Our new products can help improve the already existing training routines and doing it at the same time fun to train. Gear and Gear Fit2 IconX is designed to fulfill this in a simple way, and ultimately gives users the ability to get more out of their training and daily activities, " says Jimmy Voss Jimmy Voss, Sales Manager for telecom with Samsung Denmark.
Gear Fit 2: New fitnessur with AMOLED screen
Gear Fit 2-wristwatch leads the same design on as its predecessor, so you get a narrow wrist watch with a large AMOLED display of 1.5 ", which now cover an even larger area of the Agency's surface. The new wrist watch is equipped with both GPS and heart rate monitor, as well as other sensors like accelerometer, gyroscope and barometer in order to be able to provide you with accurate tracking data over your training.
No matter what kind of workout you do — running, cycling, walking, rowing or other – tracker Gear Fit 2 it automatically, so you don't have to remember to activate it each time, before you begin. It's going on all the time, without you noticing.
Samsung's new wrist watch can already be your for a week, where it can be purchased from Friday the 10th. June for a yet unknown price.
Screen
1.5 "216 x 432 pixels Super AMOLED curved
Processor
Dual Core (1 GHz)
Memory
512 MB (RAM)/4 GB memory
Connection
Bluetooth ® v 4.2
Sensors
Accelerometer, Gyroscope, HRM, built-in GPS, Barometer
Dimensions
24.5 (B) x 51.2 (D) mm
Weight
Small: 28 g
Large: 30 g
Battery
200 mAh
Compatible with
Android 4.4 and newer with at least 1.5 GB RAM
Operating system
Thinkbear
Additional features
Notifications (SMS, calls, email, apps, schema)
Colors
Black, blue and pink
 Second
Small (wrist size: 125 ~ 170 mm)
Large (wrist size: 155 ~ 210 mm)
IP68 certified (up to 30 minutes of down to 1.5 meters depth)
Integrated music player
Audio formats: MP3, WMA, WAV, AAC, M4A, AMR, AWB, OGG, OGA, 3GA
Smart tracking from the headphone Gear IconX
Tracking of fitness is usually via wrist watches as the new Gear Fit 2, but Samsung's second new wearable Gear, IconX, can also keep an eye on how things are going with your efforts in the gym.
Gear IconX is a set of small, wireless headphones that can, but do not need to connect to your smartphone via Bluetooth. If you do not want to carry around on your smartphone, you can store up to 1,000 MP3 files on it and manage the songs with touch on the headphones.
In addition, of course, to be able to play music for the training is the headphones also equipped with an accelerometer and a heart rate monitor so you can track your distance, speed, duration, heart rate and calories burned.
Just as the wristwatch trackingen happens all by itself when you take it in use, and you can then view the trac information in Samsung's own bored S Health-app or in other apps that support agency.
The new Gear IconX-headphones can be purchased in the course of the 3. quarter of this year, but the price is yet unknown.
Memory
4 GB/up to 1,000 songs
Connection
Bluetooth ® v 4.1
Sensors
Accelerometer, HR, Capacitive Touch
Dimensions
Headphones: 18.9 (B) x 26.0 (D)
Box: 92.0 (B) x 35.3 (D)
Weight
Headphones: 6.3 g/headphone
Box: 52 grams
Battery
Headphones: 47 mAh
Charging box: 315 mAH
Compatible with
Android 4.4 or newer with 1.5 GB RAM
Speaker
Dynamic Driver
Microphone
2 ea per earcup
Additional features
Black, blue and white
Second
Water Resistant (P2i Nano Coating)
Integrated music player
Voice Guide (available in 15 languages)
Audio formats: MP3, WMA, WAV, AAC, M4A v9
Gallery
samsung gear: gear fit2 and gear iconX
Source: www.designboom.com
samsung gear: gear fit2 and gear iconX
Source: www.designboom.com
Samsung's Gear Fit 2 fitness wearable and Gear IconX …
Source: www.talkandroid.com
Samsung's Gear Fit 2 fitness wearable and Gear IconX …
Source: www.talkandroid.com
Samsung leaps back into fitness tracking, with a wearable …
Source: newatlas.com
Samsung refreshes fitness-focused wearables with Gear Fit …
Source: www.androidcentral.com
Samsung Unveils New Wearables
Source: manofmany.com
samsung gear: gear fit2 and gear iconX
Source: www.designboom.com
Samsung Gear Fit 2 and Gear IconX price and release date
Source: www.phonearena.com
samsung gear: gear fit2 and gear iconX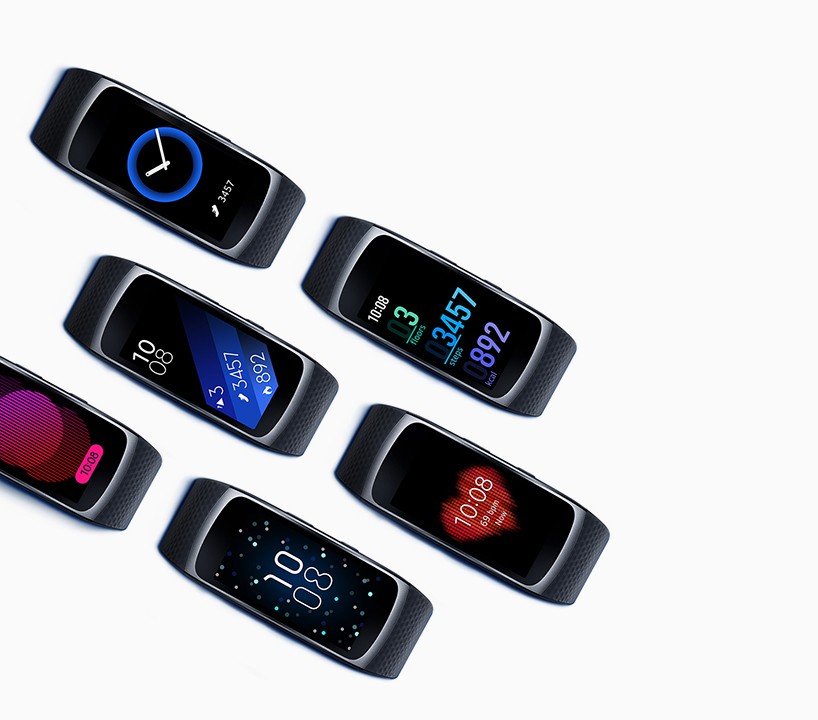 Source: www.designboom.com
Samsung Gear Fit 2 and Gear IconX price and release date
Source: www.phonearena.com
Samsung's all-new Gear Fit2 and Gear IconX
Source: geekymobilegadgets.com
Gear Fit 2 and Gear IconX images have been spotted on …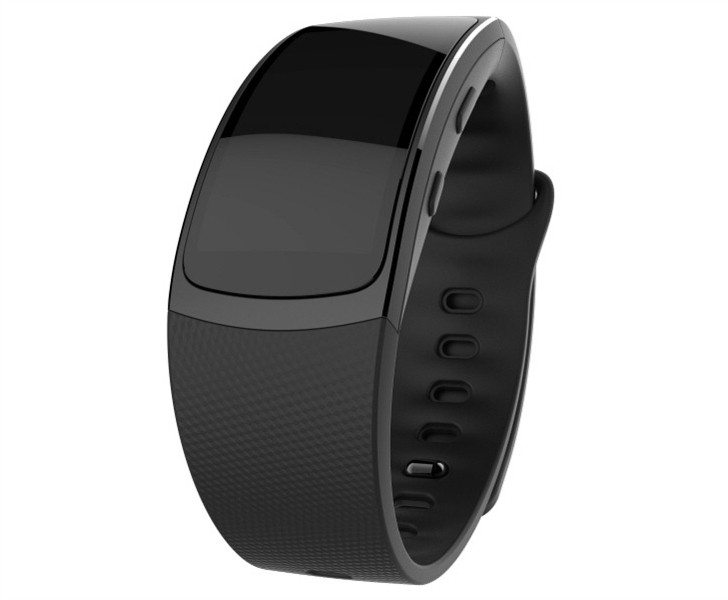 Source: www.gsmarena.com
samsung gear: gear fit2 and gear iconX
Source: www.designboom.com
Samsung launches Gear Fit 2 and Gear IconX fitness …
Source: www.onenewspage.co.uk
Samsung's Gear Fit 2, IconX wearables do more than fitness …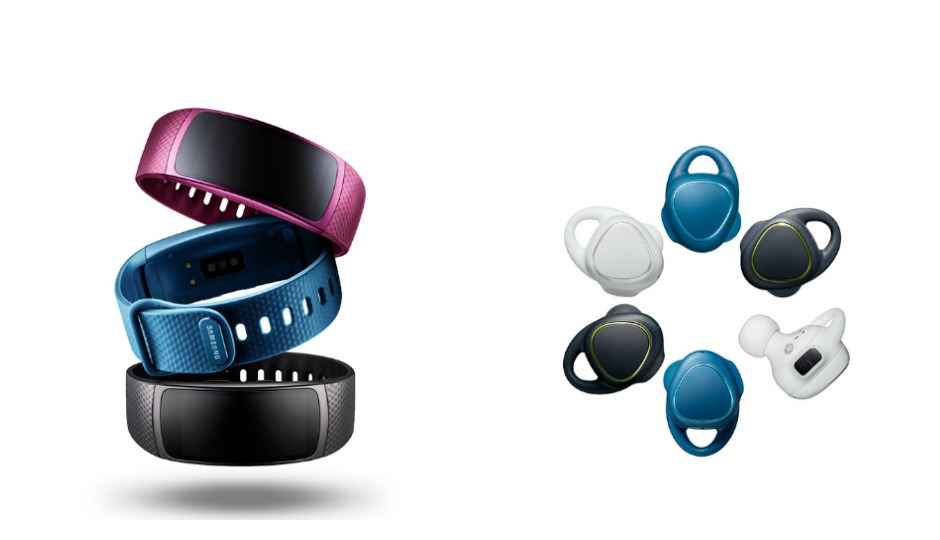 Source: www.digit.in
Samsung launches swim-tracking Gear Fit2 Pro and upgrades …
Source: www.theverge.com
Samsung hits the gym with new fitness wearables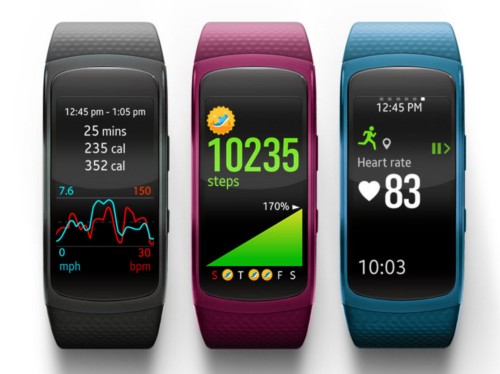 Source: readwrite.com
Samsung launches Gear Fit 2 and Gear IconX fitness …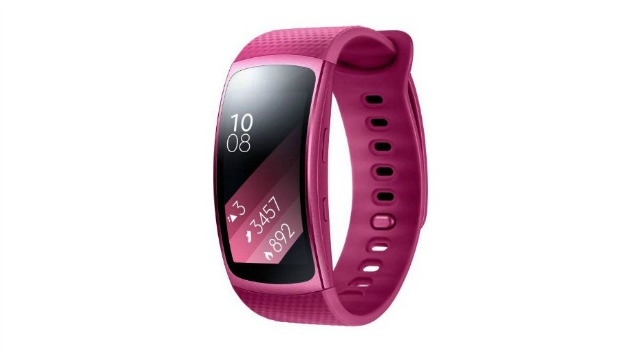 Source: www.dnaindia.com
Whoops! Samsung Gear IconX, new fitness wearable, appear …
Source: www.technobuffalo.com