The cheapest version of the upcoming iPhone 7 will be equipped with 32 GB of storage and 2 GB of RAM instead of 16 GB and 1 GB, sounds new rumor.
Since iPhone 5 from 2012 has Apple's iPhones been configured with 16 GB of storage as in the slightest. However, it may very well have been the last time with iPhone 6s, a new rumor from an analyst from it by now familiar analysis Institute, IHS Technology, pointing to the large changes in the internal mechanics of the iPhone 7.
From one of the Department's analysts it sounds, in fact, that the base model of the iPhone 7 with the cheapest configuration gets doubled the amount of both storage space and RAM. It will say that the variant with 16 GB will disappear and instead will be equipped with 32 GB of storage along with 2 GB of RAM, instead of 1 GB.
Last year, Apple also use of 2 GB of RAM, but it was only in the larger and more expensive iPhone 6s Plus and 6s. Have previously gone on rumors that iPhone 7s Plus again this year get a GB of RAM more than the normal iPhone-in other words 3 GB.
The upgrade of the two components of the cheapest iPhone 7 will mean that you, first and foremost, can store significantly more content and data on your iPhone without having to worry about that space runs out. Just like any other operating system absorbed several GB of storage space of iOS, so you have less available than what it says on paper. Therefore, an upgrade to 32 GB a welcome approach.
The amount of RAM is also important for a good user experience. It is for the phone's RAM, that keeps all apps, background services and content running, so it does not have to be reloaded from the storage space each time you switch between the different pages and apps. 2 GB RAM does not sound immediately by much in a time when most top models come with 4 GB of RAM and slowly begins to be equipped with the entire 6 GB.
With Apple's full control over both hardware and software, however, it is possible to achieve a significantly better exploitation of the specifications on paper doesn't look like much.
That Apple chooses to upgrade both storage space and RAM match an earlier rumor that goes on that Apple also launches a fourth configuration of iPhone 7 Plus with all 256 GB of storage space. So this is yet another indication that Apple screws up to the amount of storage space in the coming iPhones.
Herewith follows a conservative guess at how this autumn iPhone 7-configurations will look like:
iPhone 7:
32 GB of storage + 2 GB RAM
64 GB storage + 2 GB RAM
128 GB of storage + 2 GB RAM
iPhone 7 Plus:
32 GB storage + 3 GB RAM
64 GB storage + 3 GB RAM
128 GB storage + 3 GB RAM
256 GB storage + 3 GB RAM
Gallery
Newly Leaked iPhone 7 Conceptualized Video Offers Side-By …
Source: www.techgiri.com
New iPhone 7 Video Offers Side-by-Side Comparison With …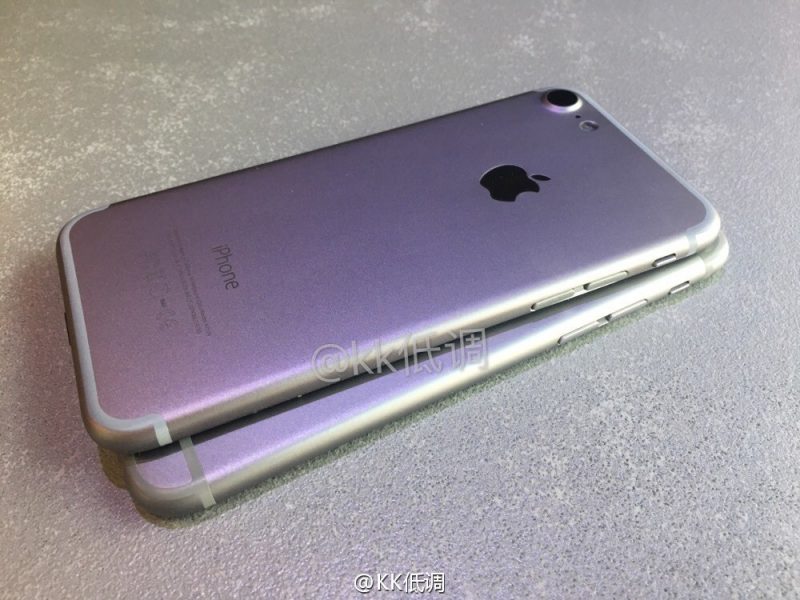 Source: www.macrumors.com
iPhone 7 Case: Nearly Identical Fit to 6s, Except for …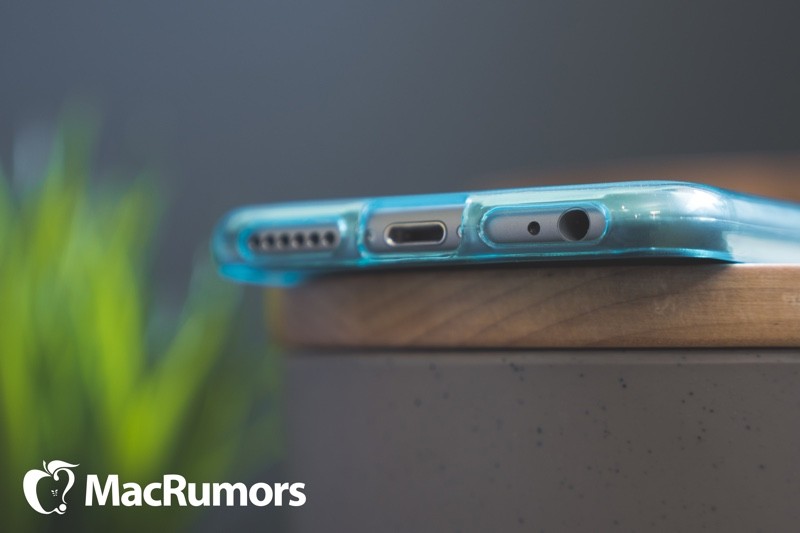 Source: www.macrumors.com
Apple iPhone 6 is cheaper than ever on Flipkart!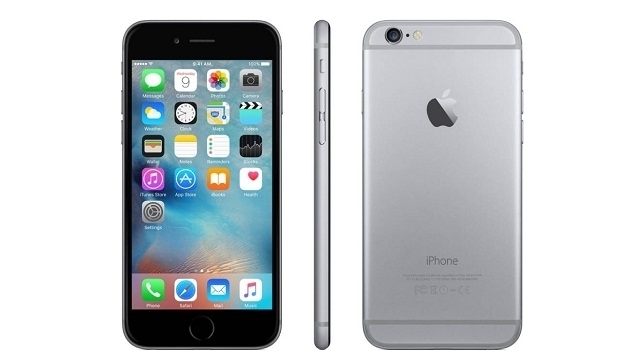 Source: www.dnaindia.com
New iPhone 7 Video Offers Side-by-Side Comparison With …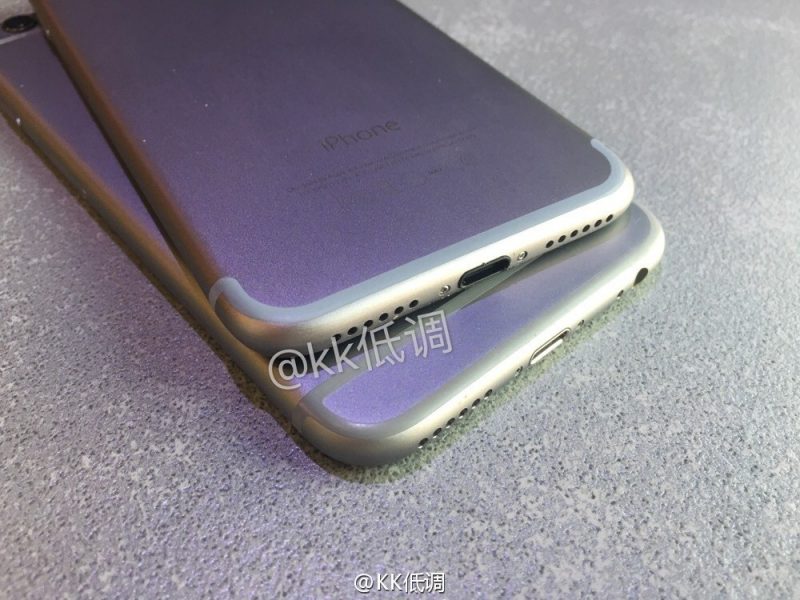 Source: www.macrumors.com
iPhone 7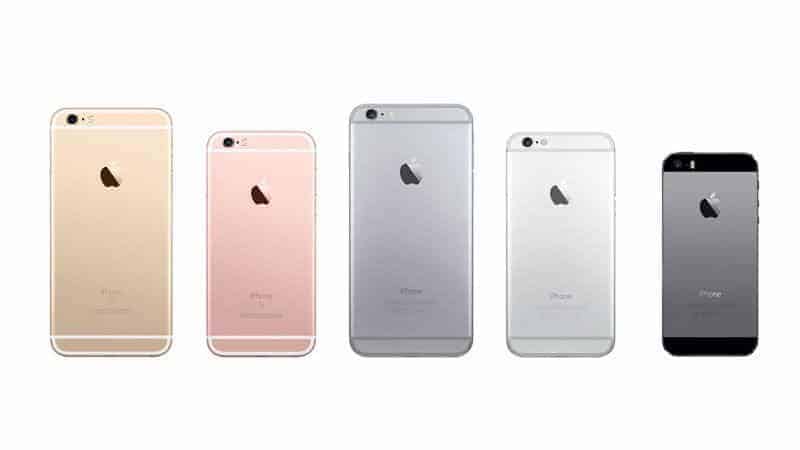 Source: www.igadgetsworld.com
The iPhone 7 Plus could make the Smart Battery case obsolete
Source: www.cultofmac.com
iPhone 6S review
Source: www.theverge.com
Benchmark reveals Samsung Galaxy On7 (2016) specs …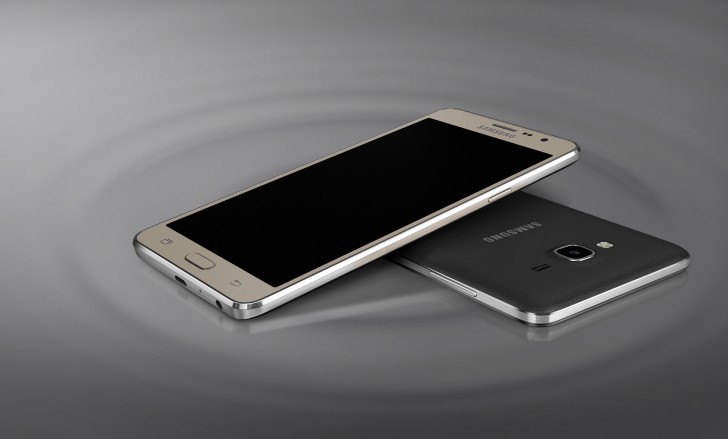 Source: www.gsmarena.com
iPhone 7 Plus 128GB – Devices – Get Smart
Source: www.smart.com.kh
iPhone 7 Plus 128GB – Devices – Get Smart
Source: www.smart.com.kh
iPhone SE 2 rumors: Release date, specs, price, and …
Source: owlishtech.wordpress.com
iPhone 7 Concept
Source: magnetsuper.blogspot.com
Crystal Baller: iPhone 6 gets NFC and 7 other crazy Apple …
Source: www.tuicool.com
Benchmark reveals Samsung Galaxy On7 (2016) specs …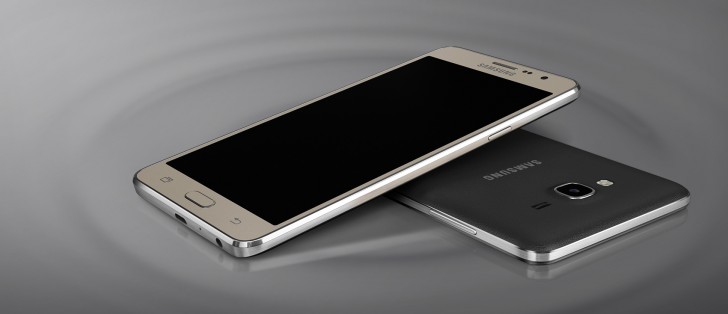 Source: www.gsmarena.com
Memory Full? Optimize the Photos on Your Samsung Galaxy S3 …
Source: gs3.gadgethacks.com
The iPhone 8's 15 Predecessors
Source: 247wallst.com
Samsung Announces Massive 256GB Storage Option, Why Apple …

Source: www.idropnews.com
9 New Android Devices That Blatantly Copied iPhone X's Notch
Source: www.idropnews.com
[Solved] iOS 12 Apps Crashing on iPhone X/XS Max/XR/8/8 …
Source: www.howtoisolve.com