The headquarters of Samsung found in Samsung Town, Seoul Korea. Samsung is a multinational conglomerate, which consists of many different subsidiaries. In Denmark we mostly know for their flat screen TV, Samsung mobile phones as Galaxy models and their sound systems.
Samsung Logo
Samsung as a company is, however, much more than the things, in addition to the above categories, you can also experience the South Korean products in your kitchen, in the form of Samsung home appliances. Whether they are TV, cameras or refrigerators, you can connect Samsung with consumer electronics. Many of the products they manufacture are also directed against the end user. Samsung deals, however, with many other industries, among others aviation industry.
History of Samsung

The story of Samsung begins in 1938, when the company was founded in Daegu, Korea. The company, however, takes its shape in 1969. In 1970, begins production of black-white TV and thus be laid the foundation stone for one of the product areas such as Samsung today is most known for, for their TV. For many in Eastern Asia, it is new to see Samsung in the kitchen in the form of white goods, but their production of refrigerators and washing machines actually begins way back in 1974.
Map of Daegu, Korea
The development and production of TV take to begin in 1977 and Samsung to produce color TV for both internal trade and exports. In 1979 a new yet things happens in the entertainment category, Samsung develops VHS VCR machine.
Another area which today is fairly large for Samsung's production of air conditioners. The production commenced in 1980.
Samsung moves into one of the biggest areas of consumer electronics since the 1983 begins production of computers. The following year, in 1984, the company name change to Samsung Electronics Co., Ltd.
In 1989 when Samsung a milestone in one of their major business areas, namely television. The rounds 20 Million color TV.
In 1994, the municipal area that reaches a  milestone with 30 Million producing microwave ovens.
Flat Screen TV
In 1998 Samsung develops a complete flat screen TV that was the start of a farewell to TV as we knew it. The first flat screen TV was crazy expensive, there are fortunately happened quite a lot since that time.
The year 2000 was the beginning of a new millennium is also the year in which Samsung could boast of a sale on the overall 100 million colors TV.
Samsung rates continue to be big on flat panel displays and in 2004 set up a factory for the production of LCD monitors in Tang Jeong. In 2008 established a Television production in Russia for increased focus on the production of flat screen TV.
Samsung has for many years been closely associated with the sports world. Of course, this is due to both their commitment to the OLYMPIC GAMES, as well as their sponsor ships, which in 2005 was expanded with an agreement with the English football club Chelsea.
To Samsung today is a huge undertaking may come as no surprise to most, however, it was still impressive to Samsung in 2012, got a place among the 100 leading brands with a brand value of 32.9 Billion dollars.
This historical review of Samsung brings us to present day where Samsung today stands as one of the largest companies in consumer electronics with a constant focus on product development and even more than in the past, stands firm on the delivery of innovative high-quality electronics for customers in most of the world.
Gallery
Lcd Televisions: 78 "flexible 4K Samsung TV goes on sale …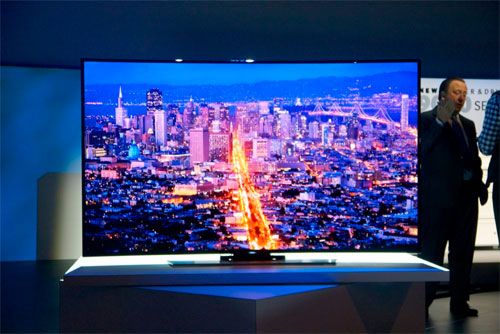 Source: lcdtelevisionse.blogspot.com
M.Biz Hotel, Seoul, South Korea
Source: www.j2ski.com
Samsung sees big jump in 3-D TV sales in 2011
Source: phys.org
A trip to South Korea reminded me how Samsung is …
Source: www.businessinsider.in
Samsung's Next Big Thing: A Flexible TV That Goes Flat In …
Source: www.ibtimes.com
Samsung Electronics' Curved Monitors Earn Performance …
Source: news.samsung.com
7 Best Flat-screen OLED TVs by LG Electronics 2018
Source: nymag.com
Samsung hits back at LG in patents row
Source: phys.org
LG accuses Samsung of infringing OLED patents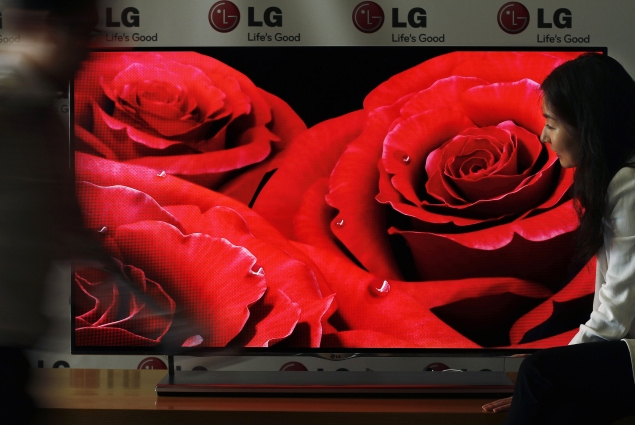 Source: gadgets.ndtv.com
Samsung Tv Display Stock Photos & Samsung Tv Display Stock …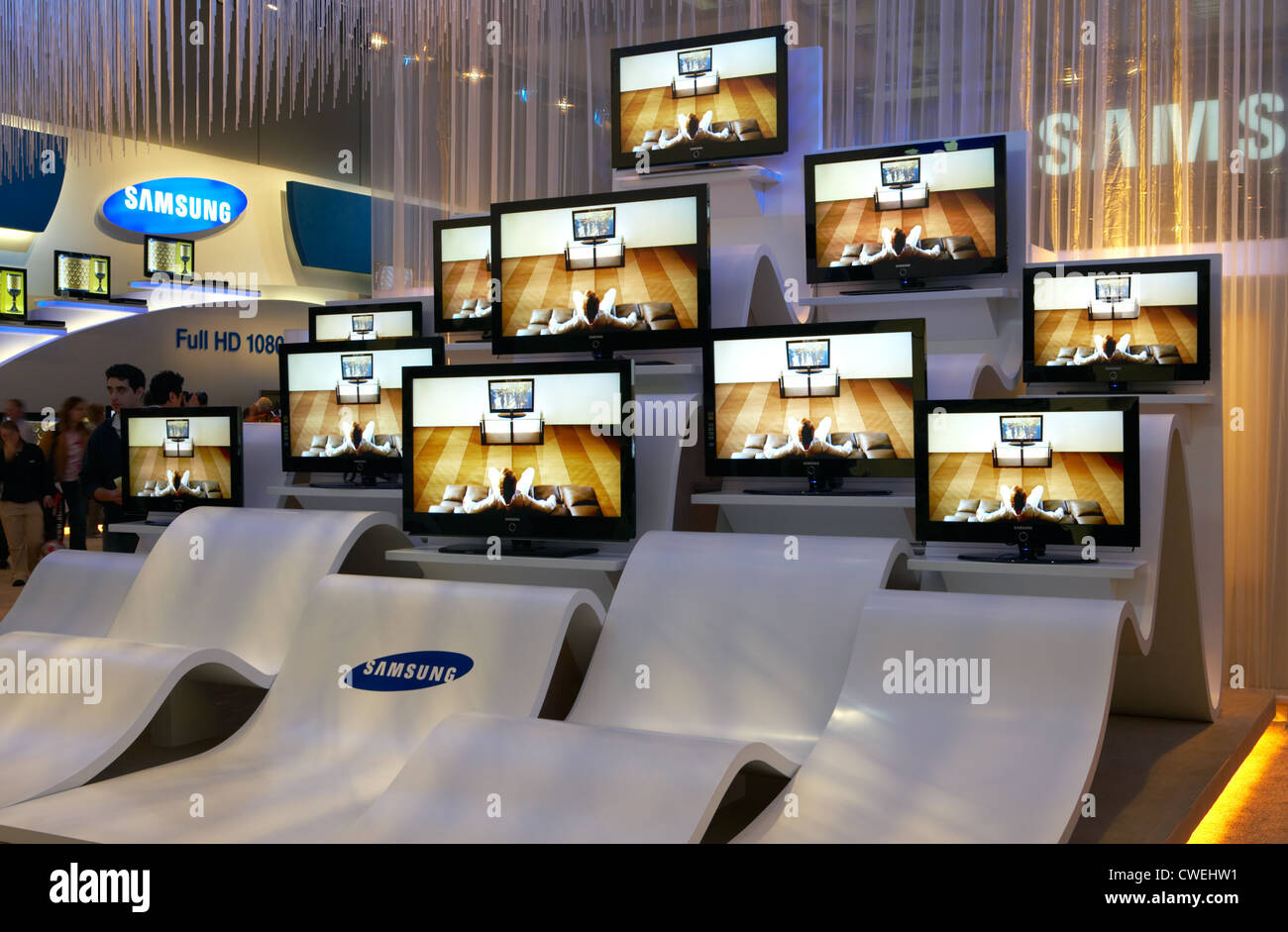 Source: www.alamy.com
History of Samsung (13): Development of flat screen TV and …
Source: global.samsungtomorrow.com
Samsung $150,000 110-Inch Ultra HD 4K TV: Why Hollywood …
Source: variety.com
On The Bricks: Sharp Unveils 108-Inch Flat-Panel TV.
Source: onthebricks.blogspot.com
Samsung is everywhere in South Korea
Source: www.businessinsider.com
Central Plaza Hotel Suwon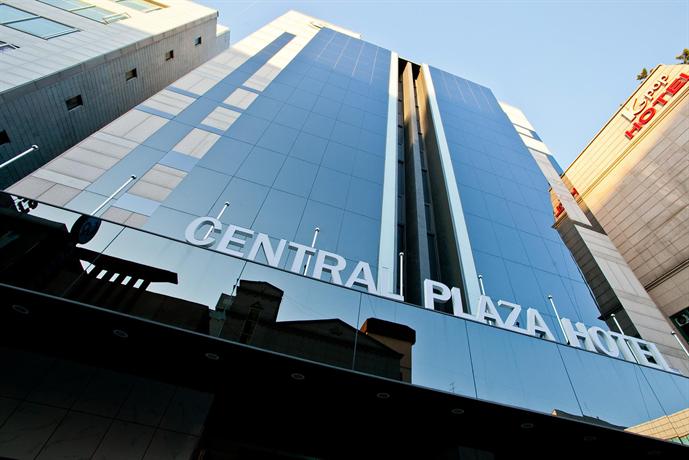 Source: www.hotelscombined.com
Tv Firmware Update For This Model
Source: www.helpowl.com
Hotel Bien, Yongin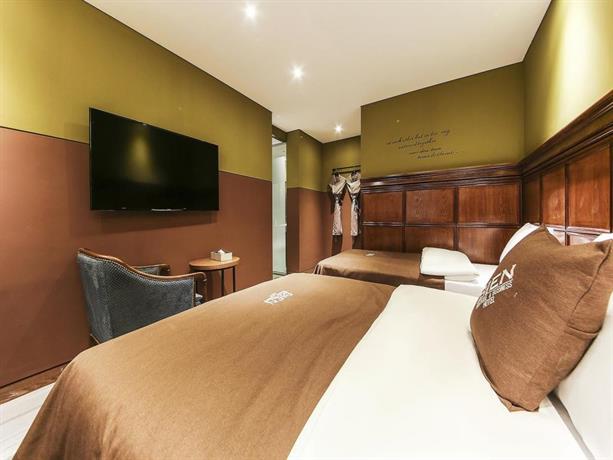 Source: www.hotelscombined.com
Hotel Denim seoul, Seoul, Korea
Source: www.fnetravel.com
LG charges ahead in OLED war- Nikkei Asian Review
Source: asia.nikkei.com
Samsung Rolls Out its Curved OLED TV in South Korea
Source: digitalversus.com