Roccat is a brand that makes very good devices, and it is with pleasure that I test, just for you, the Apuri, a scorpion-shaped USB Hub which, thanks to its raised tail (no bad pun, I assure you) door your mouse cable in order to make you forget. Gadget or innovation?
USB hub, perfect to decorate your desktop
The Apuri is a small object which, let's face it, has to face. Very well finished, the creature, the aggressive look, is also, in addition to what it offers, a beautiful object of decoration. With its angular design, its silhouette of scorpion and its beautiful blue lights, we can certainly say it enhance your desktop. Personally, I find it beautiful.
One of the peculiarities of the Apuri, is the opportunity to enjoy of 4 additional USB 2.0 ports. Classic but always practical, it is a good idea on the part of Roccat have finally combined two uses in a single product.
A wired mouse… wireless?
Roccat them same say, allows the Apuri, once your mouse placed on his tail, to make you forget that this cable. Impressive or even almost revolutionary for the experts of us who only dreams of having their mouse preferred wireless, but without the problems of the wireless (basically, the butter and the money of the butter), the question is if this really works.
Getting back to the subject in her even, I can already tell you that the stability is excellent, non-skid pads underneath the feet are very effective but especially the beast weighs, history to be certain that you can't take it a little too abrupt with your mouse.
Regarding its usefulness with a mouse, I was disappointed, even though I never expect a revolution. No, and I assure you, you will have not the feeling of a wireless mouse. I notice even little changes, even though I have to admit because the paw flexible where the wire is positioned is less resistant do not rub and does not get caught in your monstrous mess that serves as office. This is finally the true utility that I find the Apuri, having a better tidy "desk", and a wire less that trolling… or not, as he needs to be fed. One lost, one to find.
Conclusion
I tested a few days the Apuri and I've not been transcended, I gave it to my friend, and I'll buy one. Once the mouse is attached, I feel no real differences, in any case I don't win in usability. The real strength of this machine, it is its design, its USB ports and the place that it saves once installed. But at €40 starting price, it's expensive decorative USB Hub…
Gallery
Roccat Apuri, le hub de l'espace : Introduction, page 1
Source: www.cowcotland.com
Test myszki Roccat Kone Pure Optical i Apuri Hub & Sense …
Source: twojepc.pl
Test myszki Roccat Kone Pure Optical i Apuri Hub & Sense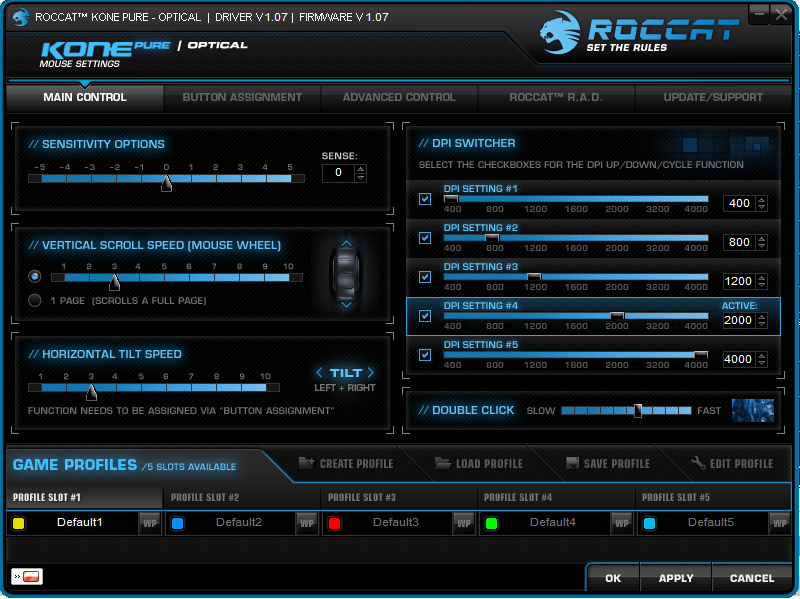 Source: twojepc.pl
Les articles francophones du jour
Source: www.59hardware.net
Roccat Apuri : Un scorpion hub USB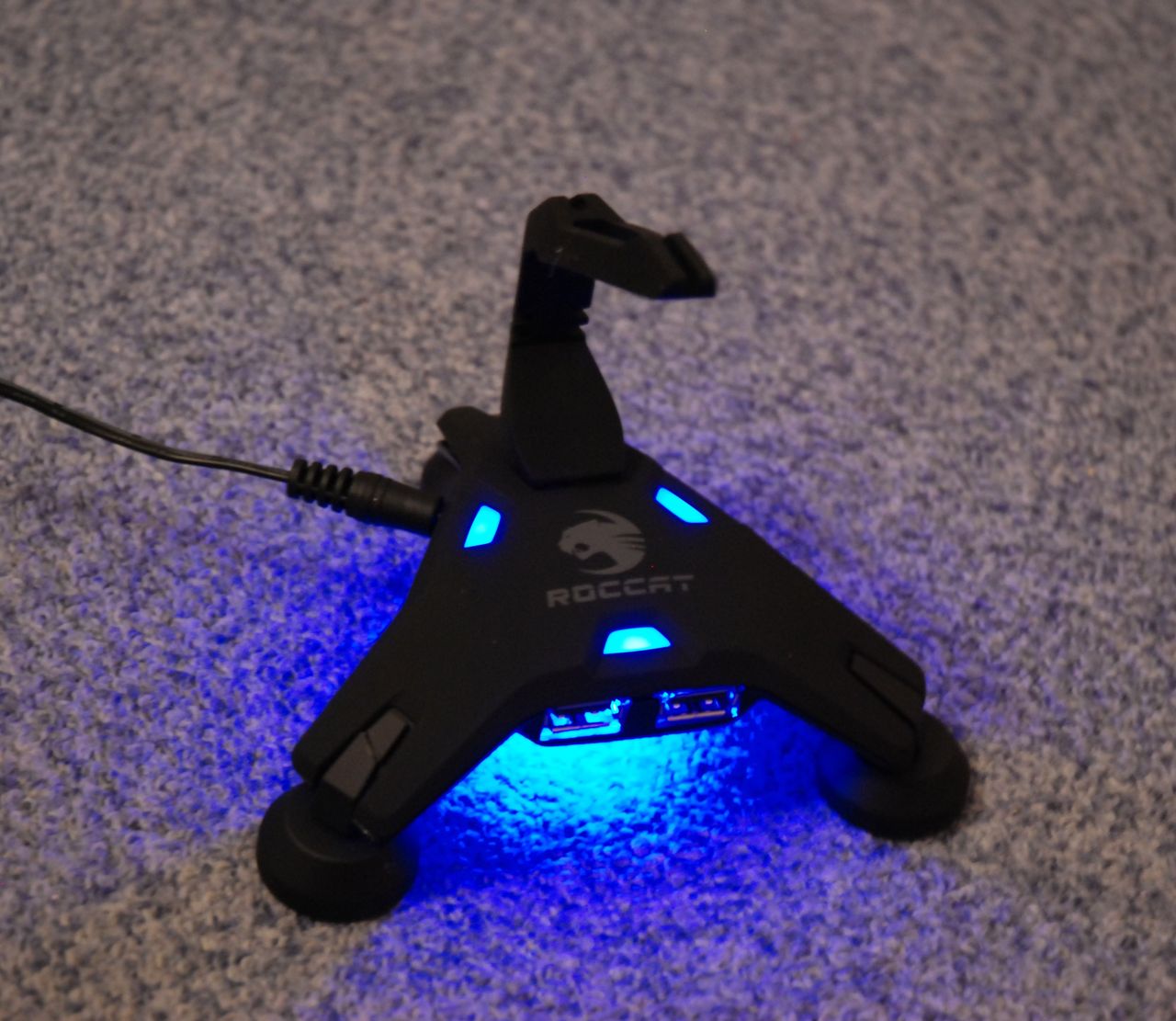 Source: www.gamalive.com
Roccat Apuri : Un scorpion hub USB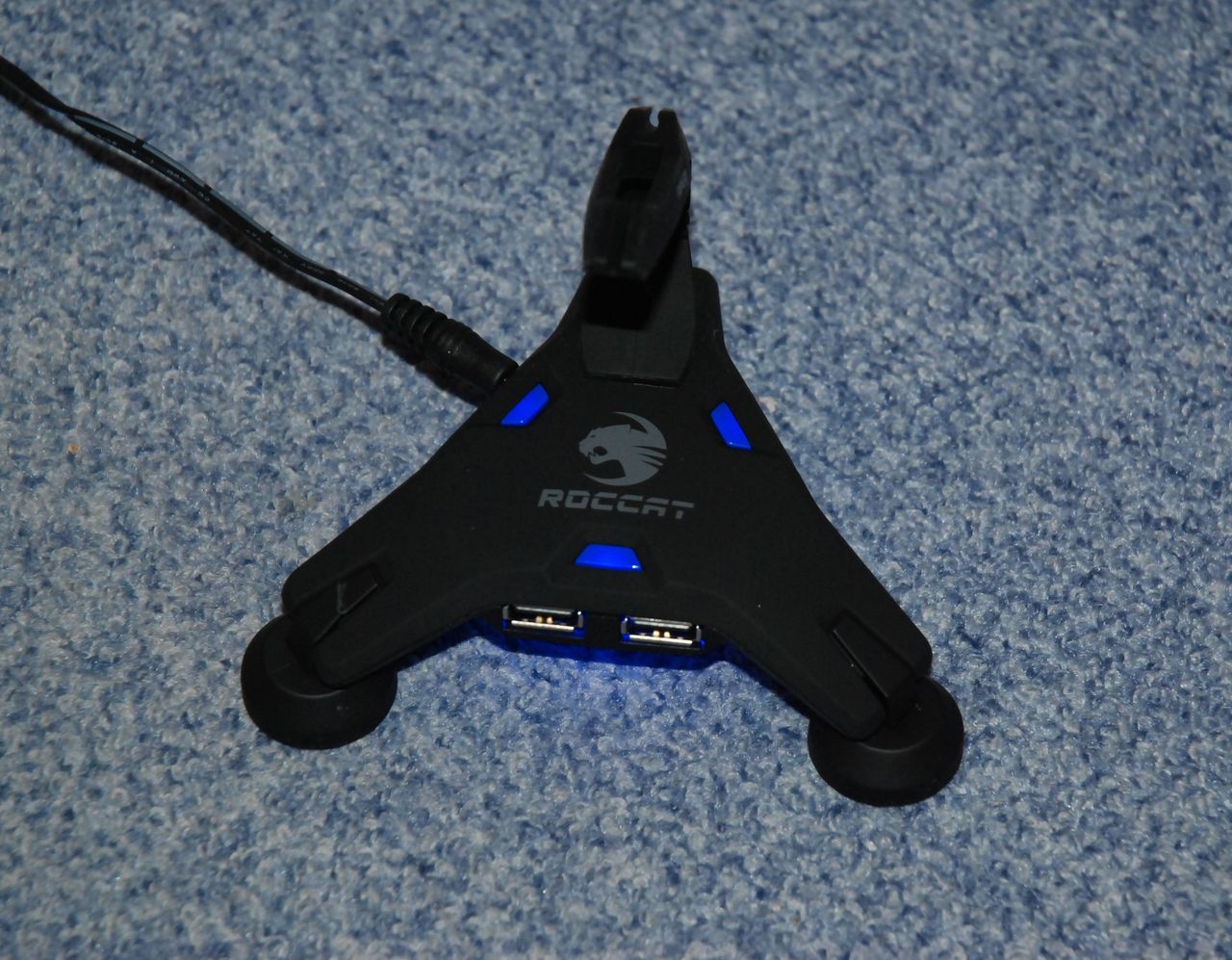 Source: www.gamalive.com
Roccat's Power-Grid Turns Your Phone Into The Ultimate PC …
Source: www.kotaku.com.au
Roccat Power-Grid | обзор и тест
Source: www.thg.ru
MSI Z87-G45 Gaming Mainboard [Unboxing] [German]
Source: www.doovi.com
MSI Z87-G45 Gaming Mainboard [Unboxing] [German]
Source: www.doovi.com
MSI Z87-G45 Gaming Mainboard [Unboxing] [German]
Source: www.doovi.com
Review : Roccat Apuri …ยานสำรวจดวงจันทร์ลงจอดแล้วว …
Source: www.fpsthailand.com
Roccat: Neues zur Lua & Kone XTD
Source: www.pcmasters.de
Railway Empire : Des trains et un empire, test PC …

Source: www.info-utiles.fr
Jeux Vidéo : Dragon Age Inquisition, la rédemption ?, test …

Source: www.info-utiles.fr
Sherlock Holmes The Devil's Daughter, test PC

Source: www.info-utiles.fr
info utiles

Source: www.info-utiles.fr
Razer TRON, aussi bien que l'original ? Ou déception comme …
Source: www.cowcotland.com
ROCCAT Apuri (USB/Firewire Hubs) Reviews
Source: www.testfreaks.com
Roccat Apuri : fiche technique, test comparatif et avis
Source: www.01net.com