Sensitive to changing trends? If you would like to keep up with mobile fashion focuses on a thin mobile in 2007.
Motorola started the trend with thin mobiles with their first RAZR-model from 2004. The RAZR was first sold as an exclusive design mobile, but with reduced price, the model has become a real bestseller. Motorola has managed to launch several successors of the first RAZR-model-in the test we have with Dolce & Gabbana version of the RAZR V3i. Competitors, of course, have not been idle, so there are plenty to choose from in today's range of thin mobiles.
Telephony and data
A cell cannot produce without moving parts, microphones and speakers must be able to transform the movements in the air to a digital data stream and vice versa, buttons can be pressed and headsets can be connected. How does the call sound when mobiles thickness creeps down under centimetre? Samsung SGH-Z150 and LG U890 feel I have the best sound in the handset. There is no noise, but I would have liked to have seen that volume could be screwed up even higher in order to be sure to hear what is being said in noisy environments.
The speaker function, also approved of these mobiles. Motorola L6 sounds good, but not very high. To increase volume from standard setting to max does not affect the actual volume very much. L6 also has some kind of overzealous noise and echo reduction that allows single word sounds a bit chopped off when the phone is used in speaker mode.
Two mobiles have slightly worse sound quality than the other-Samsung SGH-X820 and Motorola RAZR V3i. In Motorola's case, it is not a big problem-in speaker mode, the phone sounds good, but in the handset allows s-and f-sound more wheezing than its competitors. The Samsung handset has a little more annoying "speech impediment". The sound is drawn with a metallic skorrande that do not match the quality of the phone feel in other parts. It's not so bad that it impairs the ability to hear what the says, but it sounds a bit as if the speaker is about to go broke.
Motorola L6 is the cheapest phone in the test and the phone has a somewhat limited phone book with a maximum of 500 records to compare with 1000 entries and dynamic memories in the other phones. Best data opportunities are, of course, in the two 3 g mobile phones-LG-U890 and Samsung SGH-Z150.
Not only the text but also the mms is available as expected in all the tested mobile phones. Motorola L6 is email while the other supports both pop3 and imap. Samsung SGH-X820 displays the text with an animation-messages emerging letter by letter as on a textterminal from the early 1980s. It's fun the first few times, but it quickly becomes more of a nuisance.
Conclusions: Either the audio or animated text-presentation impresses with super thin X820. Samsung Z150, however, slightly thicker sounds good, albeit somewhat dimly, and are also a 3 g mobile phone.
Winner: Samsung SGH-Z150
Multimedia
TFT screens with 176 x 220 pixels has become something of a default among mid-range phones. Four out of five cell phones in the test has this "default screen" while Motorola L6 has a slightly lower resolution and poorer technique in its STN display at 128 x 160 pixels. It is evident that the TFT gives better colors and contrast than STN when comparing L6 with other phones in the test.
The foldable mobile phones LG U890 and Motorola RAZR V3i is also equipped with external color displays. Both manufacturers have chosen STN technology for small screens, but Lg's screen is sharper with more pixels as more colors. When it comes to audio capabilities, all phones support polyphonic ringtones and they can even play mp3 files. Motorola L6 and the two Samsung phones is nevertheless no successful music mobiles because they lack space for memory cards.
Samsung SGH-X820 holds true 20-25 mp3 songs in the internal memory, but it is sad that memory is not going to expand.
Motorola RAZR V3i and LG U890 can be used as actual music phones and both can accommodate memory cards of type microSD/Transflash. The cards are slightly cheaper than Memorystick Micro (M2), but more expensive than the RS-MMC and MiniSD.
LG U890 contains Tres 3Player own music player. The player is a java application, but starts fast and gathers music from the memory card and from the operator's portal in a single interface.
Motorola RAZR V3i has two different programs that can play music. In the phone's file manager is a simple application that quickly starts up when you select a music file. A more advanced music player with support for playlists, and search features are available in the form of a java program.
When it comes to cameras, manufacturers invested in secure card in front of the new technology and moving parts. Features macro mode, autofocus, xenon flash and optical zoom are conspicuous by their absence. The highest resolution camera in Samsung SGH-X820 with two megapixels. Motorola RAZR V3i and LG U890 have cameras with more than a megapixel while Motorola L6 and Samsung SGH-Z150 has VGA resolution equivalent to 0.3 megapixels.
To put the cameras on test got akvariefiskarna model and a number of handsets had trouble white balance in fluorescent lighting consisting of different color temperature. It also turned out that despite bright light chose the cameras slow shutter speeds, so the fish was pretty blurry while the sharpness will do well on the rocks, plants and other stationary. Motorola L6 and Samsung SGH-Z150 is a little brighter than cameras with higher resolution, so the MMS provides the fact well as good images as megapixelkamerorna.
The cameras in the Motorola L6 and LG U890 gives the most natural colors despite the difficult lighting. The camera in the Motorola RAZR V3i delivered fairly good sharpness, but had problems with colors. RAZR V3i also has the somewhat strange behavior that it refuses to store images in full resolution in phone memory-despite ample free space.
Conclusions: LG U890 have screens with good image quality and a camera that provides decent sharpness and natural colours. The phone also has a very good music player and space for memory cards. Motorola L6 is the cell that are doing deprived in the multimedia category.
Winner: LG U890
Systems and software
We have tested the Gold version of the RAZR V3i with extension "D & G" in the model name. Your phone contains background pictures, ring tones and audio files downloaded from the Italian fashion House's commercials. Compared to other phones with special issues, such as the Nokia 8800 Sirocco Edition Mobile desert, the theme is not as thorough in the interface on the RAZR V3i. Icons and menu texts have Motorola's usual blue color and are not adapted to the Dolce & Gabbana-masters. The menus are essentially similar in both Motorola phones, but the sharper screen on RAZR V3i make this phone a lot nicer to use-especially when it comes to your calendar and phone book.
Our test sample of Samsung SGH-Z150 and LG U890 have both menus from the operator Three and very looks out in much the same way. LG U890 is better integrated with the operator's different services, such as through the music player 3Player, while Samsung cell phone more has a cosmetic "Three-theme" for icons and backgrounds. LG U890 is not only a music mobile phone, but also a chattmobil that ships with MSN Messenger or Live Messenger as Microsoft's Instant Messaging service is now called. Messengerfunktionen is simple to use and for all who are familiar with the Windows version so is Messenger in LG U890 closer to the original than the java-and Symbianprogram you are redirected to to be able to chat with other mobiles.
Samsung SGH-X820 has a new and fresh interface with strong colors on a black background. Samsung has broken a bit with Convention and mounted screen landscape instead of portrait. The landscape format fits especially well in the browser, calendar and other views with much information. X820 also has a TV-out that makes it possible to use the cell phone as a simple presentation tools.
Conclusions: the Messenger is an exciting addition to the mobile devices built-in programs, but despite it's Samsung's mobiles most excitement. It shows that the older of the Z150 is both mobile phones and the new interface in X820 together with practical applications such as document viewer and a fabulous calendar results in a high score.
Winner: Samsung SGH-X820
Ease of use
Samsung SGH-X820 has a good keypad considering how thin mobile is. Worse, it is with Motorola L6 which has very dumb buttons and lacks the "clicks" you expect at each KeyPress. Motorola RAZR V3i has extra function buttons on the side of the phone that comes to use from time to time.
LG U890 and Samsung SGH-Z150 in Three version is very simple to get started with because they are supplied with all settings are finished. Adaptation to the operator Three permeates the entire LG-cell phone Samsung SGH-Z150, but feels that other Samsung phones except for the icons in the main menu. Even some more advanced features such as email and remote synchronization in Z150 is simple to set up and use. Other phones can be configured with SMS from Web operators. What to wear with it is Samsung's two mobiles – they are extremely thin and weighs less than mobile phones from Motorola and LG.
Conclusion: none of the five mobiles are tainted by some unforgivable omissions in terms of ease of use and ergonomics. Motorola takes a certain score that many can be expected to recognize the menus from the previous models but the difference between the marks is shrinking and both LG and Samsung has been very successful with making even advanced functions easily available.
Winner: Samsung SGH-Z150
Performance and memory
There are big differences in memory capacity between the different handsets. Motorola has chosen to equip its two mobiles in the test with only 10 megabytes of memory while the Samsung SGH-X820 has 80 megabytes. 10 MB is not enough, and RAZR V3i can be expanded with memory cards of up to 2 gigabytes. Also LG U890 has space for memory cards and, in addition, an internal memory of 68 MB.
Samsung's SGH-Z150 holds 50 megabytes, but both Z150 that X820 has no expansion options. The menu system is neat in Samsung SGH-X820, but the speed does not impress. There are delays in the transition between different menu levels and file manager is slow. The difference in speed between the other four phones is minimal, but I feel the LG as a bit sharper than the remaining three mobiles.
Conclusions: more music, photos and video to fit into mobile phones, so the memory is important. Samsung Mobiles have a good amount of onboard memory, but I think that a memory slot is a reasonable demand for mobile phones in this price range. LG U890 has no problems with delays in the menus, and combine a large internal memory with space for memory cards.
Winner: LG U890
Winner: Samsung Z150
LG U890 and Samsung SGH-Z150 ends up on the same score, so to designate a winner, we have to take to a knockout. Because the test is all about thin mobiles of course wins the thinner of the two, which makes the Samsung takes home first place. SGH-Z150 is a very thin, but still able 3 g mobile with good interface and ergonomics. What is lacking for an even higher score is stronger sound in handset, a memory card slot and a sharper camera.
Gallery
Hailey Baldwin puts on a leggy display in Miami as she …
Source: www.dailymail.co.uk
14 Dashing Box Braids Bob Hairstyles for Women
Source: www.newnaturalhairstyles.com
Best 6 Short Natural Hairstyles for Black Women
Source: www.newnaturalhairstyles.com
35+ Haircuts for Men
Source: www.mens-hairstyle.com
20 Awesome Ginnifer Goodwin Hairstyles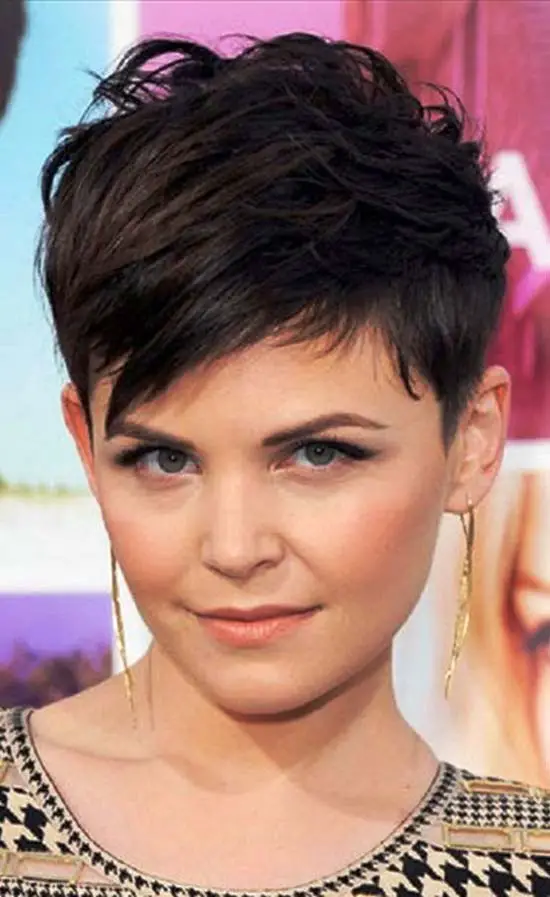 Source: www.beautyepic.com
20 Zac Efron Hair 2014
Source: www.mens-hairstyle.com
15 Short Pixie Hairstyles for Older Women
Source: www.short-haircut.com
The Nail Blog
Source: thenailblog.com
Easy Braided Hairstyles, Easy Hairstyles With Braids
Source: africanamericanhairstyling.com
Bank Icon Vectors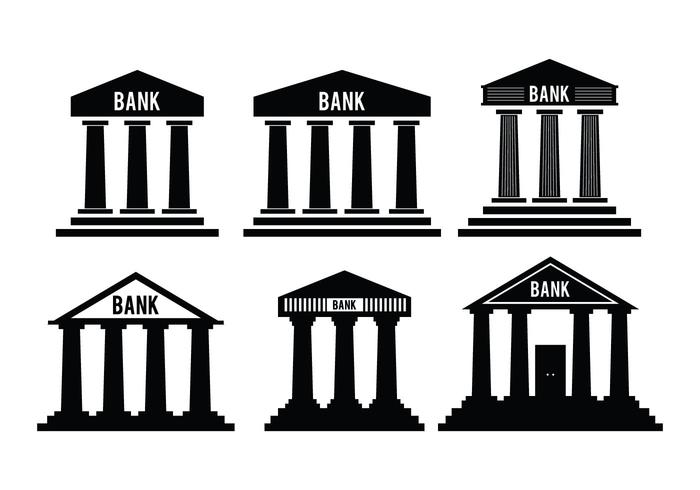 Source: www.vecteezy.com
Grape Outline Images, Stock Photos & Vectors
Source: www.shutterstock.com
Very high quality original trendy vector ball of yarn and …
Source: www.canstockphoto.com
40 Bryce Harper Hair Ideas 2016
Source: menhairstylist.com
Caesar Haircut Styles
Source: www.menshairstylestoday.com
What Are The Types Of Guitars?
Source: www.dmamusic.org
Nuovi Jeans Liu Jo primavera estate 2015: Collezione e …
Source: www.leitrendy.it
Male Model Covering Eyes With Hands Stock Photo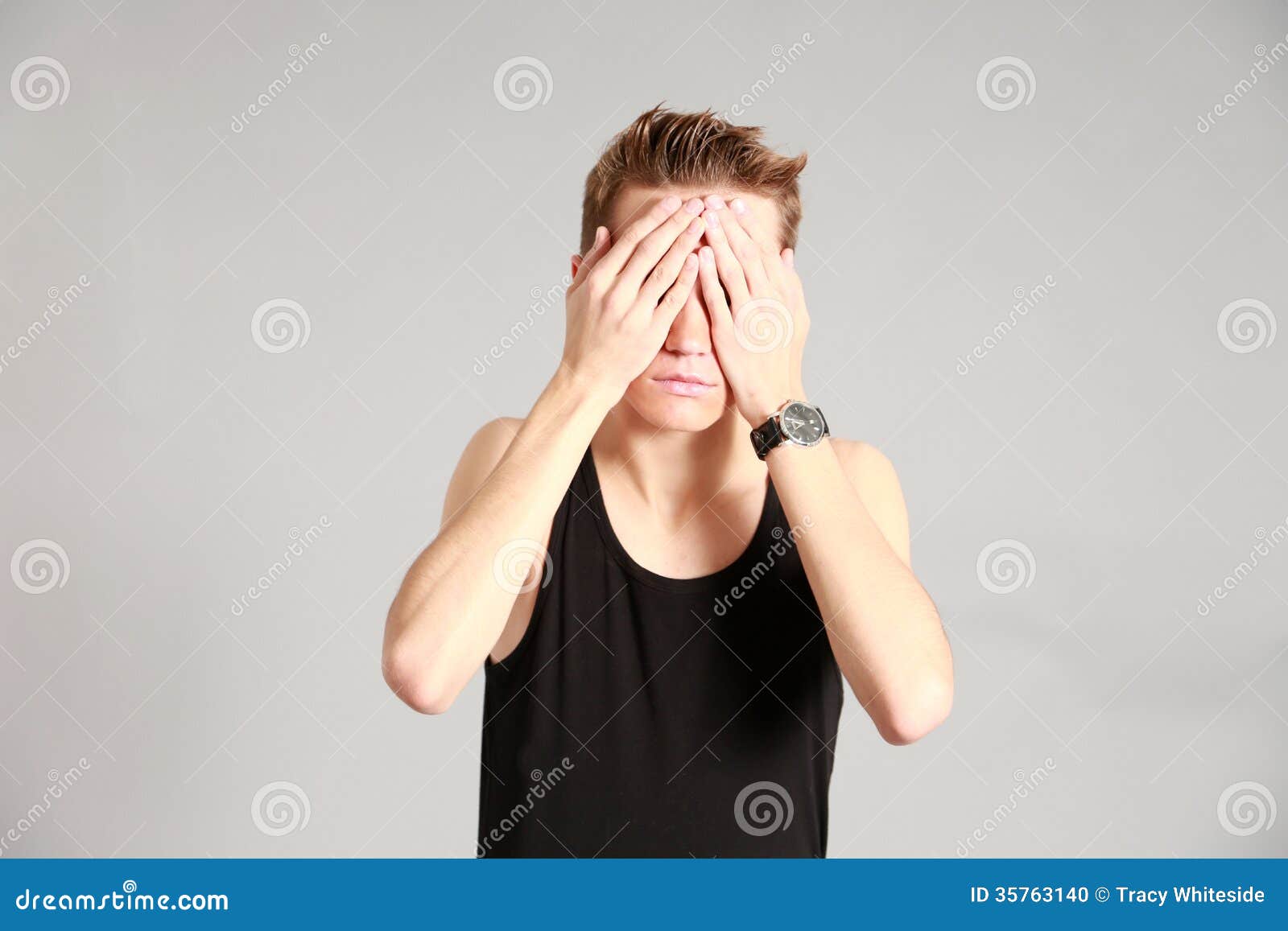 Source: dreamstime.com
25+ Spiky Haircuts for Guys
Source: www.mens-hairstyle.com
Little thin expand arrows Icons
Source: www.freepik.com
10 Different Mens Haircuts
Source: www.mens-hairstyle.com