Find out more about the most interesting products which were presented during CES 2015!
CES 2015 news
CES 2015 began on 6 December and ended in January, and today it is the last day. We have already written about rumors and different expectations, and today we write a bit about the biggest news from CES Europe.
Map of Europe
Samsung: No Galaxy S6, but many beautiful news
Samsung TV and Speakers
Yes, it was just wishful thinking – Samsung Galaxy S6, and not presented these rumors turned out not to fit. But they presented a curved True UHD 88-inch TV and improved Thinkbear, their user interface. Users must be able to use various apps and entertainment content–Samsung's Milk Music service, video games as Just Dance Now and they want to get access to Playstation Now video games, without the need to have a video game console. In addition, Samsung presented some interesting speakers with really good sound quality and an external hard drive which only weighs 30 grams, and gives you 1 TB of memory.
LG presented G Flex 2, and they will compete with Galaxy Note Edge?
LG G Flex 2
As we expected was LG G Flex 2 presented during CES 2015. Your phone has a 13 .2MP main camera with dual-LED Flash and the 2.1 MP front camera, as well as Qualcomm Snapdragon MSM8994 810-chip, a curved P-OLED 5.5-inch screen with 1920 x 1080 resolution and a 3000 mAh Li-Po battery. Your phone has, of course, the self-healing technology, which is improved – now it takes about 10 seconds for the scratches disappear. It runs Android 5.1 Lollipop and supports Fast Charging feature, which allows you to charge your phone up to 50% at 40 minutes.
LG Display-the concept
Another great news from LG was LG Display concept, namely a mobile screen that goes around both edges, just as the screen on the Galaxy Note Edge going around on one edge. Can LG compete with Samsung's? We must look at. LG announced at least that they are ready for mass production.
Sony LCD TV
The world's Thinnest LCD TV
Sony presented a brilliant LCD SCREEN TV which is only 4.9 mm thick: X90C. This means that it is the thinnest LCD TV ever, and it's really advanced technology – just think of how hard it ISTO produce an LCD TV, which is so thin, unlike the thin OLED-TV, which produced relatively easily.
Sony SmartWatch 3
They also presented the SmartWatch 3 Steel, which in practice is the same smartwatch from last year, but made in stylish stainless steel.
See CES on other countries in the world.
Gallery
The Most Important Insights From Mary Meeker's 2015 …
Source: techcrunch.com
Top Camera Trends for 2015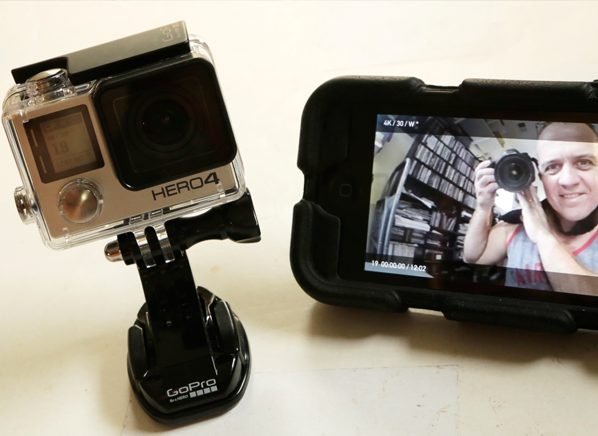 Source: www.consumerreports.org
App Annie Reveals The Top 9 App Trends From 2014
Source: techcrunch.com
CEA's 5 Tech Trends for 2015: From Big Entertainment to …
Source: www.cepro.com
BBC News
Source: www.bbc.com
Davos explores economic solution|Europe|chinadaily.com.cn
Source: usa.chinadaily.com.cn
Pixel Art Online Game 'Bunker' From Eastern Europe
Source: 80.lv
Jeans denim : la Chine n'est plus le premier fournisseur …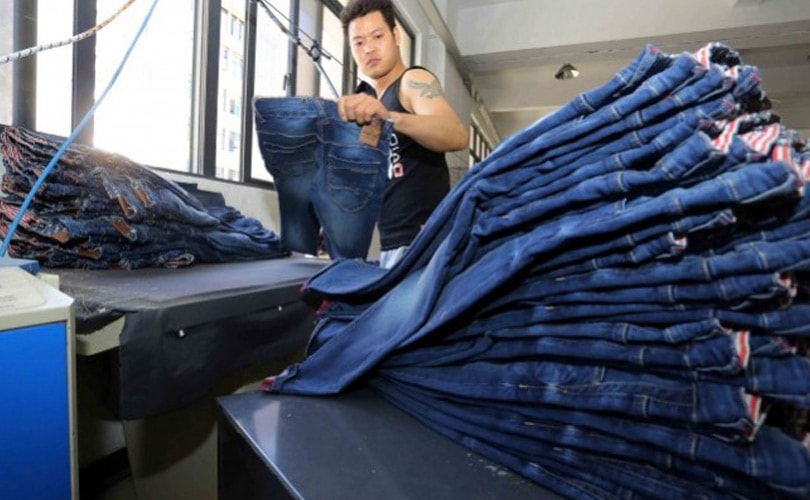 Source: fashionunited.fr
Tech Trends- CES Show 01-08-2015
Source: www.onenewspage.com
G Flex 2, ZenFone Zoom und Co.: Die Smartphone-Neuheiten …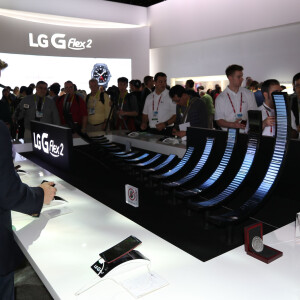 Source: www.netzwelt.de
CES 2015: What the Biggest Tech Trends Will Be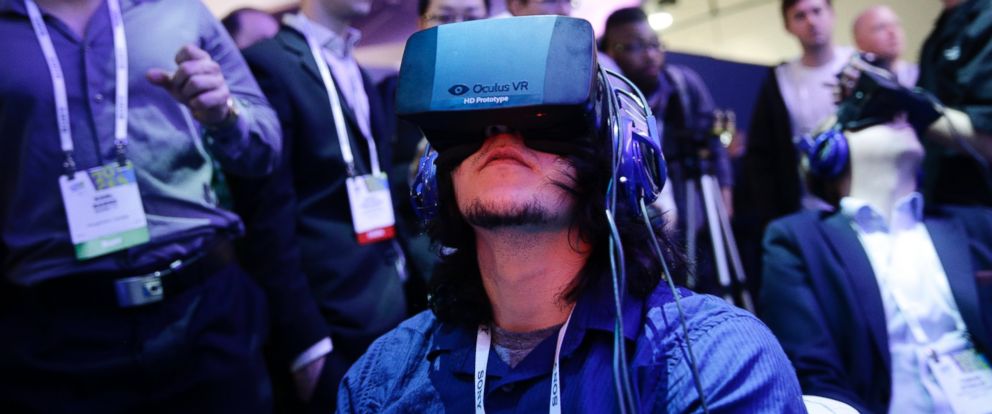 Source: abcnews.go.com
Top tech trends at CES 2015
Source: mybroadband.co.za
Five key consumer trends showcased at CES Asia in Shanghai …
Source: www.mintel.com
Le secret des 5 meilleures innovations retail de la NRF …
Source: blogs.adobe.com
CES 2015: Six technology trends we spotted
Source: computer.financialexpress.com
New Europe: European Games in Baku, day 6
Source: en.trend.az
Automobile Techniktrends 2015: Nur fahren, nicht anfassen …
Source: www.blick.ch
Syrie: 30 officiers iraniens ont été tués sur le front ces …
Source: www.europe-israel.org
Ces joueurs qui triomphent en Europe
Source: hebdo.ahram.org.eg
Sharp unveils four new 4K UHD series at CES 2015
Source: www.digitaltrends.com