Have you ever wondered what mobile phones world leaders use? The following is a study conducted by Wholesaleably.com a leading online wholesaler for consumer electronics.
United States: Barack Obama
Barack Obama uses a BlackBerry, there is improved for greater security.
Obama and his BlackBerry smart phone
U.s. President Barack Obama is known to like its BlackBerry smart phone. Obama's BB-model are particularly enhanced by the NSA (National Security Office) for making it extra safe. World leaders put the cost of security, and that means that they have a great need for protection against all kinds of hackers and spies. LG and Apple is aware of it, and they are trying to improve security on their models. Some believe that it is only a matter of time before one of the two gets taken over and becomes the u.s. President's choice. Maybe not under President Obama's leadership, but may already be under the leadership of his successor.
Germany: Angela Merkel
Nokia and BlackBerry: Angela Merkel's choice
Angela Merkel uses Nokia and BlackBerry
The cell phone belonging to the woman who was regarded as Europe's most important politician, became known worldwide when it was revealed that the NSA spied on it. Nokia 6260 Slide, uses Angela Merkel but only for things related to her party. To state things she uses BlackBerry Z10 is equipped with an encryption chip made of Secu smart.
Russia: Vladimir Putin
Putin looks with an iPhone
Here sees Putin on an iPhone, but he claims that he doesn't have a cell phone.
Russia's most powerful man is known for claiming that he has no cell at all. In 2010, he said that his cell phone would ring all the time if he had one. Some believe that it is also a security issue, because Putin is known to also avoid the Internet, since he worked as a KGB spy. He can be seen in the picture with an iPhone-gold.
North Korea: Kim Jong-un
A HTC smartphone next to Kim Jong-Un?
HTC beside Kim Jong-Un?
Kim Jong-Un was photographed with a phone which could be a waterproof smartphone of the Taiwanese technology company HTC. It was in 2013 at a national security meeting in January. Otherwise, there will only be 2 million mobile users in North korea, a country with a population of over 20 million.
Denmark: Helle Thorning-Schmidt
Prime minister Helle Thoring-Schmidt takes a ' selfie ' with President Barack Obama and British Prime minister David Cameron
Prime minister Helle Thoring-Schmidt takes a «selfie»
The whole world saw prime minister Helle's cell phone when she picked up a ' selfie ' with President Barack Obama and British Prime minister David Cameron during the memorial ceremony for Nelson Mandela in South Africa.
Some speculated that it was not the time to take a ' selfie ' on, others think it was perfectly ok … But you can recognize the model?
If you want a mobile phone that is worthy of the world's leaders, check out our deals on cell phones.
Gallery
Top Chinese mobile phone brands
Source: www.techgeeze.com
Mobile apps can compromise security, no matter what phone …
Source: www.news.com.au
Protesters in Helsinki for US and Russian leaders' crunch …
Source: home.bt.com
VIP Jets – United Nations
Source: p1-mag.com
Samsung's cutting-edge technology through the years
Source: fortune.com
Money20/20 Asia Day Three snapshot
Source: fleishmanhillard.com.hk
7 best Historic Legends images on Pinterest
Source: www.pinterest.com
Verizon and Samsung reach multi-gigabit throughput over 5G …
Source: www.themobileglobe.com
Gov 2.0 for Texas Municipal League
Source: www.slideshare.net
07-14: Vertu's UK manufacturing operation will be shut …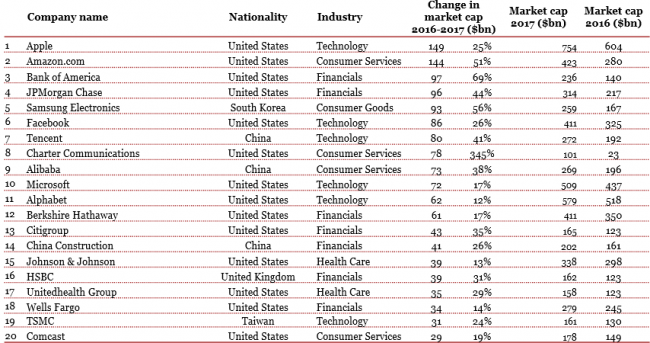 Source: www.instantflashnews.com
A Homebody Finds the Ultimate Home Office
Source: www.nytimes.com
Apple vs. Android: Calling all Wal-Mart shoppers!
Source: fortune.com
Social Media Playbook by Twitter for Government & Elections
Source: fr.slideshare.net
Which mobile phones do world leaders use?
Source: www.htxt.co.za
Top Chinese mobile phone brands
Source: www.techgeeze.com
Chinese factory replaces 90% of human workers with robots …
Source: www.zmescience.com
How IBM Researchers Store Data on World's Smallest Magnet …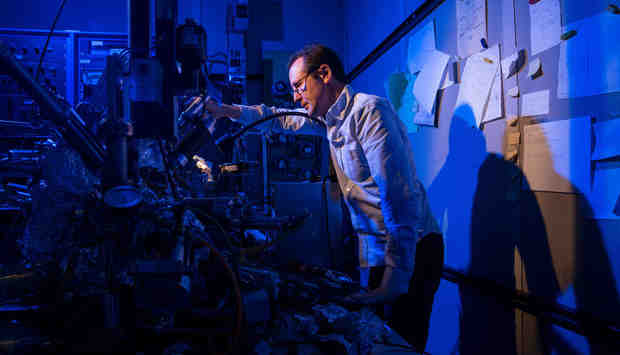 Source: www.rmndigital.com
The performance book was used for the Hitler youth, it was …
Source: www.pinterest.com
Catholic American Eyes in Korea: The Feast of the …
Source: catholicamericaneyesinkorea.blogspot.com
11 best images about Stuff for presentations on Pinterest …
Source: www.pinterest.com