For a number of years ago, simple handheld computers really hot. They could at the time, basically not be used for internet, but was mostly a kind of electronic calendars. Nokia N800 looks like such a PDA but is something completely different-a specialized internet machine. By Linus Brohult
Just to make it clear from the beginning: N800, no cell phone. There is no room for sim card, even though it says Nokia on it.
Instead, the N800 a pocket-friendly Linux computer from Nokia. Unexpectedly? Well, not really. Just over a year ago, Nokia began selling a product called 770. It was Nokia's first Linux product. New N800 is simply a development of experimental balloon Nokia 770.
But what can you used this little Linux computer? First, it can actually be made. Not via the mobile network. But through the internet and w-lan, which is found in the Nokia N800. Google Talk is built for IP telephony, Skype, according to a version for Nokia N800 coming this summer.
It actually goes through to make video calls from the N800. On this page are something like a button, and with a small pressure on the pops up a video camera out of the screen. Picture and sound quality during calls is good-better than video calling over 3 g. It also went to turn on the camera the PIN to view the surroundings instead of himself, and the image is turned automatically right when the camera lens is upside-down.
on the back of the unit is also an extendable support, which means that the screen can stand on a table-you do not have to sit and hold it when talking, that is.
But enough about telephony opportunities. N800 is most of all an internet machine. When I met with Nokia's Ari Virtanen who is product manager for Nokia N800 I asked him why not built into mobile phones in his Tablet. I already have a phone, said Ari and pointed to their Nokia N73.
It is as well as what is the idea of the N800. Once you've paired it with their mobile phone via bluetooth once switches the simple up to the internet while your phone is in your pocket.
N800 has a great browser (Opera 8) showing typical Web pages really well on the phone's screen. The screen is also very good and sharp.
For those who want to follow what goes on news services on the internet is not always the easiest to browse regular Web pages. N800 has inbuilt RSS reader. Virtually all newspapers and other news services on the internet today has support for RSS: Then downloaded latest news in brief form directly to your RSS reader, but large images and other things that take time to download. When I then become more interested in a particular news story I see in your RSS reader, I just click on and end up on the right side of the Web browser which works really well with.
RSS reader also takes the big place on the start page that appears every time the N800 is switched off (or when you press the Home button). There is also a Google search bar, a dropdown menu for my Internet radio channels and a contact list that I see which of my contacts who are online.
There are also other internet features installed on N800. Such is the support for internet radio (Internet radio), which is located in the media player. I put in the path to a pair of Swedish radio channels (paths are located at the Radisson website) and saved as presets. Then worked the N800 as a noise-free kitchen radio. The built-in loudspeaker is decently sharp, fast music gives it nothing brilliant sound.
The media player can handle otherwise both music and movies. A standard 3.5-millimeterskontakt headphone jack sits on one of the edges. Memory cards up to 4 Gb can be put in the drive, and it's fine to use the N800 as music players. The music is well stocked in the artists, song name, album, genras and playlists-just like on your music phone or mp3 player.
Text input was something we complained in the test of its predecessor, the Nokia 770. It is something that has become a little better with the N800. Its predecessor had to be click through with a pen on tiny little buttons on a "keyboard" that appeared on the screen. Now you can press the Center button in the touch pad to bring up the keyboard across the screen when you want to enter text. Then you can easily write with fingers and skip the pen.
Yet I can't help but think of how much better this device would have been if we were able to pull out a small keyboard, much like on PDA-phone HTC Tytn.
Sure, you may not need to input text as often. But even the addresses of RSS feeds and Internet radio stations require the particular input. And in fact, there is a program for making notes in the N800. With a keyboard and support for Word and Excel, would such a device justify investment costs substantially better.
A great feature is the link that man can do to his cell. It applies, in principle, regardless of the brand of your mobile phone. I use the N800 with both Nokia's own N73 and Sony Ericsson W880, and it worked basically as good. In file manager, you can scroll through images and files on your mobile phone's memory. And to transfer the files to the N800.
One of the weaknesses with the N800 is enough otherwise the interface. How to find all the functions are not easy to understand, and for once should be enough to take on the user manual to get a handle on how to steer through to all functions. It is a pity.
The main menu control is done in the phone's left edge, in which shortcuts to different functions and open applications are collected. To the left of the screen is also the control buttons, with a trackpad, a back button and a programväxlar button. The buttons are logical. It is rather the on-screen menus could have been more educational for the user, such as the lack of a proper "main menu". For technology users, this is perhaps not a big problem. But if Nokia wants to reach wider with the next version should have put more effort into the menus and interface.
Skype should, therefore, come to the N800 to summer. What one can hope happens to its is also more Linux developers are getting their eyes opened to the N800.
There are some who speak of it actually. The US giant carrier Sprint is planning to launch a Wimax network by the end of this year. And the Nokia N800 is Nokia made in a Wimax version to be sold by Sprint. Here in Europe, we must instead be content to hook up the W800 mobile via common w-lan.
Options
No clear alternatives are not really, no one else has done this type of machine. The new HP Ipaq RX4240 media handheld (with w-lan) can still be seen alternative to Nokia N800. Less in the format but without video telephony, RSS support and smart mobile engagement.
Kommunikation8
Multimedia6
System & program7
Användarupplevelse8
Materials & kvalitet8
Plus
Good browser
RSS function
Media Player
Free video telephony
Minus
Interface
No keyboard
No Office-support
TOTAL BETYG74%
Nokia N800
Type: Tablet with w-lan
Weight: 206 g
Dimensions: 144 x 75 x 13 mm
Operating systems: Internet Tablet 2007 Edition (Linux based)
Memory: 128 MB RAM, 256 MB Flash memory available for storage, 128 MB on the included memory card (MiniSD)
Software: Google Talk with video support, browser, Flash Player version 7, e-mail client, Internet radio, news reader (RSS), Media Player and picture viewer, PDF Viewer, file manager, Search, calculator, world clock, Notepad, Sketch software
Battery: surfing time 3.5 hours, standby time 12 hours
Internet and data features: W-lan 802 .11b/g, Bluetooth 2.0
Display: 800 x 480 4.13 inch, pixel and 65536 colors
Games: Chess, Blocks, Mahjong, and Marbles
Camera: Yes, only for video calls
Other features: Loudspeaker, headphone plug
Accessories: car charger, memory card
Price: SEK 3700
12 quick:
3 g
X W-lan
X Bluetooth
X Browser
X RSS
X email
X Mp3 player
FM radio
X Memory Card Slot
X Touch Screen
Keyboard
GPS
Question and answer: it has a large screen, good enough as video Viewer?
N800 is better on the music than on film. It has to do with which video formats are supported. To play movies that are on the net is fine, but try to put over your DivX movies from your PC and run them on the N800, you get problems.
Hard facts performance
SP-Land: Since N800 did not support for Java, we did not use our software for performance test of the device.
Processor: TI OMAP 2420 (330 MHz)
Armetsminne: 256 Mb
Comment: Nokia N800 has better processor and more memory than its predecessor, and it was needed. Nokia 770 was often tough, while the N800 usually feels quick.
THUMB UP
Hard facts battery
Manufacturer: surfing time 3.5 hours, standby time 12 hours
We got: Internet calls with video via w-lan in 2 hours 51 minutes
Comment: We chose to expose the N800 for toughest test: video calls via w-lan. The result was accepted, but was not quite on a par with what Nokia provide for Web browsing with the N800.
Gallery
visitors
Source: stokesinternet.com
Internet Explorer Vector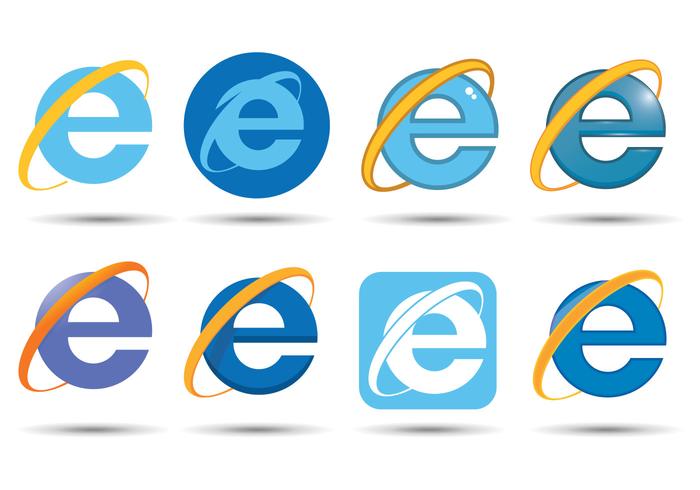 Source: www.vecteezy.com
Driver 2 PSX cover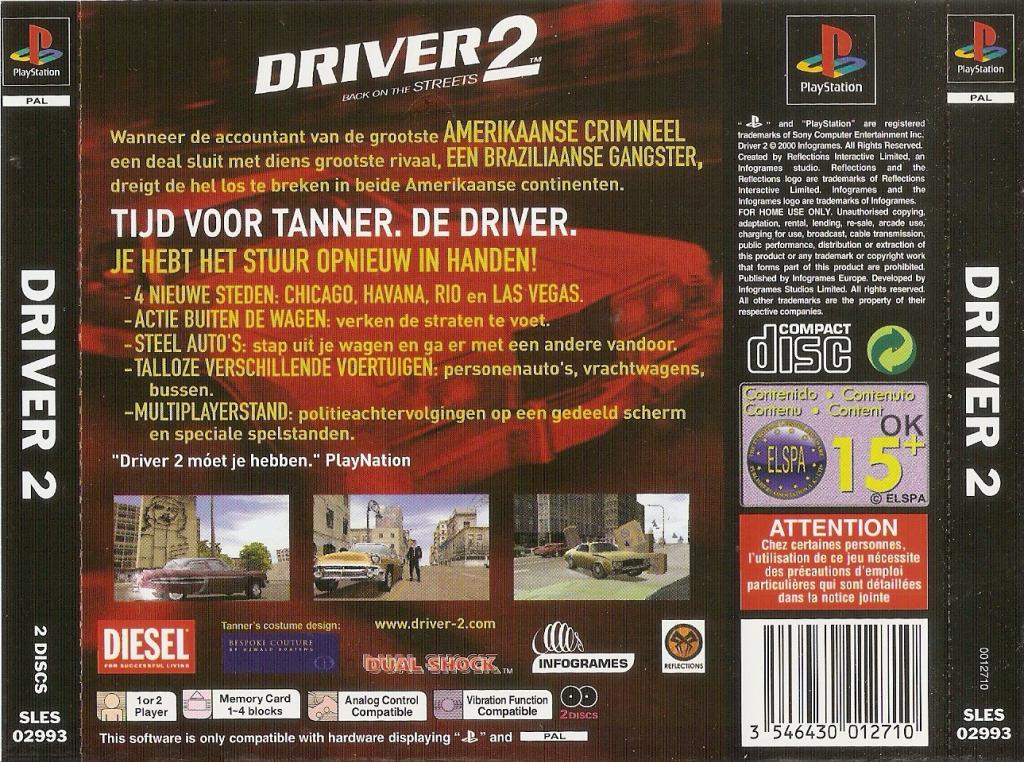 Source: psxdatacenter.com
WARPATH – JURASSIC PARK (PAL)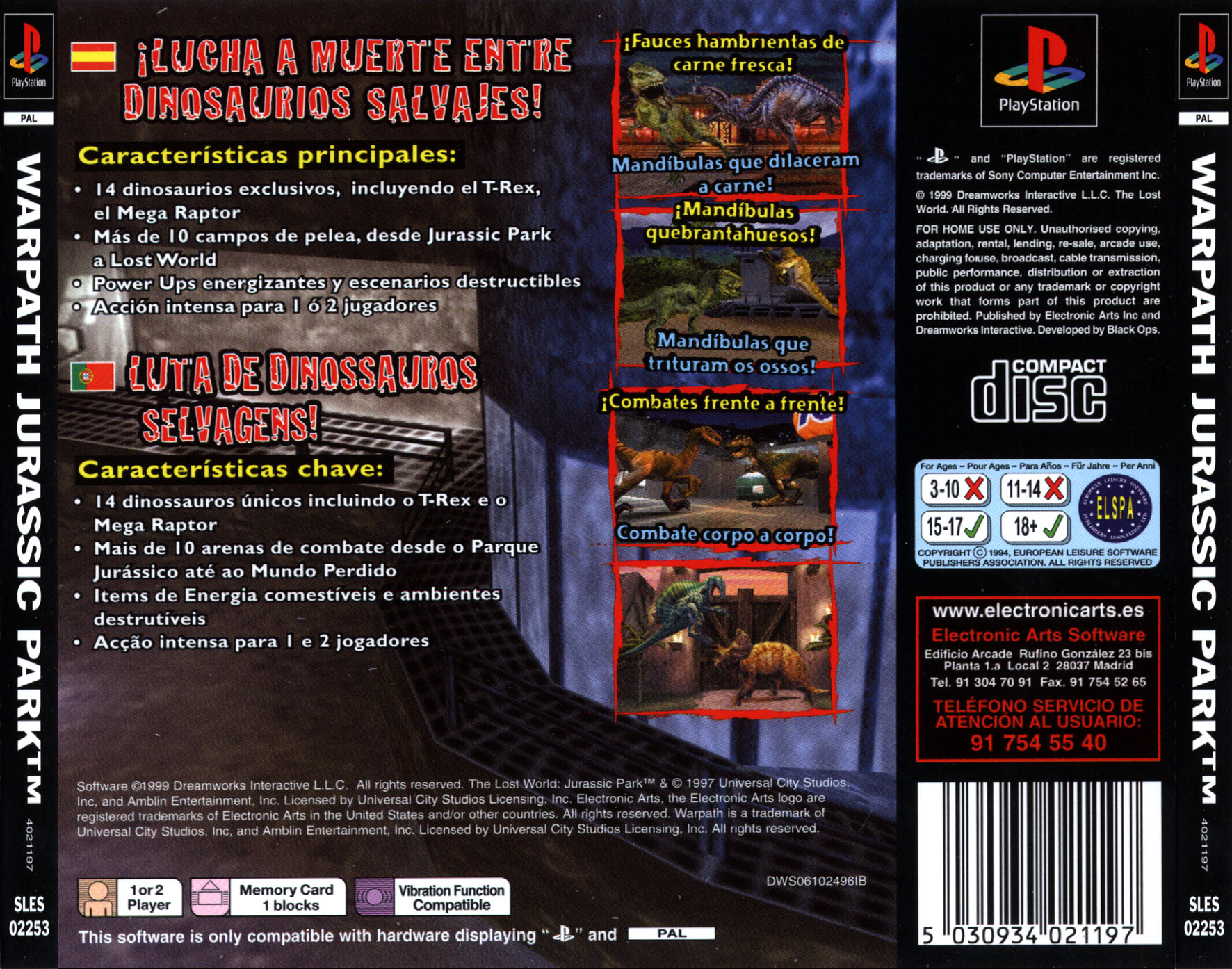 Source: psxdatacenter.com
Close this window to return to the gamepage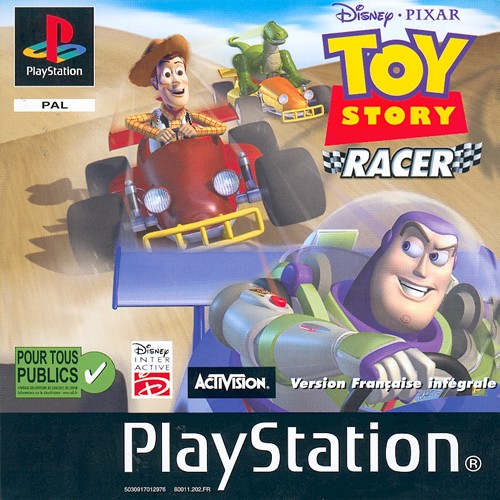 Source: psxdatacenter.com
Looney Tunes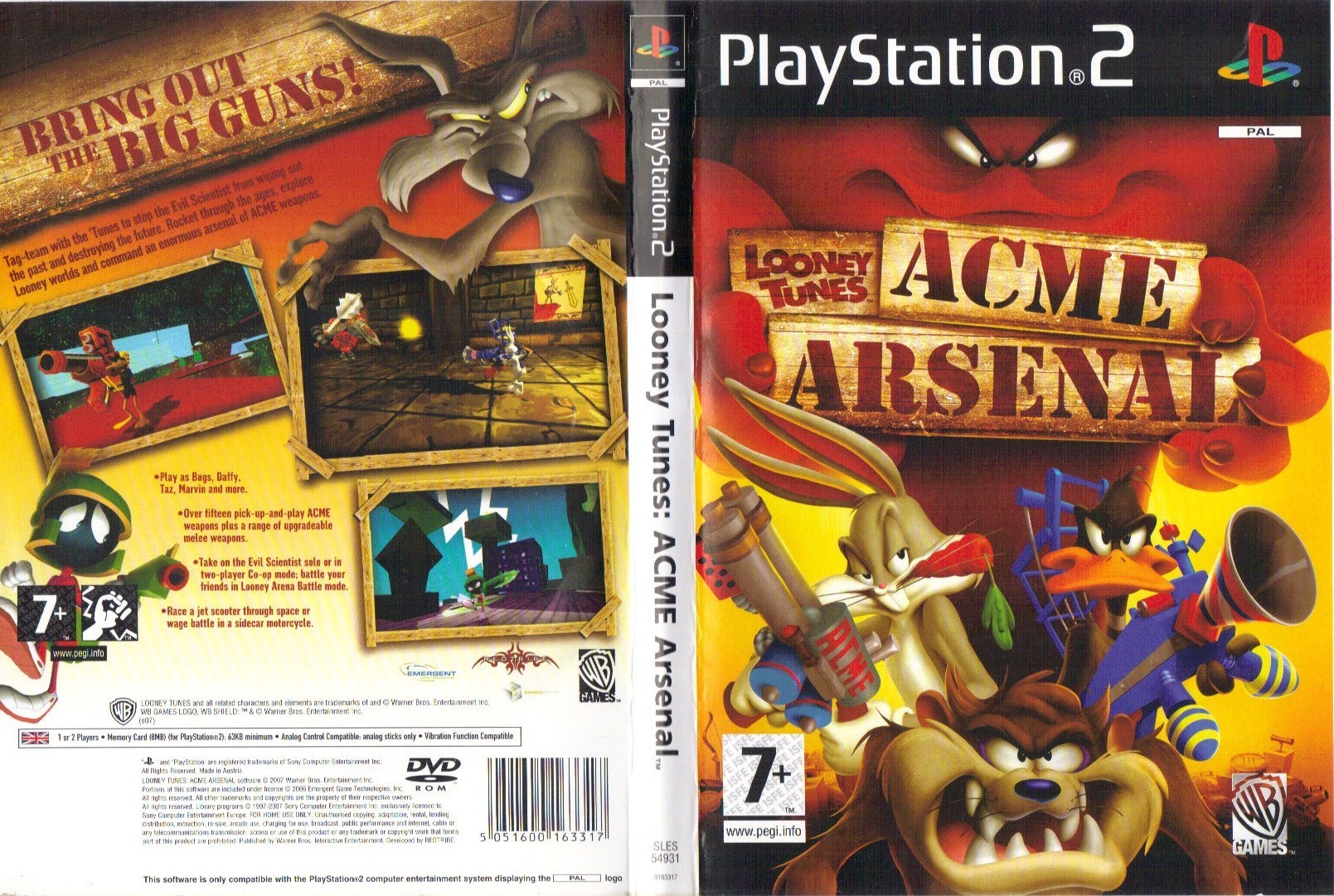 Source: psxdatacenter.com
Spyro the Dragon PSX cover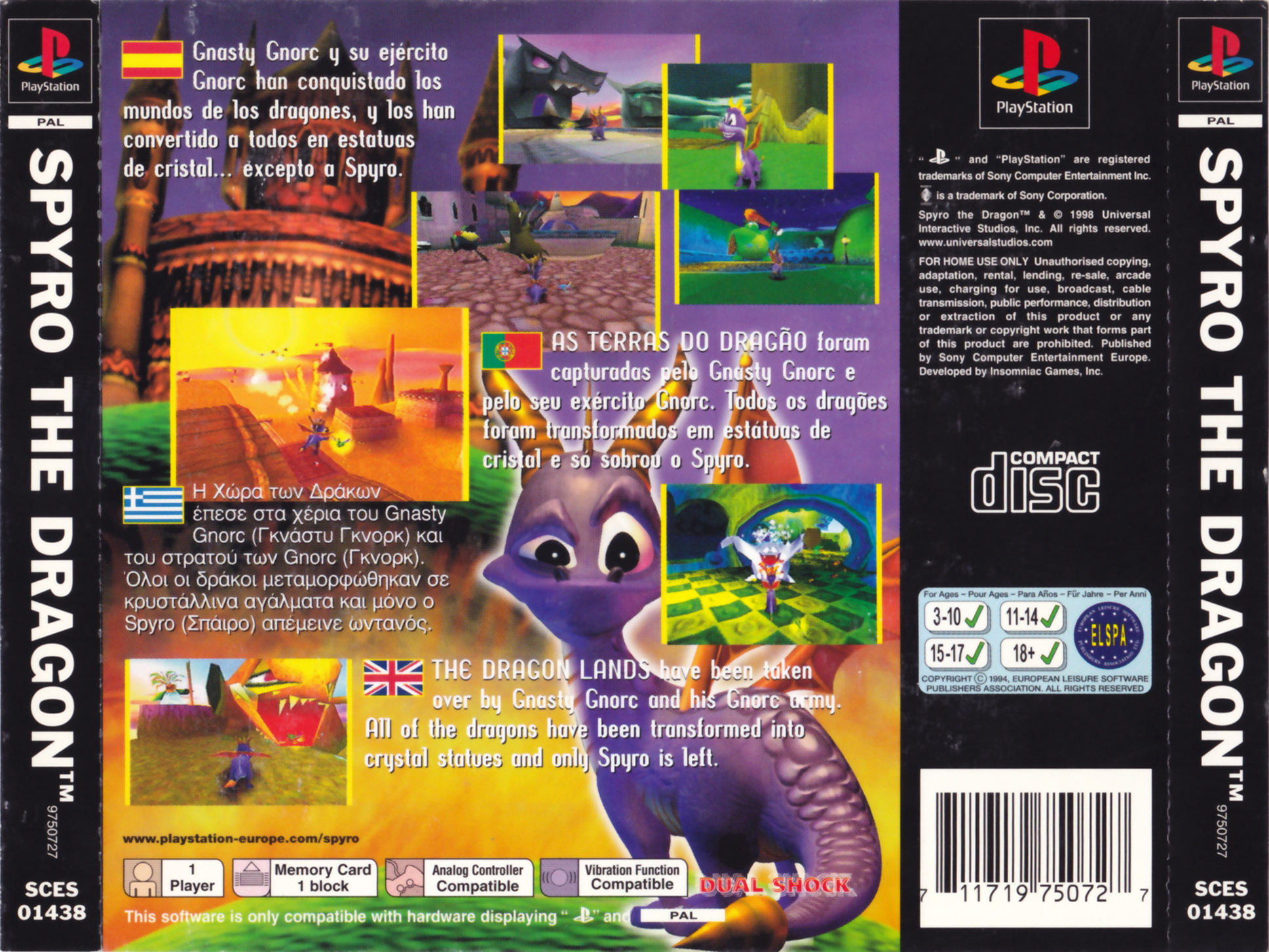 Source: psxdatacenter.com
DISNEY'S 102 DALMATIANS – PUPPIES TO THE RESCUE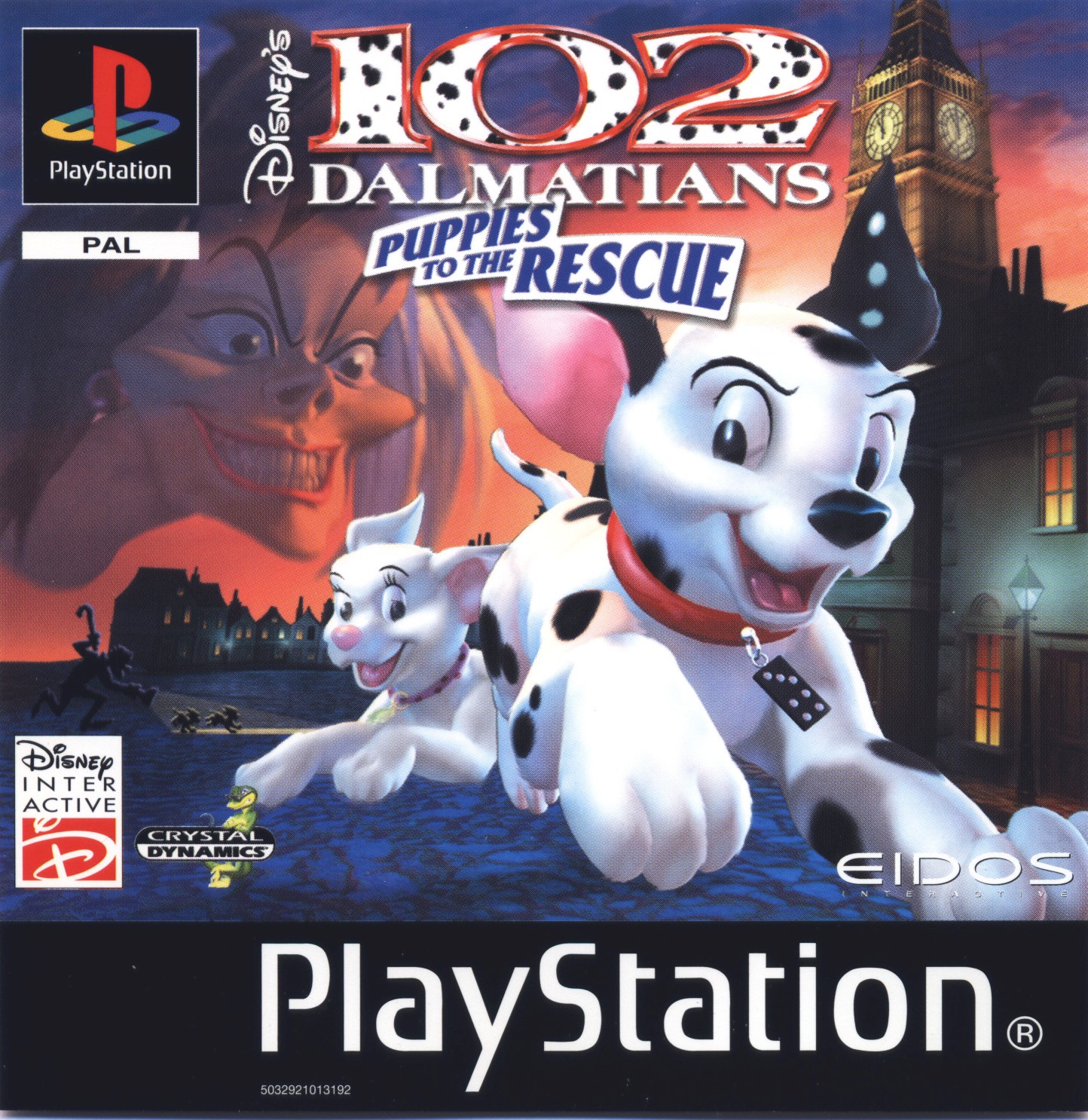 Source: psxdatacenter.com
Andersen 400 S Series Windows
Source: www.mttaborwindows.com
OutRun 2006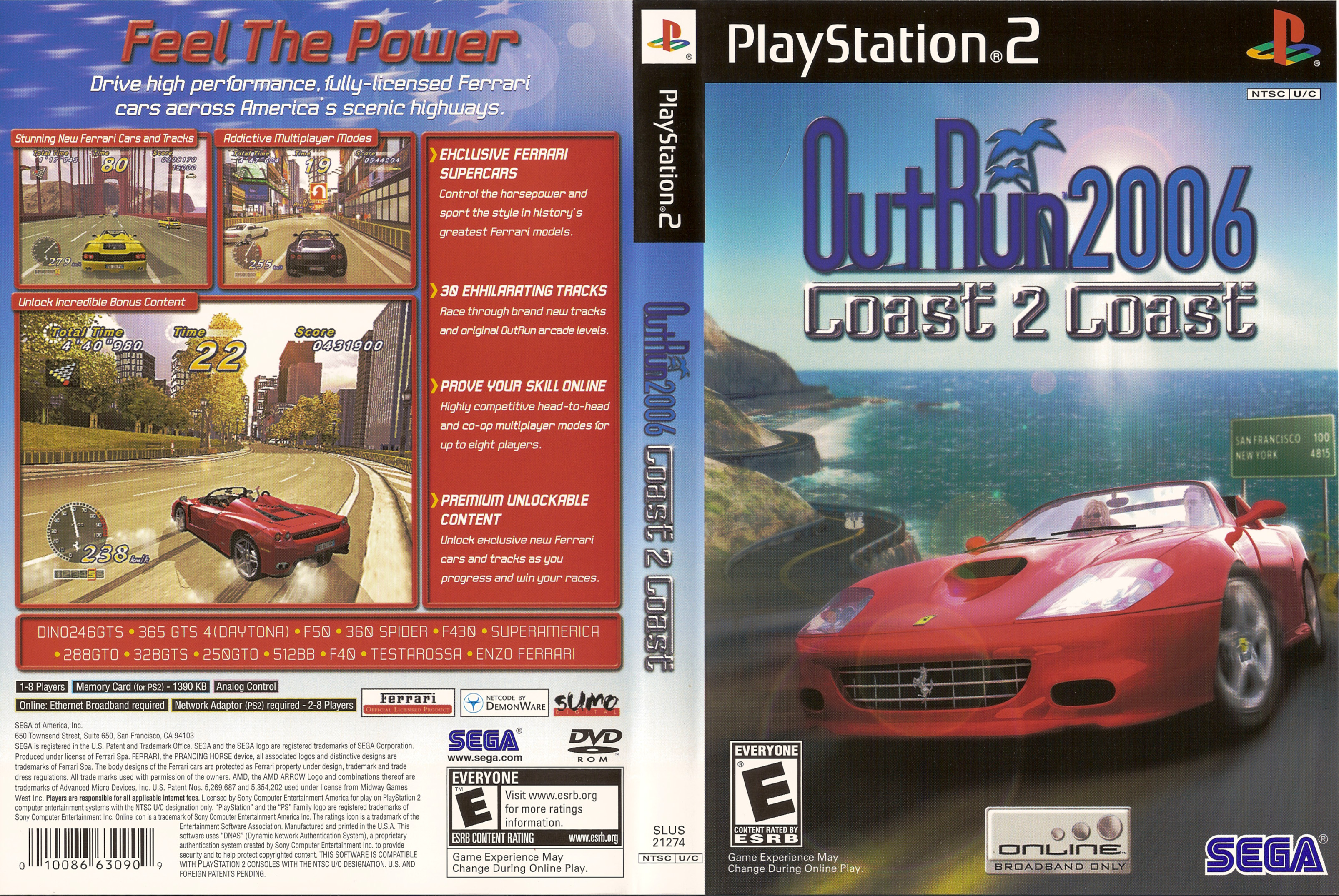 Source: psxdatacenter.com
How to Delete a Slide in Powerpoint 2013
Source: www.solveyourtech.com
Synaptic Systems
Source: www.sysy.com
BNSF 3521 SW12 Diesel Switcher in N-Scale
Source: www.nn3.info
Internet Explorer
Source: nl.wikipedia.org
Internet Explorer 11 для Windows 7 X32
Source: hitstube.ru
Connect to the Internet in Windows 8
Source: www.youtube.com
Cómo conectar una computadora con Windows 7 a Internet por …
Source: es.wikihow.com
Fix No Internet Access on VirtualBox Windows XP
Source: www.avoiderrors.net
KB Parallels: How to assign static IP address to a virtual …
Source: kb.parallels.com
How to turn your Windows 10 PC into a wireless hotspot …
Source: www.windowscentral.com